Originally a walk-in closet, only 7 square meters of narrow house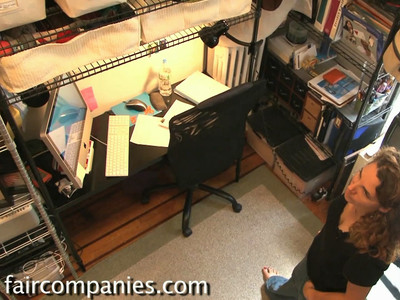 There are various types of narrow houses such as houses devised to devise slightly surplus land and one block of old tenement buildings were left behind at the time of rebuilding, but in a sense it is extremely important that " The original was a walk-in closet ", only 7 square meters of narrow houses.

I know if it is used as a workplace, but I am surprised because the woman who is the owner of this room is living here properly.

The movie in which the whole picture of this room can be seen is from the following.
Simple life Manhattan: a 90-square-foot microstudio - videos - * faircompanies

YouTube - Simple life Manhattan: a 90-square-foot microstudio


The white building that went a bit back from the corner of the intersection is the property in question.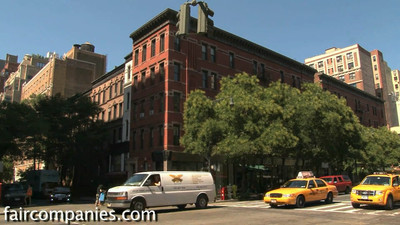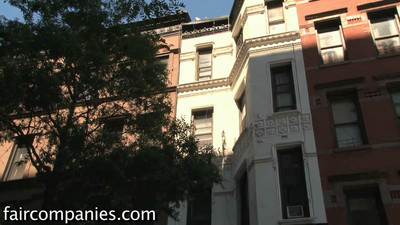 In the room ......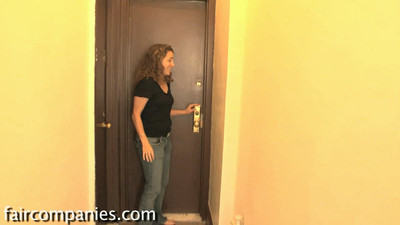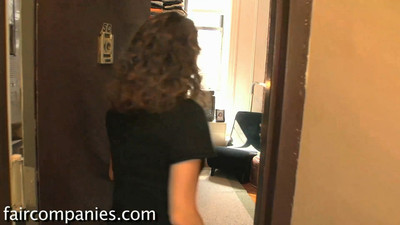 Like this. Almost everything in the room is visible here.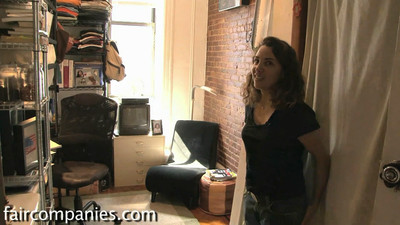 Felice Cohen (Author) living in this roomWhat Papa Told MeAuthor).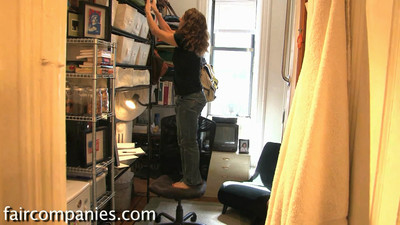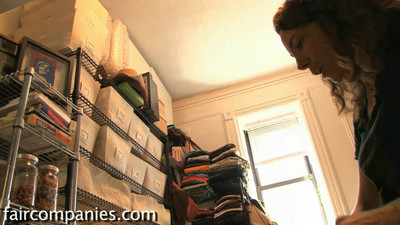 Most of the day seems to work towards the desk like this.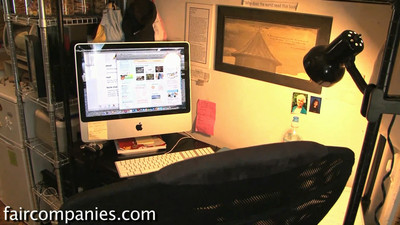 There is no kitchen, refrigerator is small, too.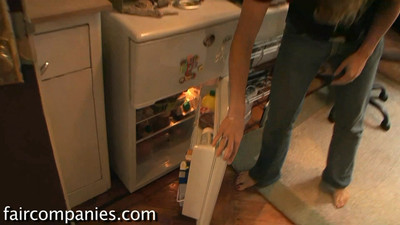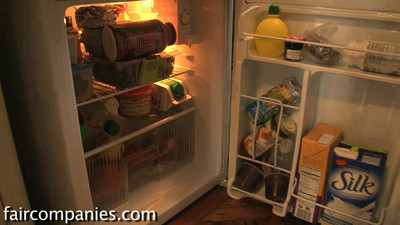 Bananas are stored in the toaster.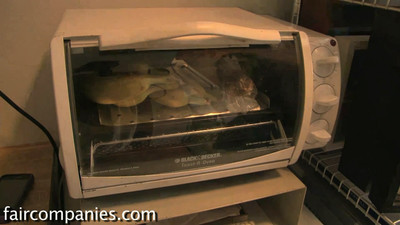 A shelf in which miscellaneous goods etc. are packed carefully.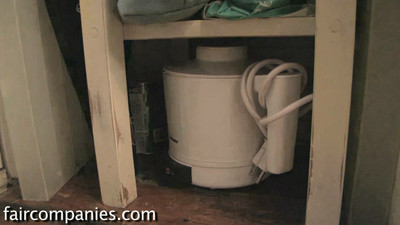 This is a closet. It is tidy and clean in a small space.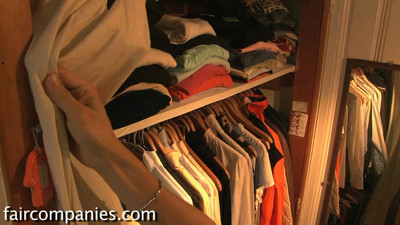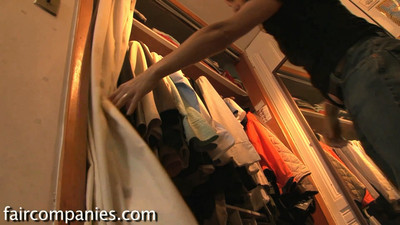 Cohen, who will introduce the bath & toilet, "This is wide."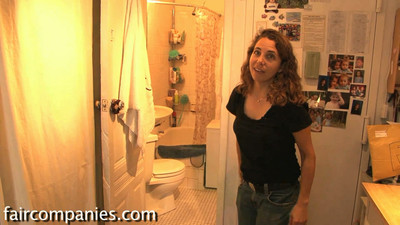 The back is a shower, the front is a toilet.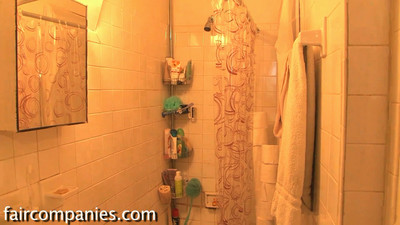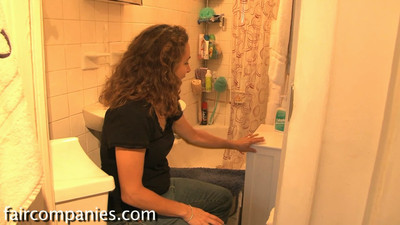 In the end I will climb the loft to the bed.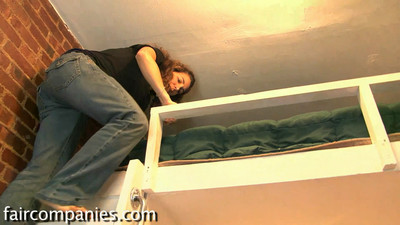 The height is about to rise and can not sit. When lying down, the distance between the face and the ceiling was about 23 inches (about 58 cm), and it seems that it got a little panic when awaking with this loft at first.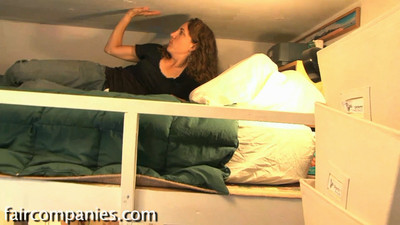 A book etc is placed in the bedside. With this space it seems tough to read ...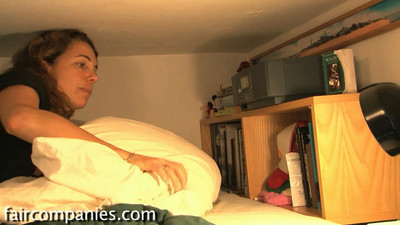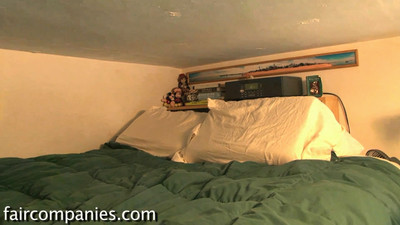 I looked down from the top of the room. Almost everything in the room is visible.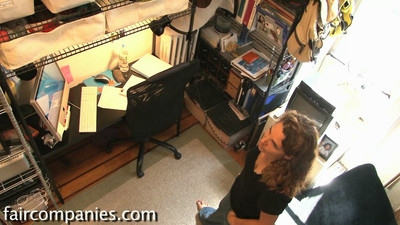 The view from the window is not too bad.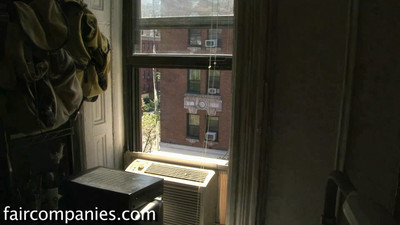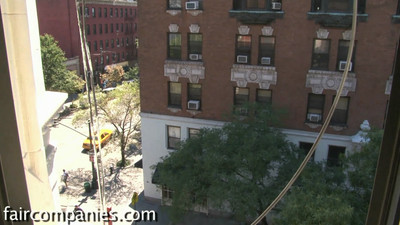 There is Central Park near by, too.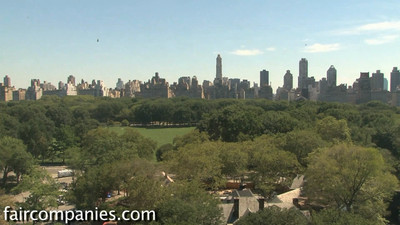 This room which was originally a walk-in closet, the rent is 700 dollars a month (about 60,000 yen). Considering the balance between being able to live in the middle of Manhattan and the content of the room, it may be a reasonable amount of money.