As soon as I thought I could use "Popoko Pon" free Android application "Anywhere Popopopon" I tried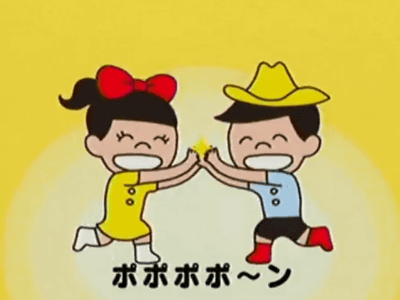 Among the commercials on which AC is broadcasting, cute characters and melodies remaining in the ears have become popular "Greeting magic".A parody movie "Thank you rabbit" powers up to "Great Thank you rabbit"Has appeared and momentum does not know where to stay but finally Android applications also appeared.

Its name is "Popopopone everywhere"With the free application" Android smartphone "you can immediately reproduce that phrase, so you can satisfy your desire to" poop poppin "at any time.

How to set up the Android application, and the movie that "Popoko Popo" is doing as much as you want is from the following.Popopopon everywhere - Android Market

First of all, after downloading "Anywhere Popopopon" from the Android Market, long press the place where there is nothing on the home screen. Then it will be such a screen, so touch "widget".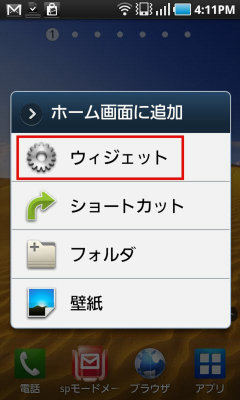 First of all, I think that there is nothing wrong with other options, but select "Pop Poppon ♪".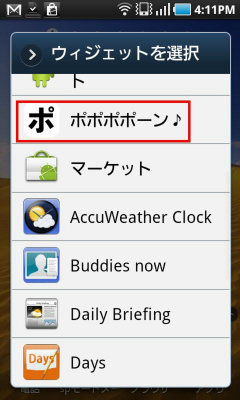 Then, a simple button written "Pop Poppon" on the home screen will be set up. This completes the setting.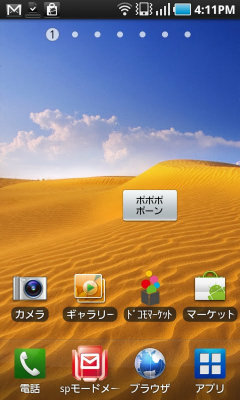 The usage is simple and straightforward, as soon as you press the button "Vocopo ポ ン" is played. While I was pushing, I was caught banging and hit repeatedly, but since the audio playback was canceled and it gets shredded halfway, it seems better to calm down and press one by one carefully.

YouTube - Android application "Popappopo everywhere" to save as much as possible Popokopon


From users who already downloaded this Android application, "I made many friends with magical words, I want to eat rice balls on Mt. Fuji." "Farewell she came back, it is true." A lot of praise comments such as "I am saved very much" are written, and it has become a condition that it is understood that many people have already been brainwashed already.