"Super Mario Bros." in a different game with modern-style sound effects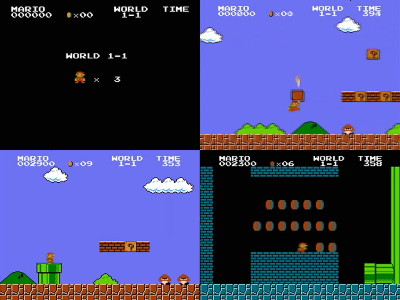 The '80s'Super mario brosIf the sound designers of modern technology had ... ... on the assumption that it is a composer / sound designer active in the American game industryJake KaufmanThe movie created by Mr. Mr. is a different game that does not let the visual feel nostalgic though the visual remains Marrio in nostalgia.

A different kind of thing that some people may cause a rejection reaction as "This is not Mario ..." reaffirms the importance of sound as "games are experienced not only by eyes but also by ears" It is becoming something to do.

Playback is from the following.YouTube - Super Mario Bros. NEXTGEN AAA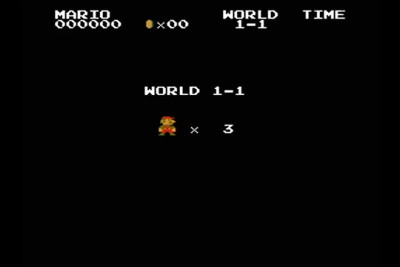 Tatutatta ... ... with the sound of footsteps running and jumping at the time of jumping Mario Mario.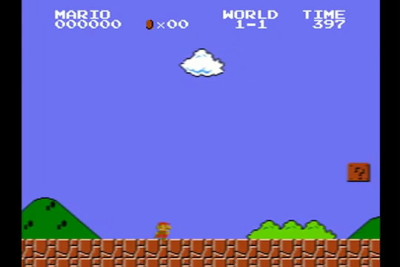 When it hit a block, it sounds like pain as it is.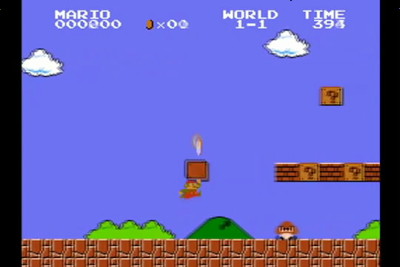 Earn winning mushrooms ......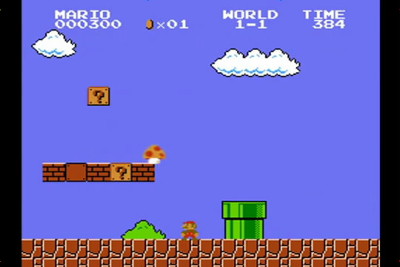 New fact findings. Mario does not absorb mushrooms from the head, but actually seems to have eaten with mushamusha.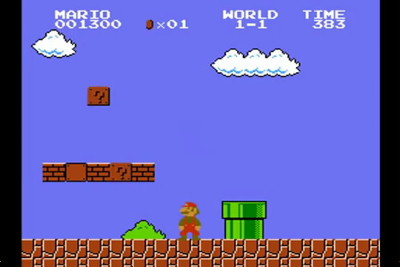 Mario collides with Krivaud 'Ouph! My arm!' (Uh, her arm!) '.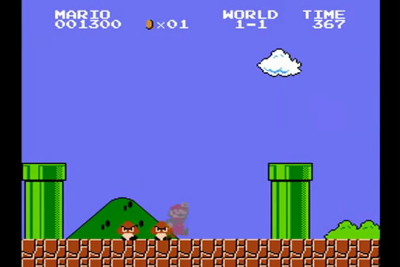 Listening to falling sounds and landing sounds during warping will cause you to worry about being injured.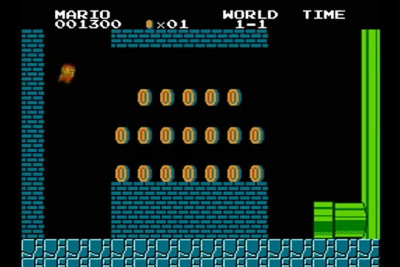 The coin sound is also real.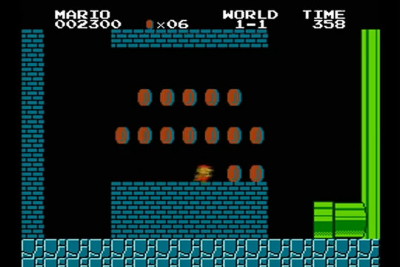 Another new fact finding. To conceive from the sound there is a ladder in the clay pipe, Mario seems to have climbed it.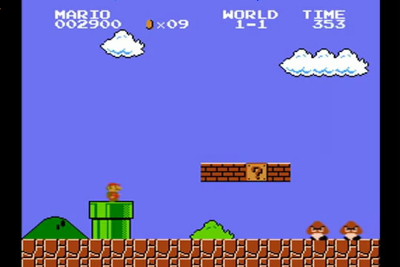 The game end of the fallen afternoon may have caused a scary dream when hearing it when he was a child.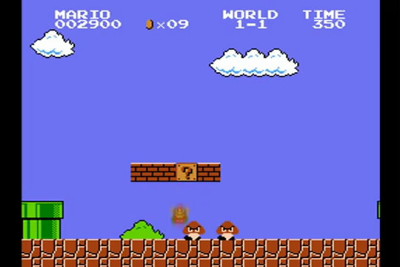 Sound effects that make you feel like "living human beings" like shooting games and action games in recent years are somewhat uncomfortable when it is a visual of Mario in the 1980s, but also visuals according to the sound When graphic Mario comes up, it may be fun with that.