People who rebuilt the reality of "Carl's flying flying house" with a balloon at home


Pixar's"Carl's grandfather's flying house"Is an animated film of a dreamy story that ties 10,000 balloons and fly home every single house to protect the house filled with memories of my wife from redevelopment, but this flying flying house It seems there are some people who actually made and skipped.

A house of 16 feet (about 4.8 m) square, height 18 feet (about 5.5 m), the early March of 5,National GeographicTake off from the private airfield in eastern Los Angeles by the members of the members and technicians. The flying house reached an altitude of more than 10,000 feet (about 3 km) and said that it flew over about an hour.

Details of the flying house are from the following.Up-Inspired Floating House (14 photos) - My Modern Metropolis

It looks like preparing a balloon. It is quite a huge balloon and you can see that there is more than one human being per person.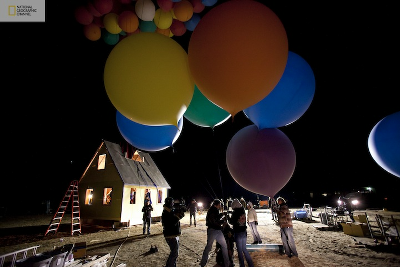 The completion is approaching.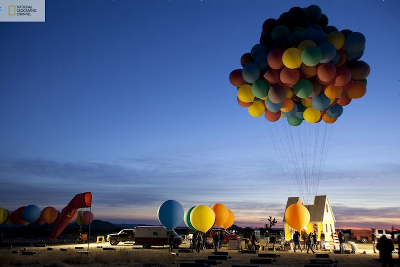 Inside the house is like this. Two flying pilots of the world balloon boarded in the flying house.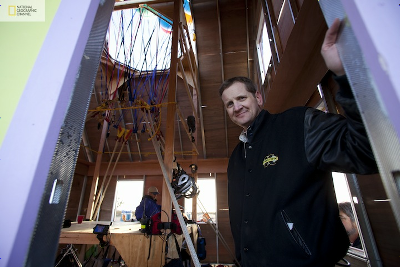 I looked up at the balloon from inside the house. It is the number of amazing balloons.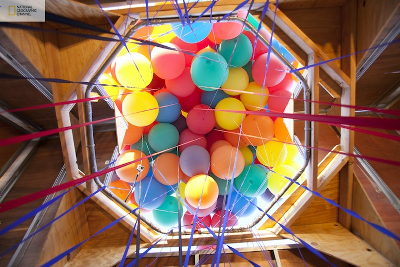 I attached the plate of "Experimental Machine".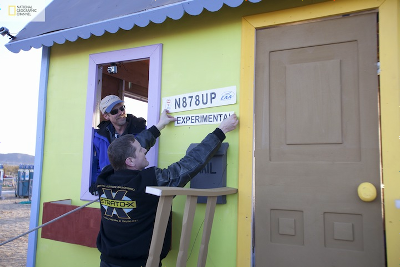 The expression of the pilot is serious.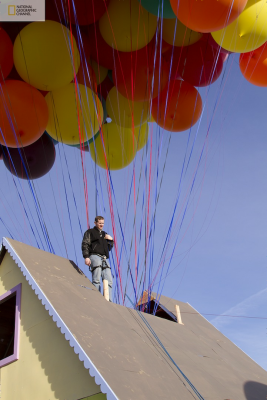 Is the preparation ready, the pilot raised his hand.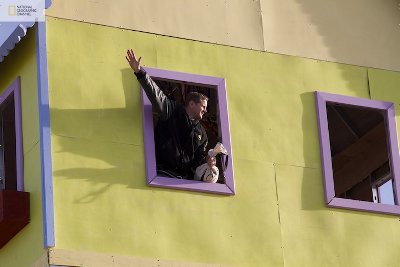 And took off.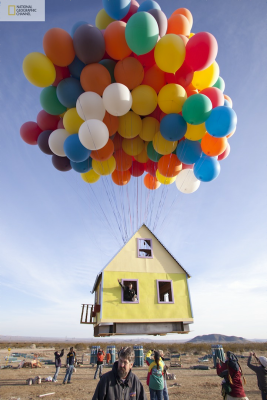 I will fly higher.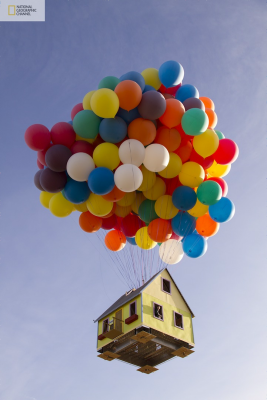 Even higher.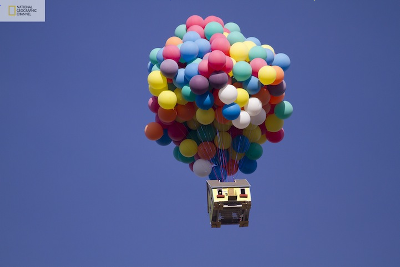 Higher and higher ... ....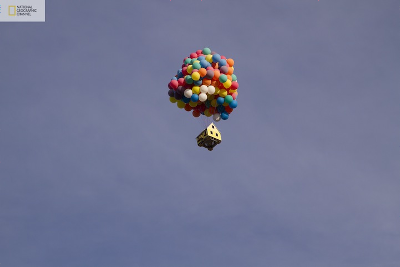 A reality scene.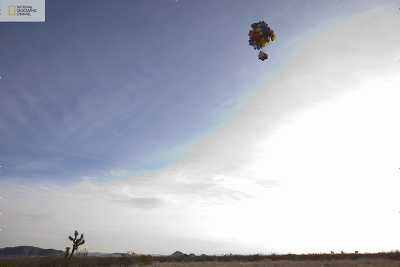 The house seems to be scallops.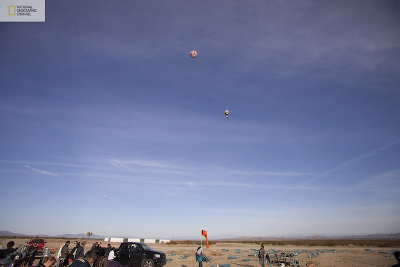 The scenery of the event taken from the runway is said to be released in autumn 2011 at the National Geographic new corner "How Hard Can it Be?"