Opened with a dinosaur child and Becky's kiss, USJ opening 10th anniversary event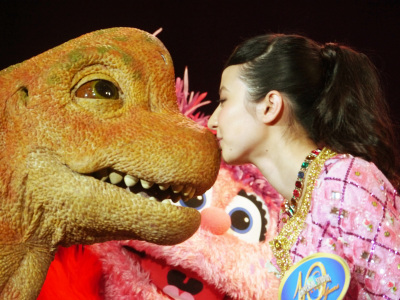 Became the 10th anniversary of the opening of Universal Studios Japan, so Becky, a talent, took office as the 10th anniversary ambassador and appeared on the opening of the press preview event.

At the opening, Mr. Becki gives feedback on the events such as trick art and soap bubble performance held in commemoration of the tenth anniversary, while the child of Burakiosaurus who walks autonomously and plans to appear in the attraction of "Jurassic Park" I saw the sight of kissing the model.

The movies and the like that shot the situation of the venue are from the following.Universal Studios Japan (R) 10th anniversary commemoration site

There is introduction of Becky from the moderator, and the theme song of 10th anniversary flows.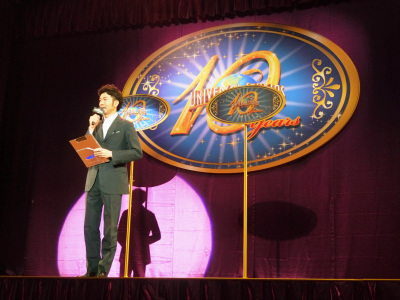 Below is a movie of the appearance of Becky.

YouTube - USJ 10th anniversary ambassador Becky appeared -1


Following Becky, the performers who bring forth the 10th anniversary are gathered on stage.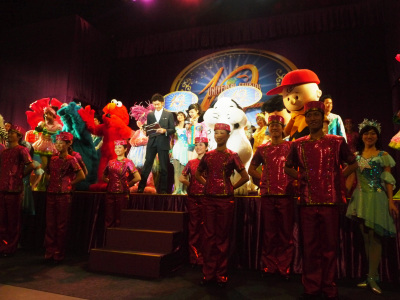 Performer of "Maintenance crew surprise" one of the eyeballs events appeared.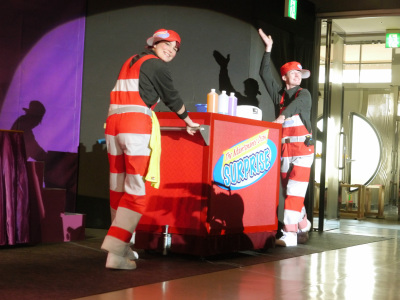 It showed off some of the performance.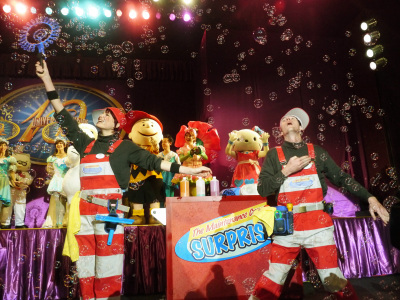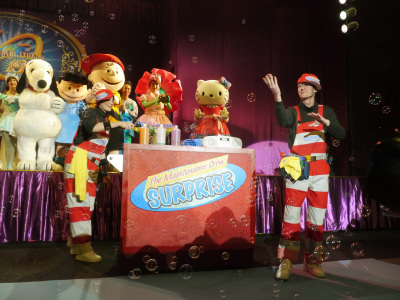 It seems that there are times when you can get it inside soap bubbles in actual performance.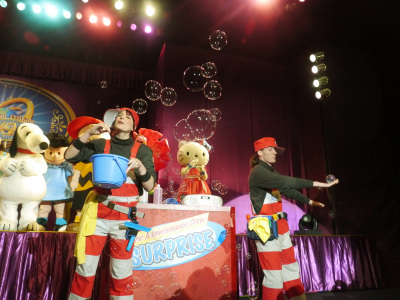 And the attraction of "Jurassic Park", a child of Brachiosaurus who walks freely appears.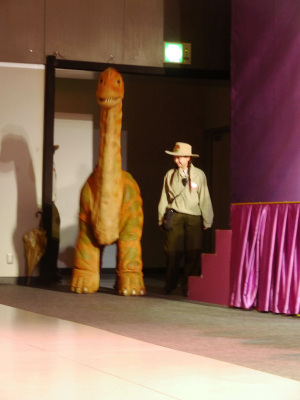 I will walk by myself to Becky. A kin's reward from Becky to the walking dinosaur child.

YouTube - USJ 10th anniversary ambassador Becky appeared -2


A moment of Becky and a kiss.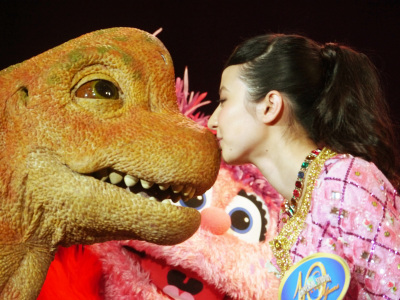 "As a 10th anniversary ambassador I would like to tell many people the wonder of Universal Studios Japan.This tenth anniversary is filled with a lot of Happy Surprises anyway and there is no doubt that I can smile if I come to the park Please, invite your family, friends, lover, important person "by Becky from greetings.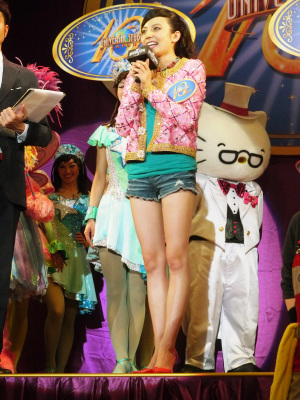 Finally bow deeply and finish. In addition, Mr. Becky will be doing a live tour of USJ from 3rd April, so it can be expected that such as appearance using quite large-scale gimmicks.