Whether it is midwinter or not, the degree of exposure is high, professional-faced cosplayers - Hitori ed.


A companion of a certain qualityAlthough it is also hard to throw away, even general cosplayers are not defeated. Beautiful people who have professional oppression are on their way, and more than anythingCosplayAs the appearance that you enjoy yourself from the bottom of your heart is transmitted from the whole body, you can feel very fresh with looking. First of all, from the cosplayers who have decided to pose alone.

The details of the high level cosplayers are from the following. "Fatal legacySeries and "The King of FightersShiranui Mai that appears in series etc. is a classic cosplay.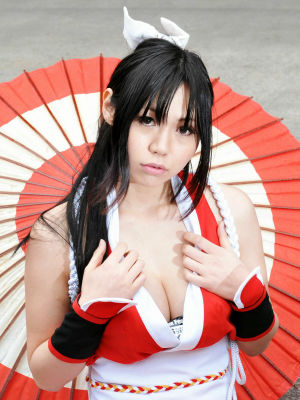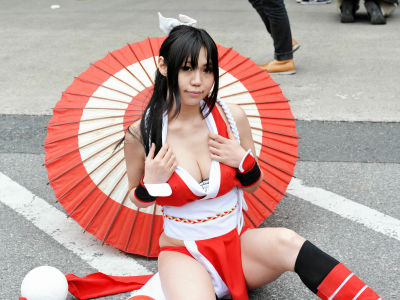 Recently very popular cosplay popularity "Black ★ RockshooterThe main character Black ★ Rock Shooter.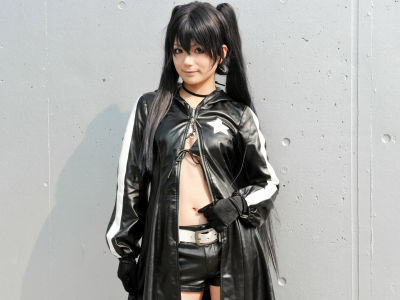 I also saw it at the company boothI met Kosaka Takasaka again.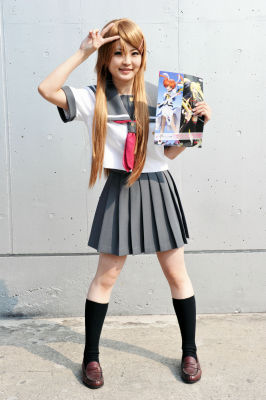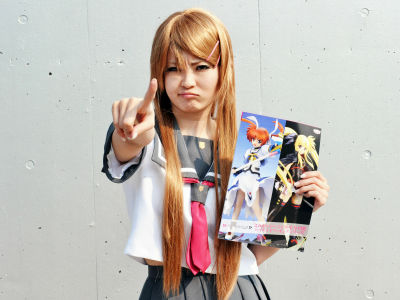 This woman had a queue at an early stage. I am also used to posing.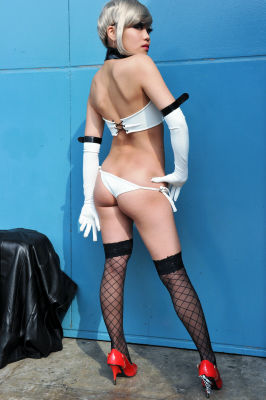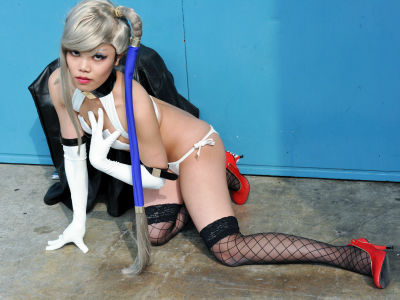 This woman is Sheryl Nome's "Movie Version Macross F Love Is A Flying" costume.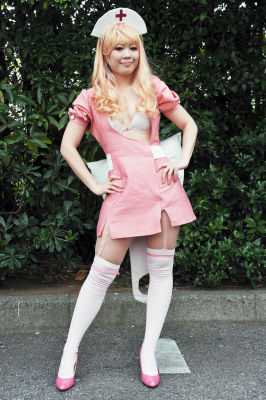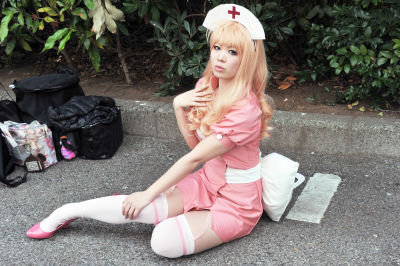 Continue to "Macross F"Ranka Lee is"ValentineIt is a cosplayer named as.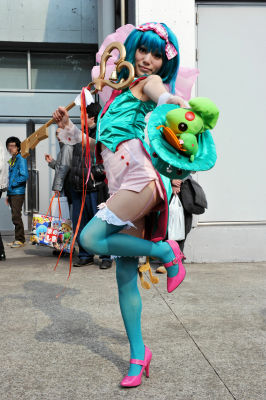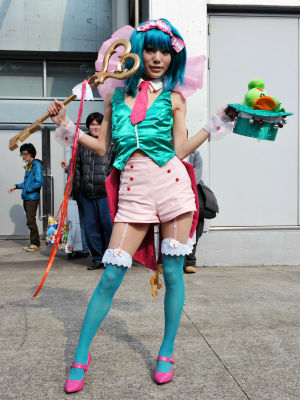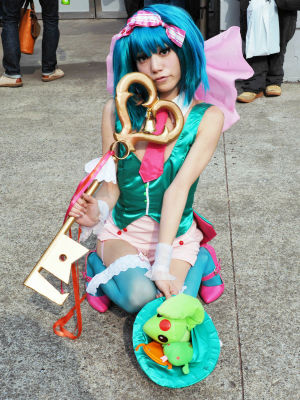 "Hatsune MikuI do not know that popularity will decline.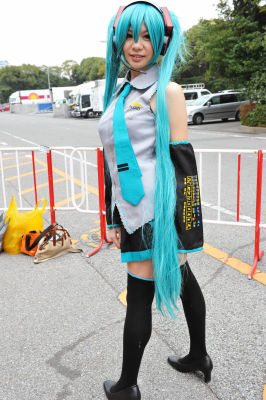 Here is Ranka Lee. It is very popular.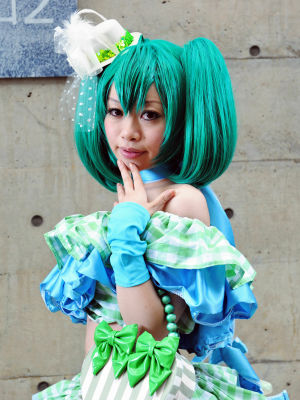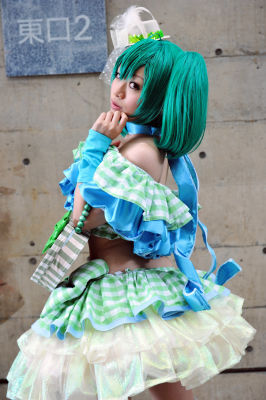 This time, unexpectedly noticed "Suzumiya haruhiHowever, there was a tremendous human front. It seems that popularity is still alive.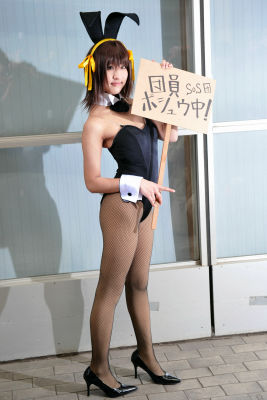 It corresponded pleasantly even before the end time "K-ON!Kotobuki Tsuyoshi's.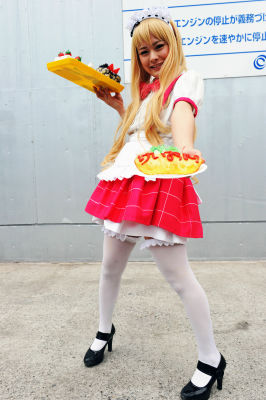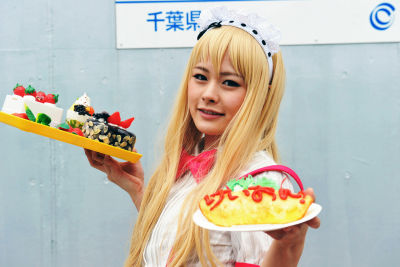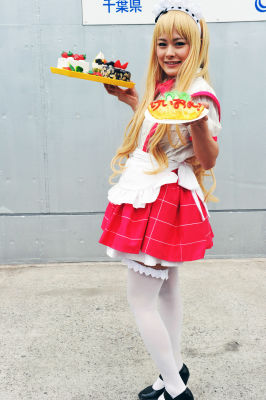 Besides, the following characters were hot in Makuhari 's winter.