Quality is too high Heart catch Pretty Cure! "Cure Sunshine" & "Cure Moonlight"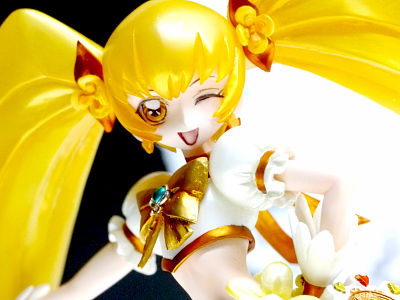 Continuing to draw out the audience's attention with extraordinary burning battle development and inflation production beyond the degree, it was the last round before thisHeart Catch Pretty Cure!However, it was clearly a different level among them "Cure Sunshine"When"Cure Moonlight"ButWonder Festival 2011 [Winter]It appeared in. It should be noted that big quality friends can be satisfied with that quality.

Appreciation is from the following.
So hereMega housebooth. What I have seen something something ... ....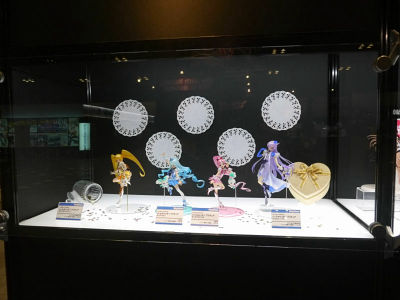 "Excellent Model Heart Catch Precure! Cure Sunshine", scheduled to be released in April 2011, the price is 6300 yen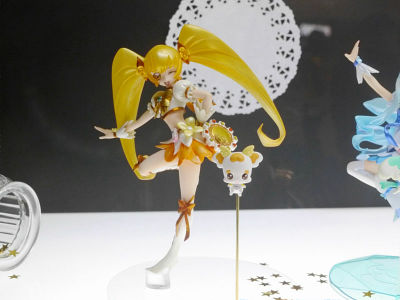 The atmosphere in the play is out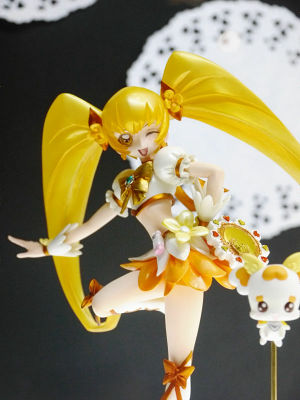 Smile is nice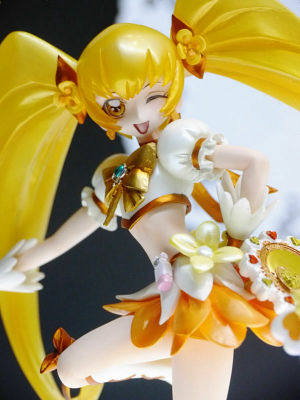 Shiny tambourine also fine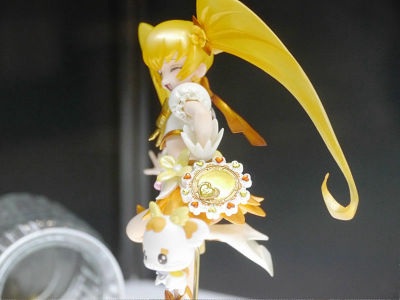 Next is "Excellent Model Heart Catch Pretty Cure! Cure Moonlight", scheduled to be released in April 2011, the price is 7140 yen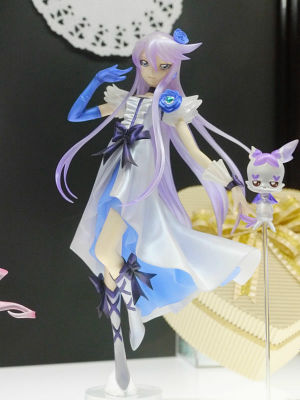 This is also a level where the reproducibility of the atmosphere is not hemispherical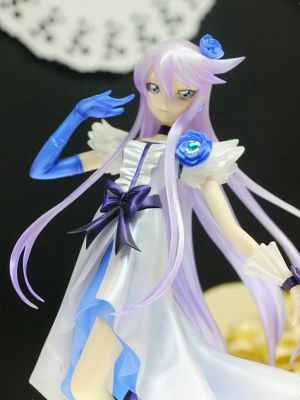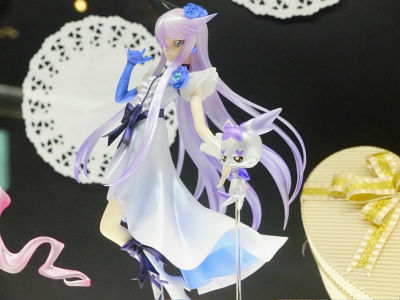 Detail is also fine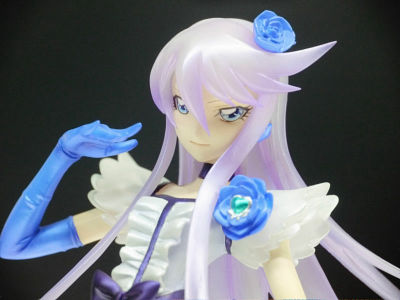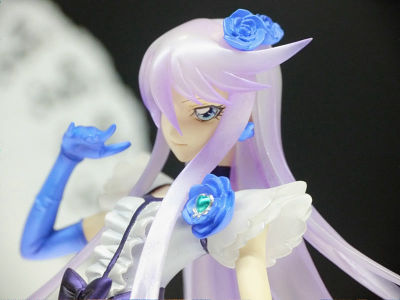 In addition, this is already on sale "Excellent Model Heart Catch Pretty Cure! Cure Marine", the price is 5985 yen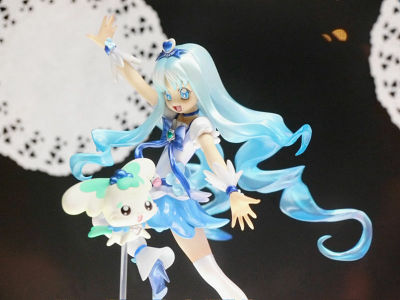 "Excellent Model Heart Catch Pretty Cure! Cure Blossom" on sale this time, the price is 5985 yen