We are currently looking for a life-sized iron storage place and exhibition place for powered suit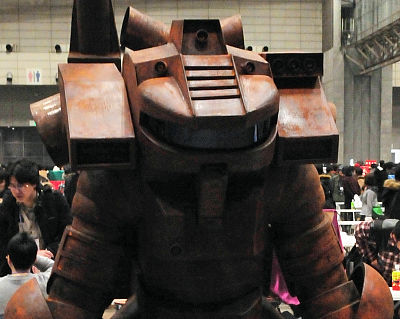 Current,Wonder Festival 2011 [Winter]Conference number 5-21-18 "Shohei Torii booth"It seems that they are looking for storage location and exhibition place of powered suit of life-size with iron.

Details are as below.
Today also seriously.
http://kyoumohonkidasu.blog72.fc2.com/

Torii Shuheiri (toribird1986) on Twitter
http://twitter.com/toribird1986

Correctly, "Mr. Shuhei Torii" produced by "Mr. Shohe Torii" correctly, "1/1 Mobil Infantry" produced by Mr. Shuhei Torii Torii. Mr Torii seems to have created this inspired by the 1/1 Scope Dog of that legend and will be exhibited at another event in the future, but in the sense that it is free and casual, this exhibition at Nutz The place I want to see by all means. "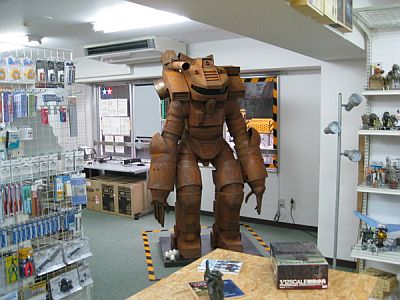 Today also seriously. Hooray Ooh! It is! It is! It is!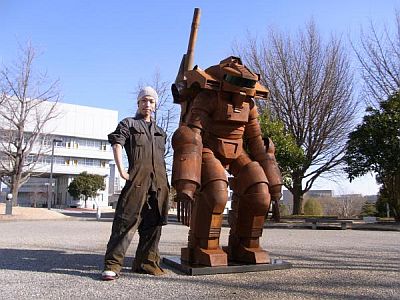 huge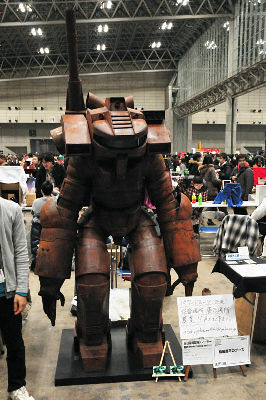 The texture is amazing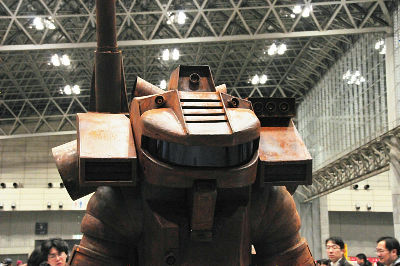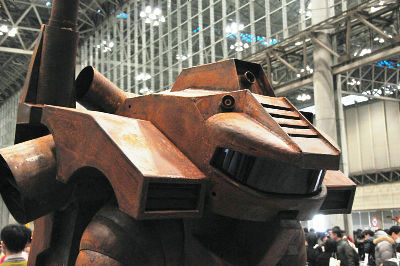 Since life-size is overwhelming presence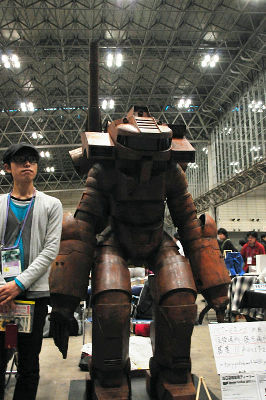 Built-in fingertips are also fierce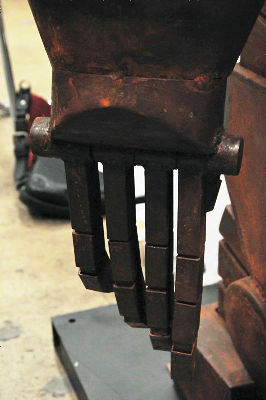 Indeed powered suit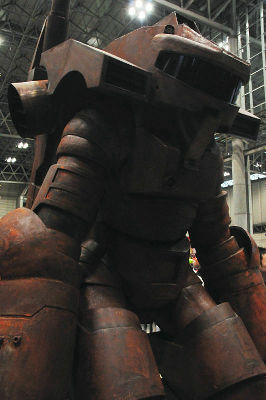 The atmosphere can be seen even from far away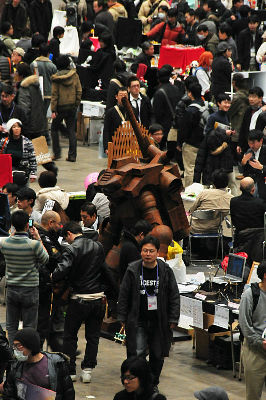 That's why,Graduation productionIt seems that we are looking for storage locations and exhibition places for powered suit made of iron made as a! The fiery person saying the message.