"Sweet hey ...... Boy!" "Caterina, it's strange! It's funny!" The famous catechiner Ruth becomes a figure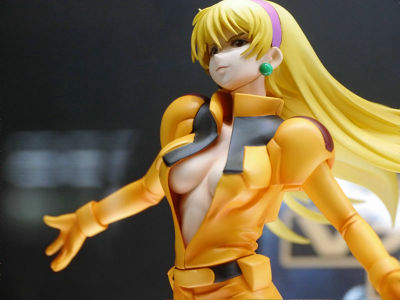 By too much verbal behavior you can say "like one of the three biggest bad girls in the century of the universe"Mobile Suit Gundam VS GundamAppeared inCaterina RuthHas been figurized at this timing somehow. ActuallyMobile Suit Gundam UCofAudrey BurnIt is supposed to be the main on a timely basis, but the level of the impact and the depth of the engraved work are so different that the Caterina is more main.

One Fest 2011 [winter]The contents of the publicity cate that appeared in the following are from the following.
This time, sending out Mr. Caterina with 10,000Mega house.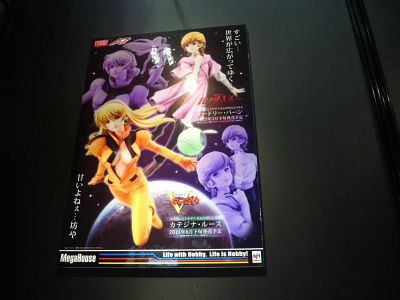 What I say, wow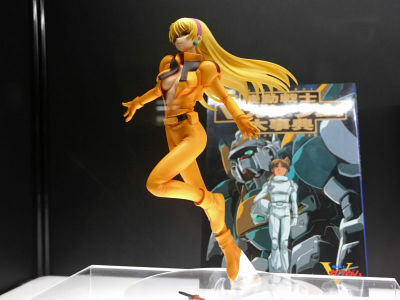 Feeling that madness is overflowing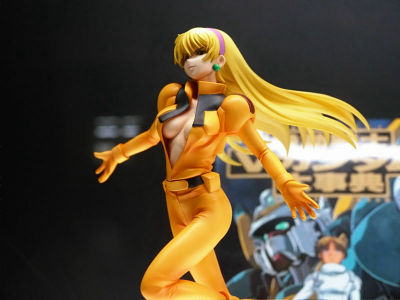 Atmosphere that facial expression is like Mr. Caterina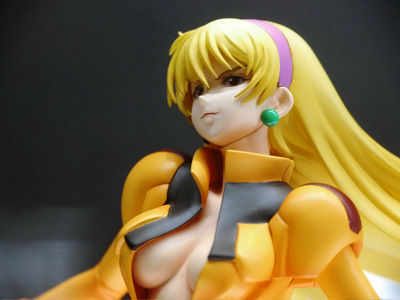 Why now? I thought it when I saw it from afar, but I feel that this quality had to have come without an era now.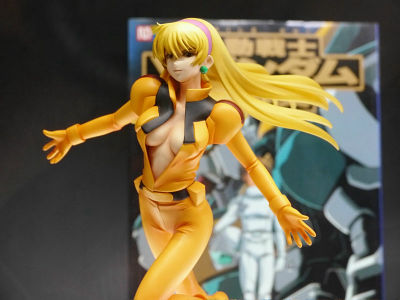 This "Alpha Omega R.A.HDXG.A. NEO Mobile Suit Gundam V Gundam Caterina Ruth" will be released late June 2011 and the price is yet to be determined.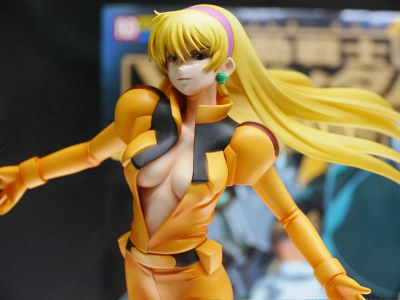 The other is "Alpha Omega R.A.HDXG.A. NEO Mobile Suit Gundam Unicorn Audrey Barn", scheduled to be released in March 2011, the price is 6300 yen.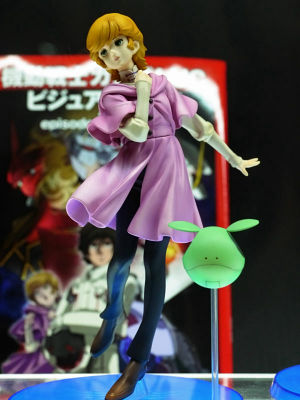 This is also high quality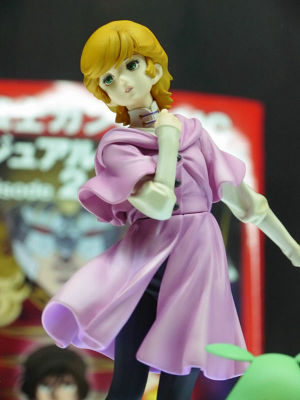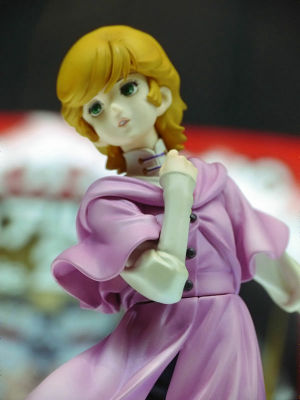 Even the coat off his coat.