I visited the Asahi Shimbun Tokyo Headquarters ~ Huge shooting studio version ~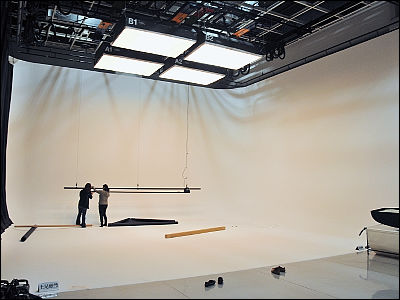 GIGAZINE's 10th anniversary commemorative book "Law of the future
」Has been issued from the Asahi Shimbun publication, it is charged to the Asahi Shimbun Tokyo headquarters for a mysterious reason, but the third bullet has covered a huge photography studio in the basement as well as a rotary press.

So, the situation of the filming studio is as follows.
This is a shooting studio. I shot it during the setting.



Wide and big, ceiling too high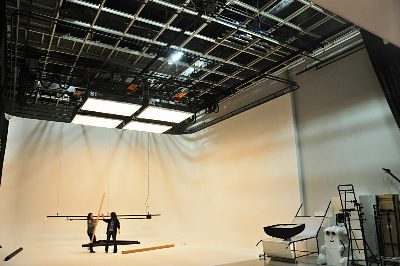 Ceiling lighting



When you see the right hand, there is something you do not understand ......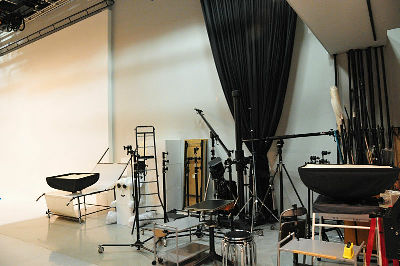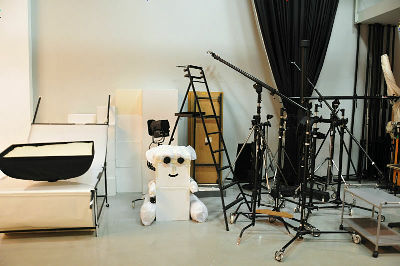 Is this all ...?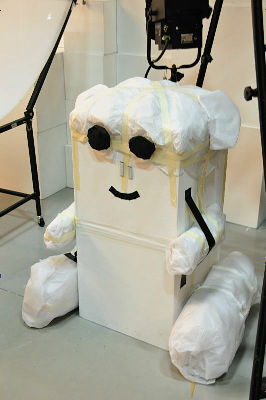 Notes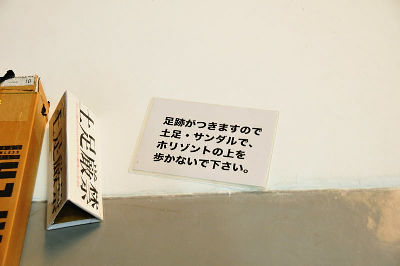 In addition, it was just behind the waiting room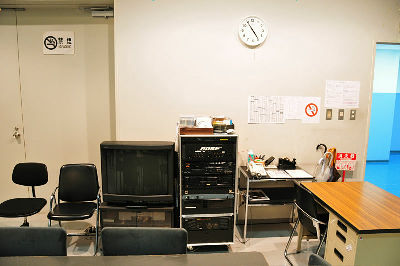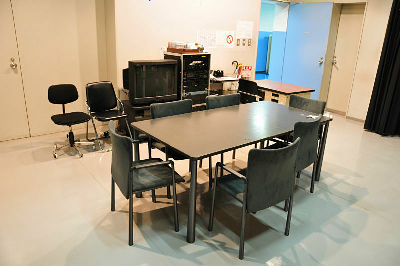 There are various things necessary for shooting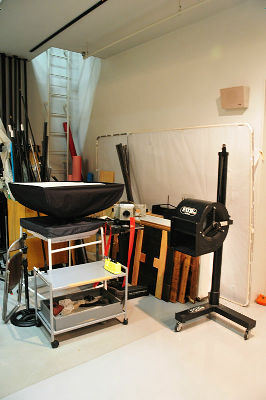 Slide Projector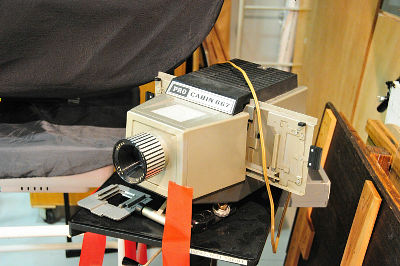 The whole is like this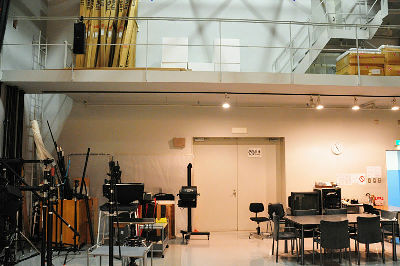 That's why next time it will be receptionist and cafe Alaska.