"Super Mario Brothers Street" is born in Spain, pictures of Mario pleased at the commemoration ceremony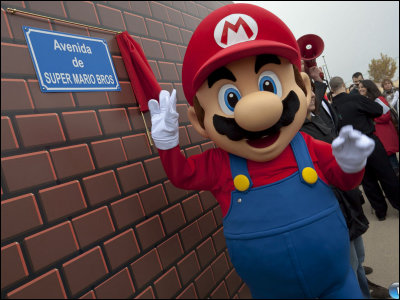 Nintendo's signboard character, which marks the 25th anniversary of this year "Mario" boasts worldwide popularity, Spain has "Super Mario Brothers StreetIt was revealed that there was a street called.

The name is said to have been decided by popular voting by residents, and a memorial ceremony where Mario's costume and sculpture appeared was carried out.

Details of the ceremony etc., from the following.
Inaugurada la Avenida de Super Mario Bros. en Zaragoza - Noticias de Videojuegos - 06/11/2010

Queda inaugurada la avenida de Super Mario Bros | Heraldo.es

According to these articles, there is a new street called "Avenida de Super Mario Bros." at the newly-built residential area "Arcosur" with 21 thousand households in Zaragoza, Aragon, Spain is.

The name was attached by referendum, but it is the first time that you can do street with the name of the video game. Also, out of the 67 streets in Arcosur, 12 are said to have become the name of a video game.

In addition, a memorial ceremony was received in response to the official decision of the street name, and Mario's costume also appeared while neighboring residents including children who did Cosplay of Mario gathered.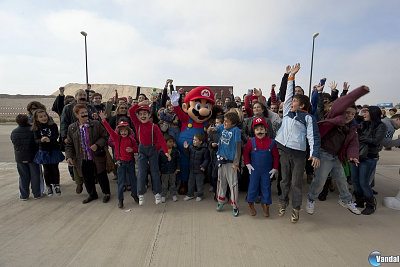 Mario standing in front of the wall of the design that seems to be in the world of Mario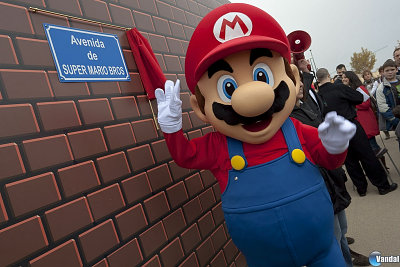 Commemorative photo with women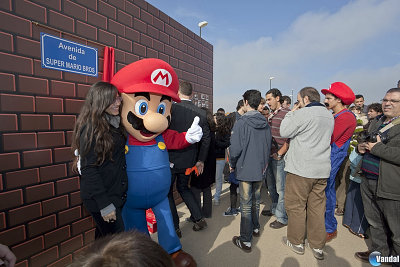 Mario sculpture in Aragonese national costume was unveiled.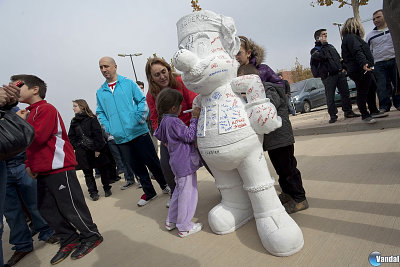 Messages are written one after another.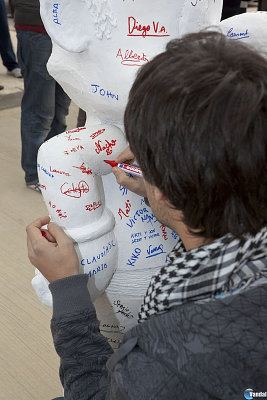 Why in such a place ......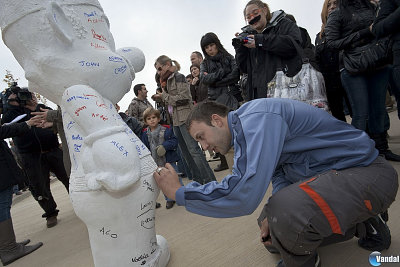 That being the case, despite being Super Mario 'Brothers', I am concerned about the position of Luigi that seems not to appear at all in the ceremony.
in Game, Posted by darkhorse_log