Various pictures of cars that have to say "How did this happen!"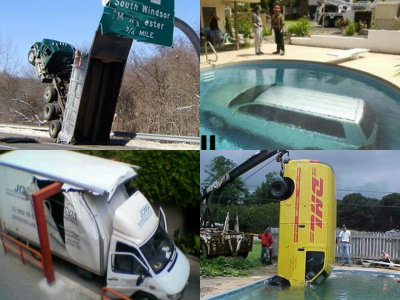 I will introduce photos of cars that are in a condition that seems to be unlikely if it is normal.

There are no parts that should be there, or they are running by attaching things you do not need, or even scenes of accidents that you might mumble without thinking "how did this ... ...", various unexpected scenes It was awaiting.

A number of cars that are outrageous are from the following.15 Awesome Auto Fails | listrocker.com

It is stopped in a state like a wheelie running in nothing place. But this level is still possible level.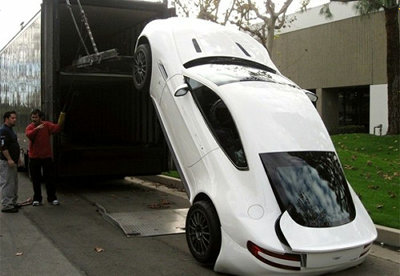 The FedEx transportation car is about to fall halfway. Was it trying to change direction also that only the rear wheel was falling ......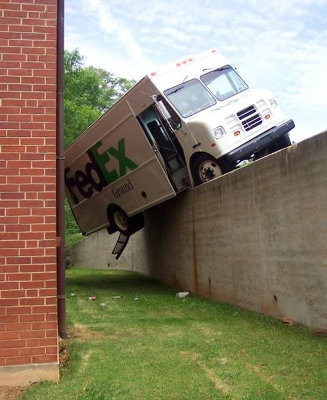 Some of the car lovers take a style to lower the car height to the limit, but this car is sweeping through its true reverse.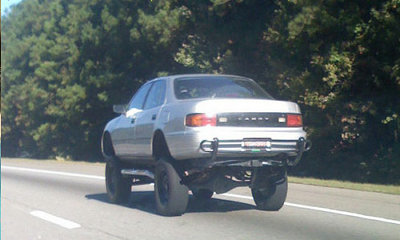 Although it is blowing by tying the tail, the gas station that would be troubled by the nozzle disappearing becomes more concerned.



It crashed too grandly. It may be that the deep grove had become a blind spot from the driver 's seat.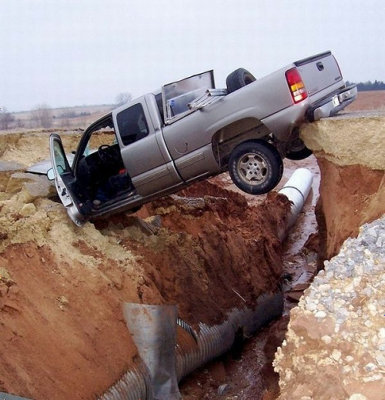 I caught a car that is transporting my heart.



As I also misjudged the height of the car here, the track that the steel frame got stuck deeply.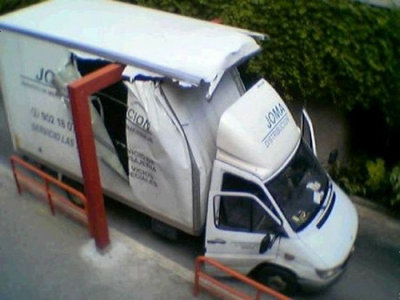 It is a police car that should be a model of correct driving, but seems to have caught himself unaware of the damp dry concrete during construction.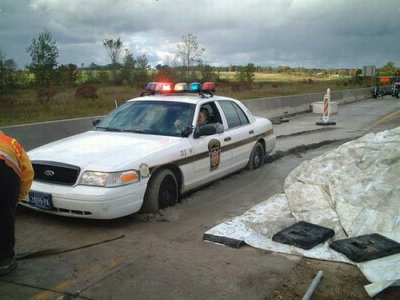 This is even worse, a police car that has been thrown into a private house. It may be because of snow, but this figure is shocking.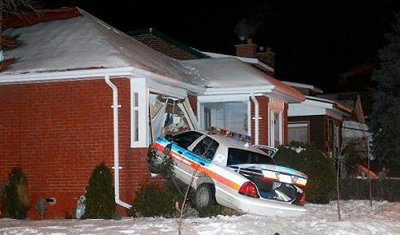 What kind of force works, I do not have any idea what it will be like in this situation, but for the time being a catastrophe.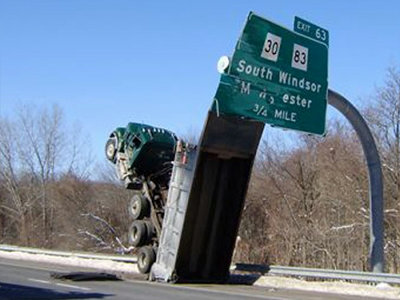 I've been pulled up by a crane, but why the car in the pool ... ....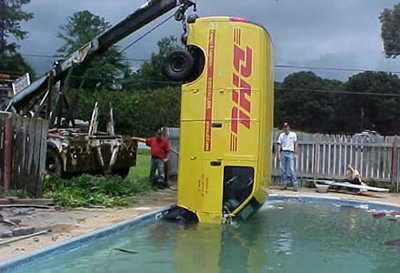 It may be unexpected to think that the above picture is a special case or a case that falls accidentally in the pool. The mismatch that cars that can be seen from the surface of the sky are a bit like art work.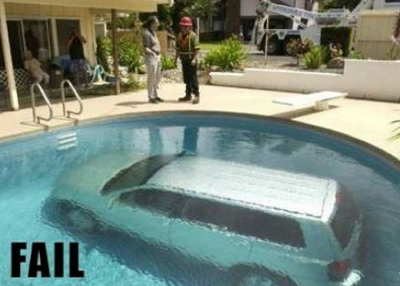 This is also a picture of a submergence accident. It seems that a huge deep puddle appears suddenly in the place where it seems to be a parking lot, perhaps it is a ground subsidence. If so, it is too terrible ... ...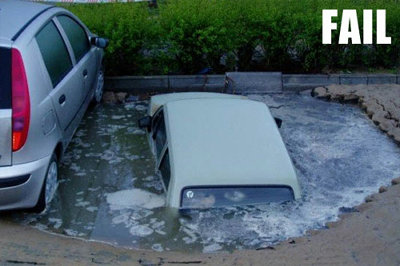 It seems to have escaped from the stoppage of the parking violation indeed, but was it preparing for spare tire whether it ran with three wheels?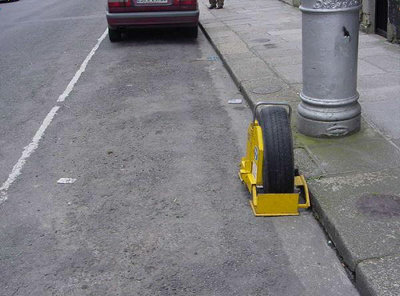 I am equipped with equipment that may be able to compete against the catastrophe we have seen so far ... .... Although it seems to be strong, it seems quite inconvenient when opening the hood and servicing.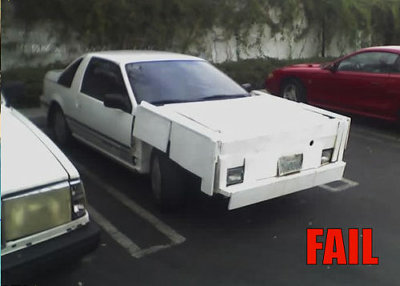 in Ride, Posted by darkhorse_log