Microsoft official CM movie with a wish that people around the world should be crazy about "Windows Phone 7"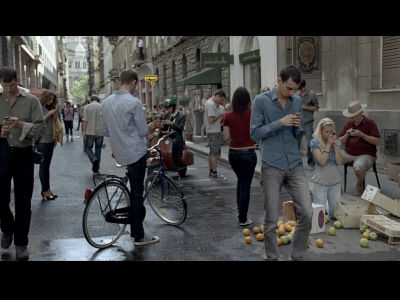 Finally "Windows Phone 7"Compatible handsets are to be released overseas in November, and Japan is still out of the mosquito net as usual but Microsoft's obsession with this" Windows Phone 7 "has tremendous value. Because Apple's iPhone and Google's Android are often referred to as smart phones, but Microsoft has released smartphones long before that, despite it being soShare falls to 9% a year ago, now down to 5%, Just right condition.

A strong feeling that wanted to regain such a situation clearly appears in the CM movie, "I hope people around the world are crazy about Windows Phone 7! No, I should rather be like that!"I can feel the strong and strongly, it is quite interesting content.

Playback is from the following.
First of all, this is from "Really".

YouTube - Really: New Windows Phone 7 Official Ad

Operate Windows Phone 7 while walking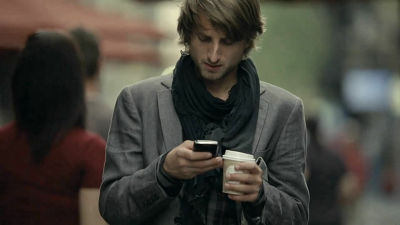 Stop and operate Windows Phone 7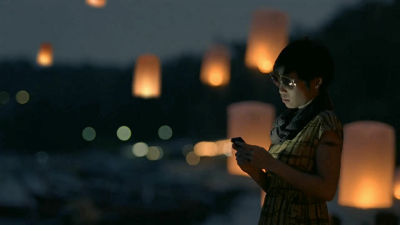 Again while staring at Windows Phone 7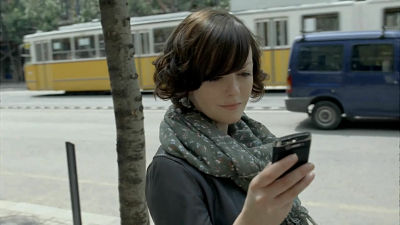 While riding a bicycle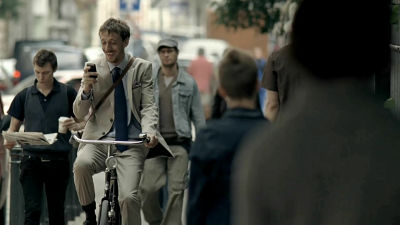 Ikemen in the beach is not giving eyes to beautiful surrounding beautiful Windows Phone 7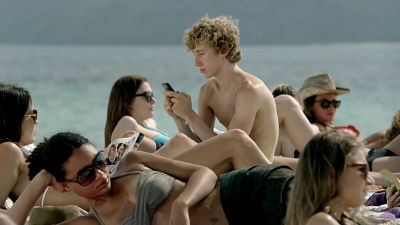 Windows Phone 7 while taking a shower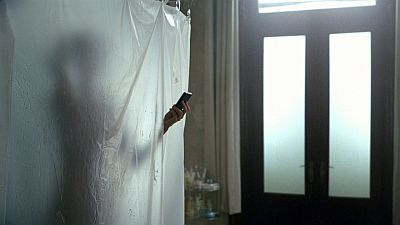 The work of the massage is also so Windows Phone 7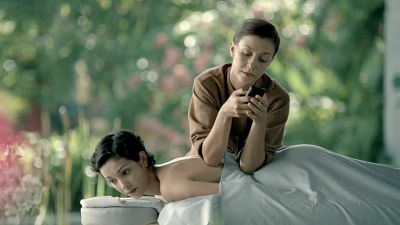 I am overwhelmed with Windows Phone 7 and drinks are spilling out of the cup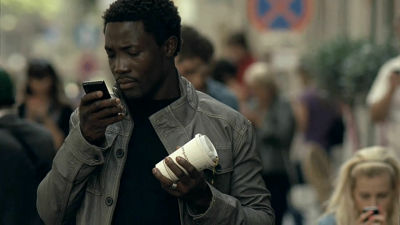 My daughter kept up on the seesaw and his father was keen on Windows Phone 7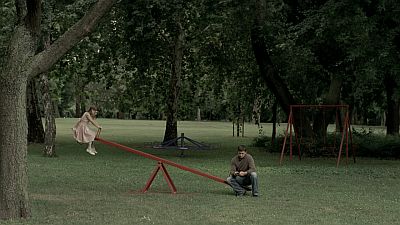 Even in the bedroom Windows Phone 7 is decided to be more interesting than having a wife's opponent wearing a sexy lingerie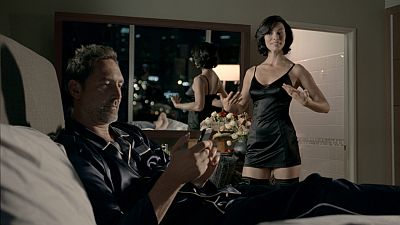 Windows Phone 7 than the artist at the live show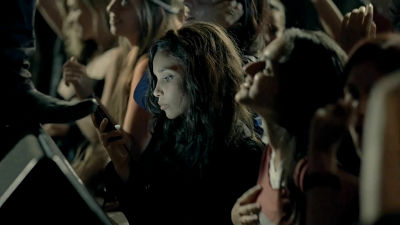 While adding the rest in the toilet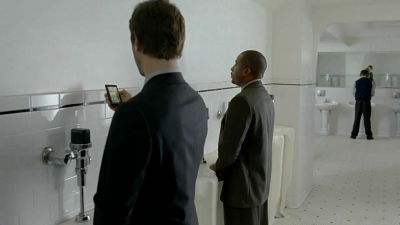 Leave her next to the roller coaster and quietly Windows Phone 7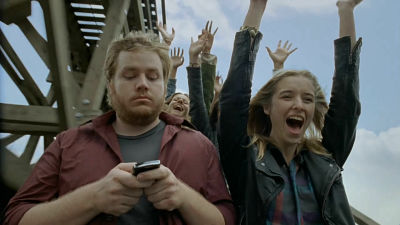 A groom wearing Windows Phone 7 at the wedding and grinning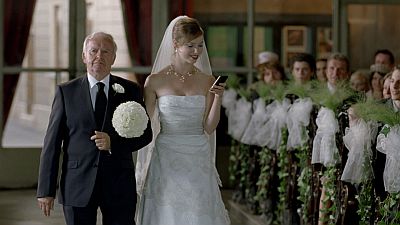 Family collapsed on Windows Phone 7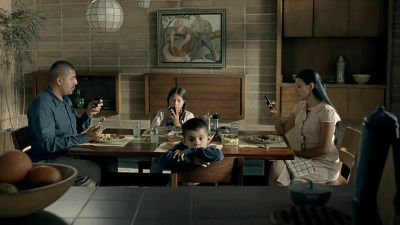 During surgery Windows Phone 7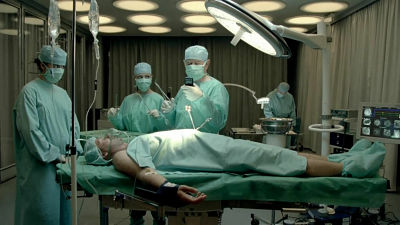 It seems that Windows Phone 7 that has such a toxic nature is released on November 8, 2010. Besides being taken up here, it is finished in a pretty interesting CM movie because it appeals Windows Phone 7's addiction in various situations.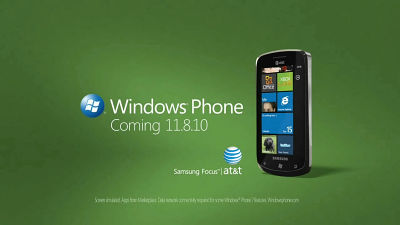 And the other is a ridiculous CM movie that implies the terrible future that the world was finally eroded by the smartphone spreading like this.

YouTube - Season of the Witch: New Windows Phone 7 Official Ad

Everyone has it, there is no way I can not have it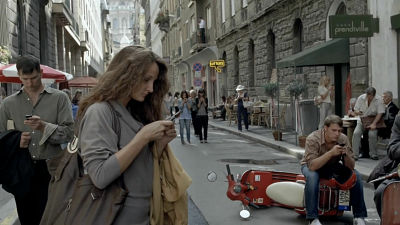 No matter what happens, I am crazy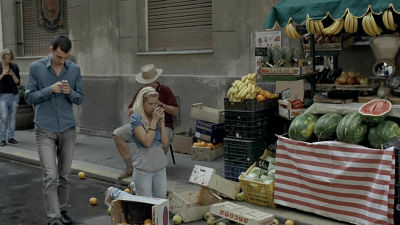 It is supposed to be "message that the phone is taking too much time, because it is simple because it is not time-consuming phone, that is, make it Windows Phone 7" ... but if you do not know the meaning of this message, it will occupy with Windows Phone 7 It is kind of hard to see only the future that was done ....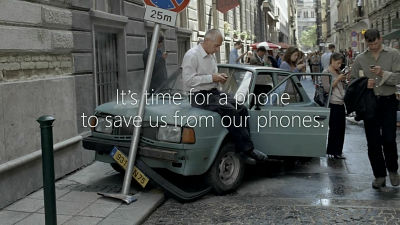 Even if you think carefully well, even if you make a first movie, I have not said a word that Windows Phone 7 is using your phone, so depending on what you see, the situation is being taken by other companies smartphones It can also be seen as saving by Windows Phone 7. This TVCM movie is pretty good in the sense that it will be established regardless of which view.

If you say "Season of the Witch" which is also the title of the second movieGeorge A. RomeroDirector's "Devil ritualOr it is a song title, but in any case it should be a terrible future in this way, but it should be changed to a bright future by Windows Phone 7 ......