Suwa noi · Nagaku ATK and other signature colored paper of popular illustrator are also exhibited, "Advertising exhibition of beautiful girl game"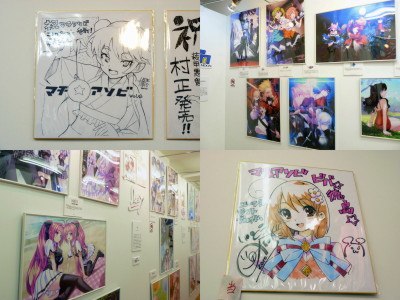 "Mid October 11 (Monday) being held"Machi ★ Assobi vol.4"Which is taking place in Potpo StreetAdvertisement picture exhibition of beautiful girl game"Is an event where illustrations such as posters of girls' games are displayed in the state before the title logo and letters are entered and the part which was hidden in the character so far could not be seen.

In addition, we had also planned that the purchaser of the commemoration tapestry won a sign color paper such as illustrator who handled character design of the game, and that colored paper was also exhibited.

Details are as below. The exhibition is divided into two venues, and there is a first exhibition hall on the left hand side from the Tokushima station, in the middle of Poppo Street.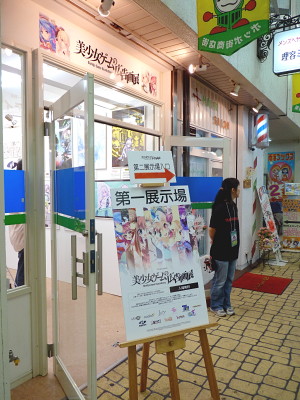 Inside it looks like this. Illustrations of popular titles are displayed on different labels.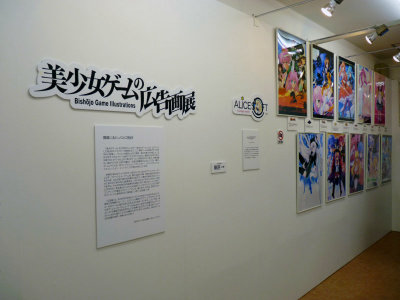 Promotional video was also shown.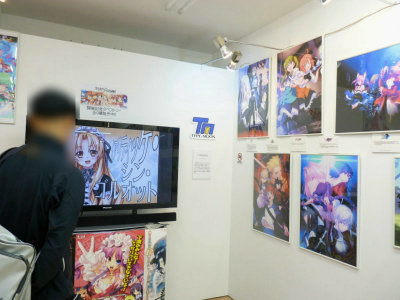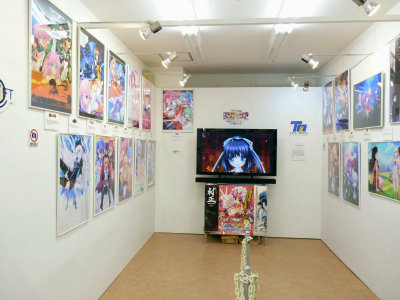 Alice SoftWork of.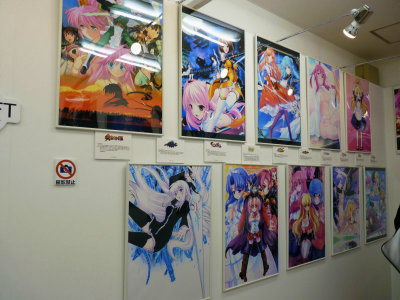 TYPE-MOON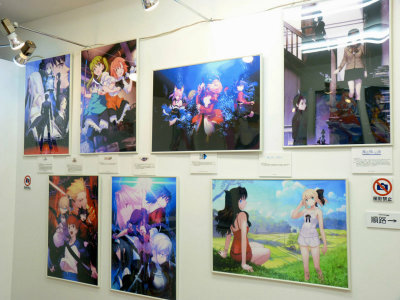 Nitroplus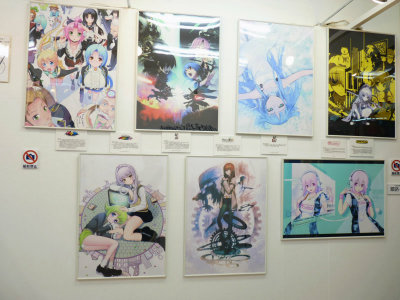 On the nitroplus logo there are two signature cards of Nagamaaku ATK (Nagamaaku Hataka).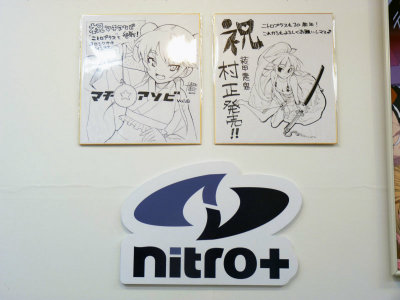 Namaku ATK is "Armor Ken OnimuraIt is with the painter of ".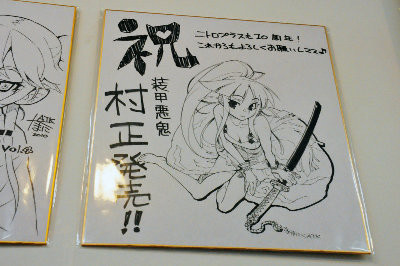 The letter of "Machi ★ Asobi vol.4" is on this colored paper.



Illustration of 'Armor Kage Onimura Tadashi'.



"Armor Devil Onimura Masayo Hen"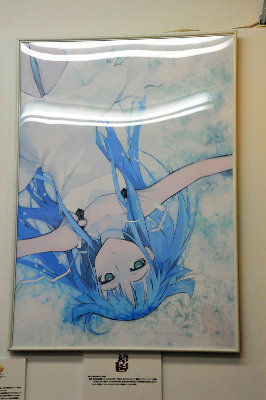 "Sonikomi" with the setting that the player becomes a dedicated cameraman of "Super Sonico" and photographs the child.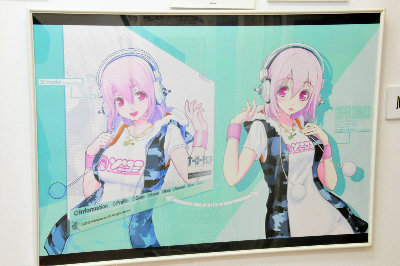 "Smagga"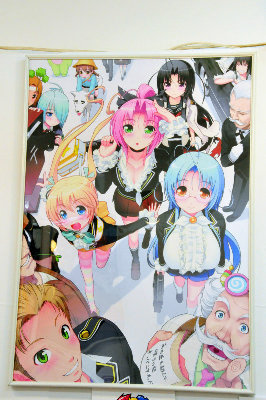 "Smagga Special"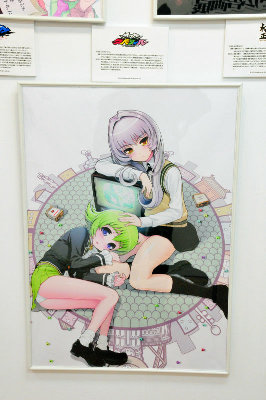 "Steins; Gate"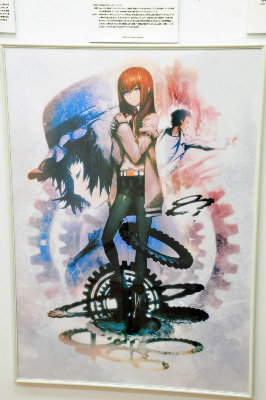 "Azanael"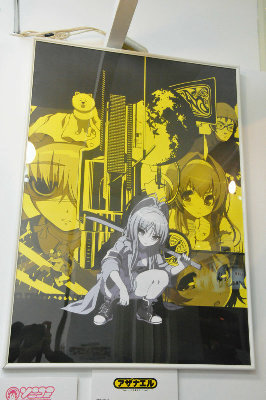 Next, from the first exhibition hall to the second exhibition hall that is in the foreground.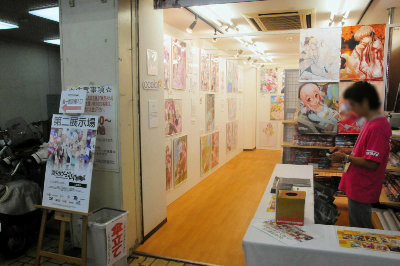 Here, "Commemorative tapestry holding" Advertising exhibition of beautiful girls "is on sale.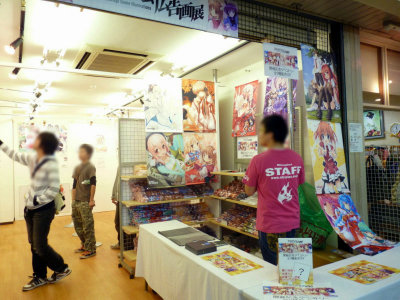 There are 9 types of tapestries.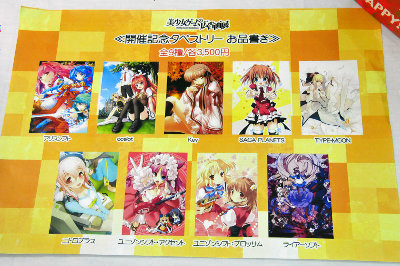 Collectors autographed such as popular illustrators are gifted for the purchaser by lottery. A mechanism that catches lottery and understands hit on the spot.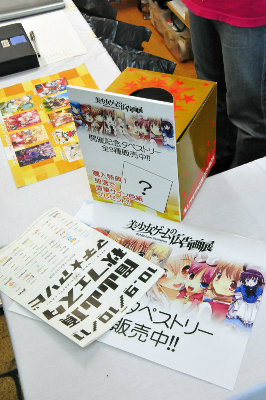 This is the inside of the exhibition hall.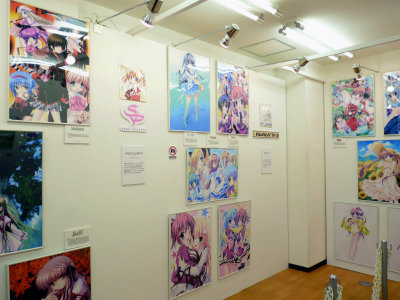 Illustrations are displayed for each label.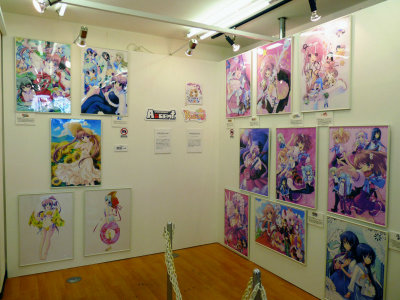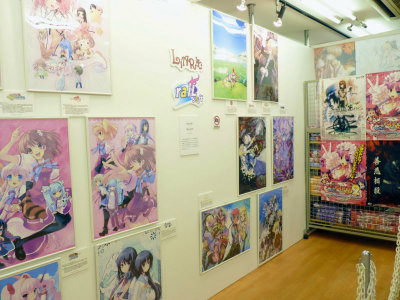 Among the exhibits, the colored paper that someone hit was marked with "E".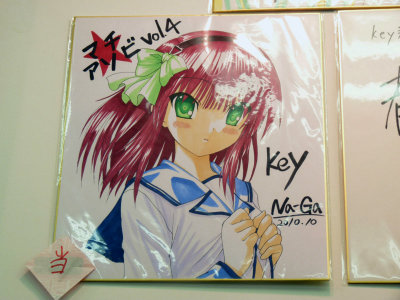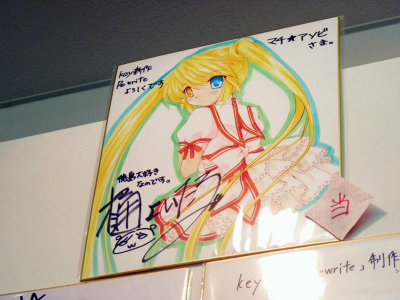 These three areKeyWork paper colored paper.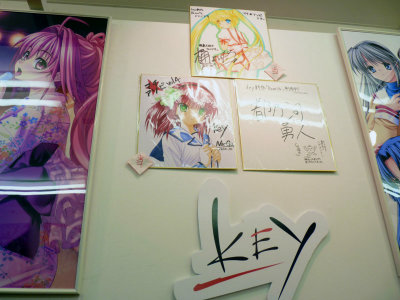 Not only illustrators but also scenario writers' colored paper. this isHayato UsagawaThe sign of.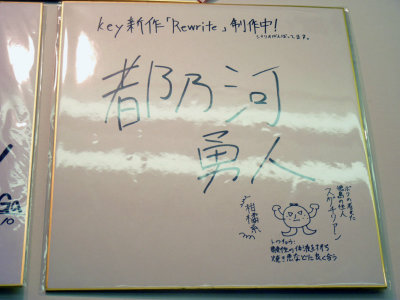 Illustration of Key work.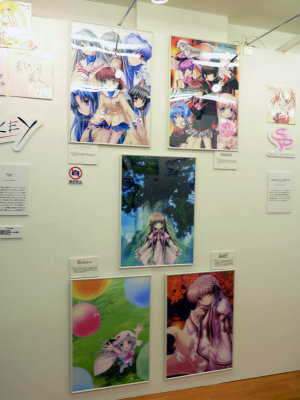 Hamaha SoftColored paper.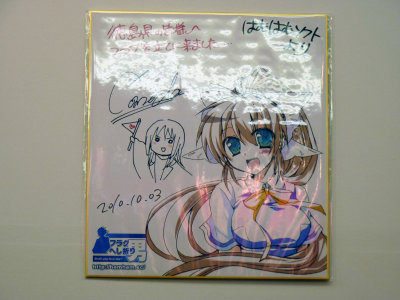 OcelotThe colored paper is due to the rise of Kanazuki.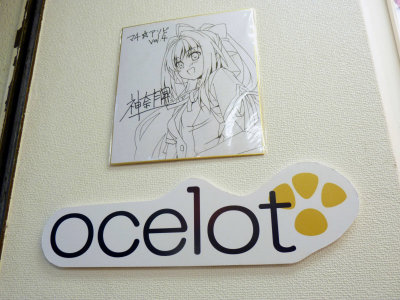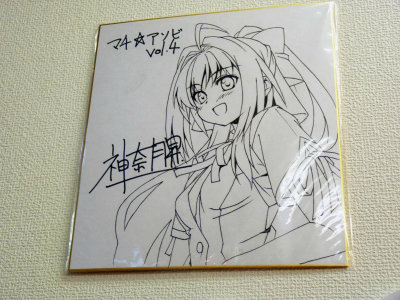 SAGA PLANETSThe colored paper is just fine.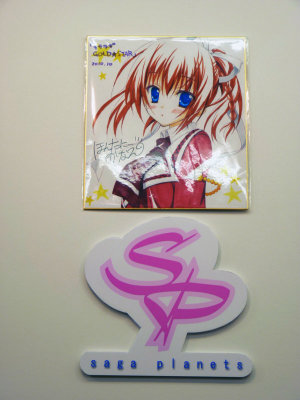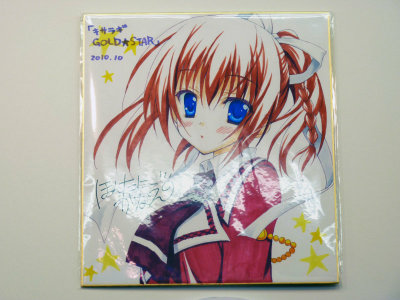 Works of SAGA PLANETS.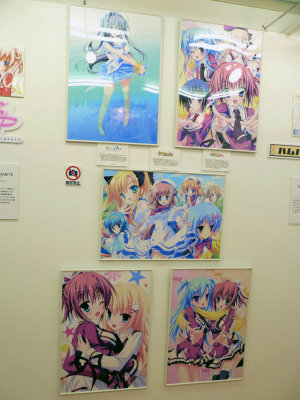 Unison Shift: BlossomThe colored paper ofCowgirl.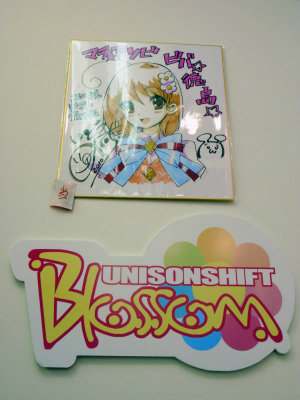 There seems to be someone who has already won.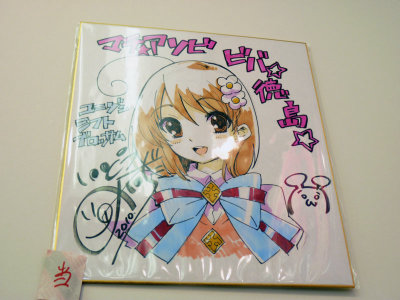 "Advertising Exhibition of Pretty Girl Game"Is being held at the special venue on the first floor of Poppo Street until October 11 (Monday) 18 o'clock.