Tamaki specialty from the Edo period Japanese sweet "Anmaki" taste review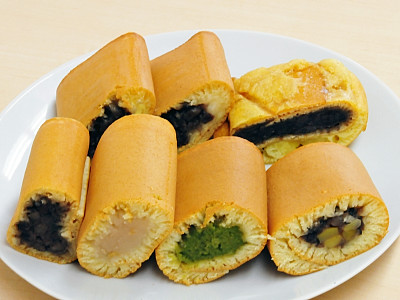 Japanese sweets called 'Anma Maki' in Aichi prefecture Chiryu city. It stretched the flour and folded the baked dough into two and inserted the anko etc. It seems that it is a specialty from the Edo period when Chiryu was still called Ikeikei.

There are several shops dealing with, of which Fujitaya is the Ise Gulf route ·Kariya Highway OasisI bought it when I passed by because it opened in a store. Besides regular ones, it is the most delicious, which is the great variety of Matcha, chestnuts, cheese and custard and so on.

Review from below.
Chiryu special goods large sake, meal · party | Fujitaya
http://www.anmaki.jp/

Fujita has handled all seven kinds of bamboo that I purchased this time.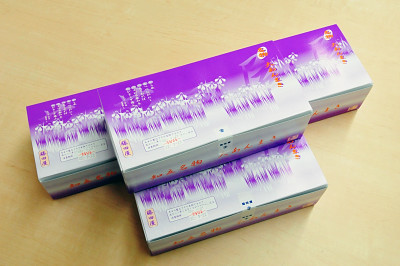 From the Ie-Monogatari in the box was quoted a phrase "every time I come all the way, if I do get caught and climb, I will come all the way".



One of the editing members who saw this box said, "It looks like a box of tissues," so I compared it. Not only purple but certainly the size is similar. But, it is surprising that it is included.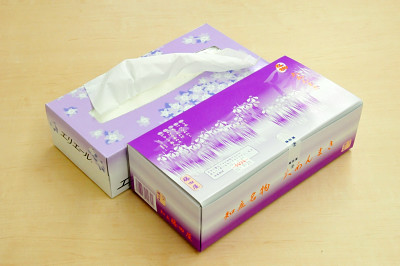 Stacked puzzles.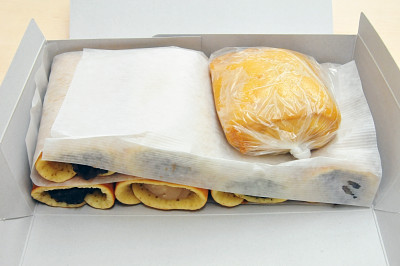 Seven in all. There is a guy who seems to be just one friend but this is also a friend.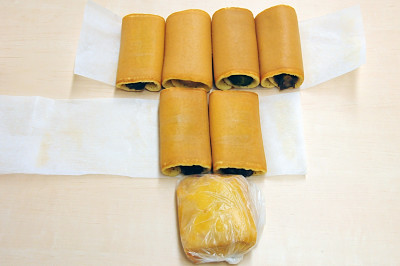 I tried arranging normal onions.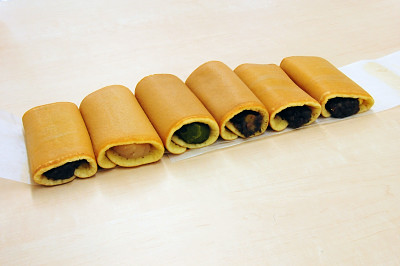 This is "Great Blackhead". Handmade bean paste using Hokkaido Tokachi red bean is used.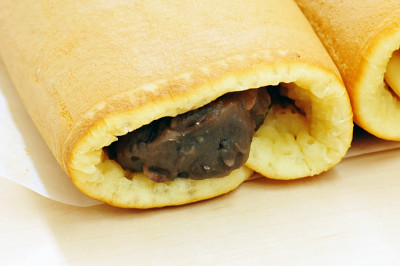 "Great white face white".Hand-bred beansWe used a kind of kidney bean to use it.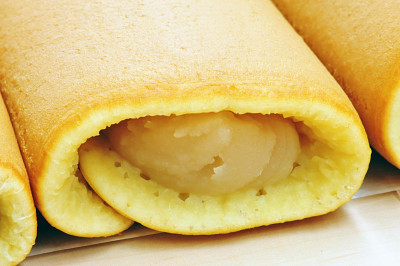 "Matcha Ansama". Matcha is added to white bean, limited item of Fujitaya head office.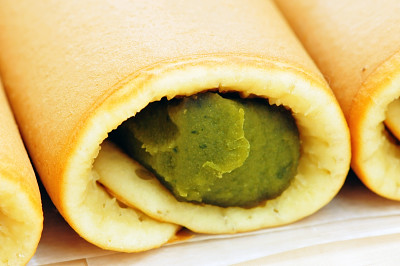 "Kuri Anma". It is a mixture of chestnuts plenty of black beans.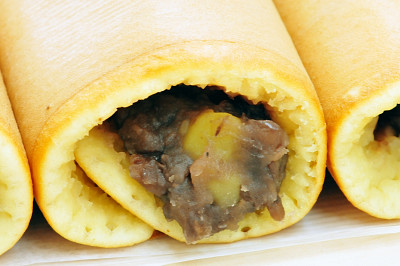 "Cheese cheese" and "custard sauce" are a bit indistinguishable from a glance and I do not know which is which which one is.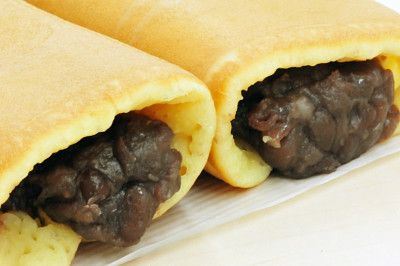 And, "Tempura Anma Maki" which was a bit like a companion. I put on my clothes on "Great Blackhead" and fried.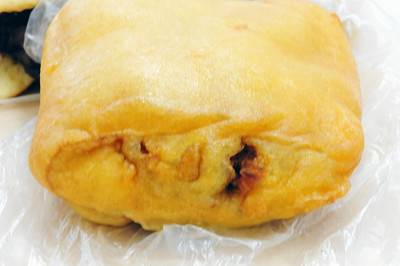 Seven cross sections. From the upper left corner custard, cheese, tempura, from the bottom left, black, white, green tea, chestnut.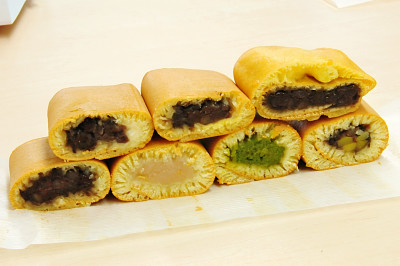 It looks like folded dorayaki (Mikasa), which is somewhat different.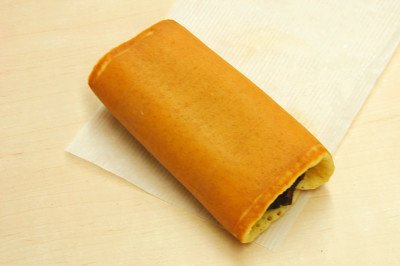 Let's purchase by thinking about as many as one person half to one with one snack because each one is quite big and the expiration date is short. It looked like it was close to dumpling, but the texture looks like a hot cake that sandwiching anchovies, the taste isInquiryIt might be like. There is something that is not easy as it looks like it looks like drunk roast, but there is something disappointing, but the anagle is packed tightly in the dough and never disappoints. It is exceptional to eat with hot tea.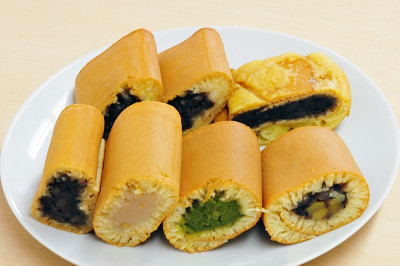 Incidentally, it will be more delicious if you warm up. Because the fabric becomes fluffy, it is recommended to chin with light range.