WILLCOM expands test service offering area of ​​"Everywhere fixed amount" no matter where you call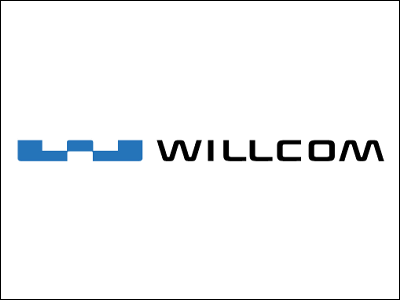 It is the biggest bottleneck of the call free service provided by each company that can solve the problem of "call charges will be incurred when calling users of different companies"Willcom offering a dreamlike flat-rate plan "Anyone with a fixed amount" where tests are made free in Okinawa regardless of where they are spokenHas expanded the offering area as a result.

Details are as below.
According to Wilcom 's spokesperson, from September 10, 2010, the company will be offering free calling within 10 minutes to domestic mobile phones, regular subscriber phones, IP phones, as well as telephone numbers starting from 070 It is said that he expanded the test area of ​​"even fixed amount".

Newly launched areas are Hokkaido, Miyagi prefecture, Hiroshima prefecture, service contents are as follows. This time we are changing the monthly fee and the number of free calls depending on the region. In addition, in Okinawa Prefecture, where services are already ahead of you, you can make 300 free calls at a monthly fee of 980 yen.

Hokkaido Limited Even with any fixed amount: Monthly charge 980 yen, Free call times 500 times
Miyagi Limited even with anyone: flat rate 980 yen per month, free calls 300 times
Hiroshima Limited Even with any fixed amount: Monthly charge 1980 yen, Free calls 500 times

As a result of grasping users' usage trends and so forth, they are to be implemented as "examination service" in order to be useful for future development and provision of new services, and at present whether to offer "anyone with fixed rate" as a service Although it has not been officially decided as to whether it is start time or amount of money, it is fact that it is a dreamlike service for short conversation-centered users.

Users who newly subscribe to WILLCOM for the purpose of "fixed price with anyone" repeat calls with other users, and other users who frequently talk with that user are offered the convenience of "fixed amount of everyone" and the merit of "long free call" It is ideal if you can construct a cycle ... ... to join WILLCOM with new eyes, but I would like to pay attention to the location of the test service.
in Mobile, Posted by darkhorse_log