Movie that gets into human consciousness and steals ideas Movie "Inception" Special video that understands the settings of characters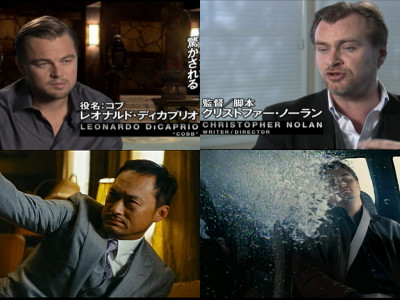 From Friday, July 23, the movie "Marunouchi Piccadilly and other national road show"Inception". There are many people who have watched the trailer directed by Christopher Nolan of "Dark Knight", which has described a mysterious world where something different law works.

This time, I will introduce the special video which can understand the setting of the characters appearing in the movie, because it was possible to give exclusive exclusive distribution. The realistic talk of getting into people's consciousness may be deepened if you look at this.

Details are as below.
Next generation action entertainment super masterpiece "Inception"

YouTube - "Inception" Character introduction special video


Cobb who plays Leonardo DiCaprio invades into the subconscious mind of man and is one of the world's leading existents who can steal people's ideas. We are teaming up with Arthur (acting: Joseph Gordon Levit) etc and clearing the mission in the head of here and there.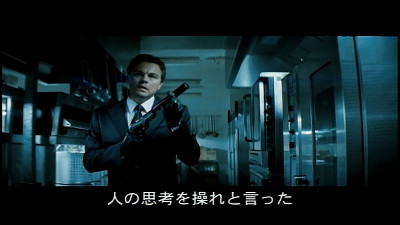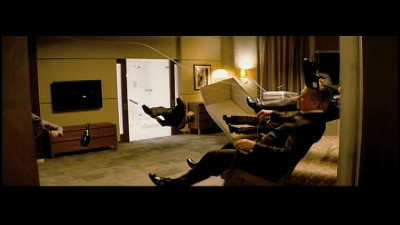 The world in human consciousness can not be measured by common sense. Designing this world is Ariadne, a member of the team (act: Ellen Page).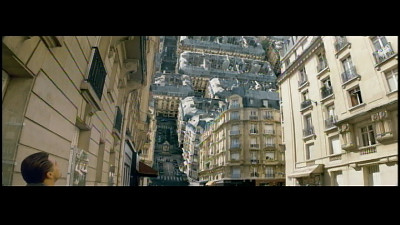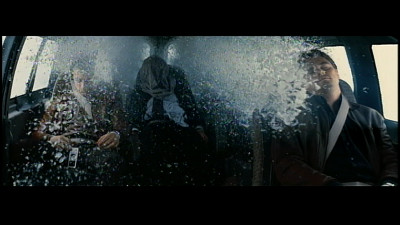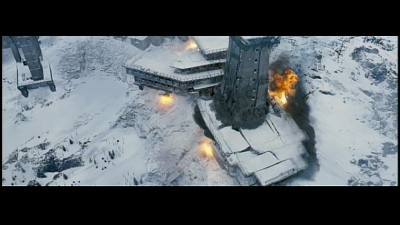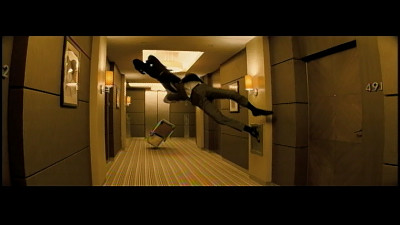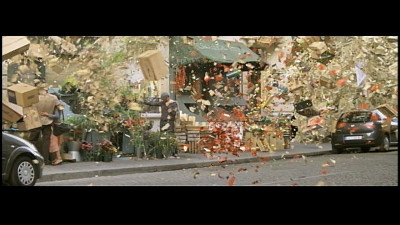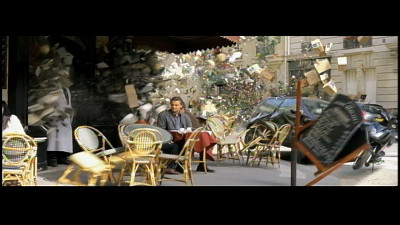 This video has interviews with Leonardo DiCaprio and Director Christopher Nolan.
YouTube - "Inception" DiCaprio & Director Interview with Special Video


Director Nolan commented on the movie as follows.

Works that advance information does not give can provide the audience the most surprise.
The best explanation of what "Inception" is is to have the movie watched. Then you can fully understand.
I always thought that I would like to work again with Ken (editor: Ken Watanabe) who worked at "Batman Begins."
It is a wonderful charismatic and wonderful actor and a friendly and friendly person at the shooting site.
Actually the role he played of this work actually wrote Ken from the stage of writing the script.
He played the top role of a huge enterprise with a mighty influence.
It is an important role to hold the key to the work that forcibly calls for the main character to work.

If you look at the trailer after purchasing information, it may be more concerned about this world ....
YouTube - Movie "Inception" Trailer (Part 3)


"Inception" which is described as "the 2010 Hollywood movie's largest secret project" because it has not yet revealed the whole thing while arranging a huge production cost of 160 million dollars and a super luxury cast. Public release is from July 23 (Friday), preliminary screening has been decided on July 17 (Sat), 18 (Sun), 19 (Mon.

Distribution: Warner Bros. Movie
© 2010 WARNER BROS. ENTERTAINMENT INC.