A man who is withdrawing for two years in a telephone box, the other party is a person himself reflected in a mirror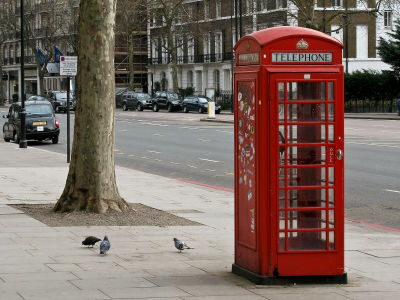 In a narrow phone box, there are some men who continue to live while refusing to engage with others for two years. It seems that the passenger's eyes are concerned because it is a public phone in a place where there are many traffic, but I do not care about such things at all and keep on standing inside. It seems that it ignores me even if I say something about men, and it seems difficult to make society come back easily.

Details are from the following.
Man lives in telephone box | Quirky News | Orange UK

According to this article, Liaoning Province of ChinaDalianIt seems that there are some men living in public phones at Nakayama Hiroba for 2 years. I heard that he kept his cushion in the phone box during the daytime and was pulling in a rolled state. It seems that at night it comes out and is going to raise food, and it seems that cardboard boxes containing food and mineral water are stacked around public phones with men. Inside there are dangling clothes hanging, so I am preparing my appearance frequently and doing laundry.

This is a man who lives on a public phone for two years.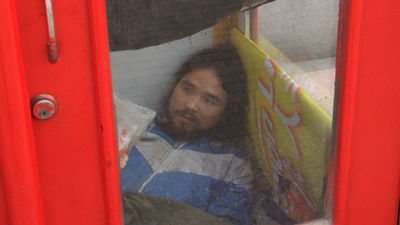 In spite of talking to people from myself this male never speaks at all even when spoken to, and the person who talks to is about himself reflected in the mirror. There are also people who will bring in the place to get along with him, but I heard that you will not accept the insertion as much as possible because I refrain from contact with others. Neighboring volunteers seem to want to find his family and return home, but I do not tell anything and I do not know who they are, so my family search is difficult.
in Note, Posted by darkhorse_log