Hedgehog kun 's diet struggle for encouraging weight loss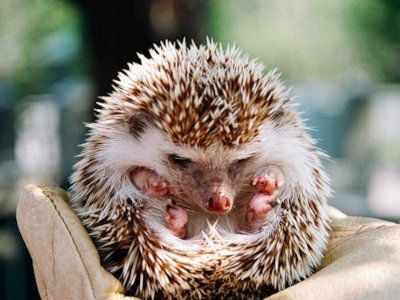 The appearance that the hedgehog taught and teaches about the diet method was introduced. The content itself of the diet method itself is very simple, but it has become a content that looks like seeing a cute picture of a hedgehog.

Although it seems that there are not many people who work hard on dieting lightly, if you look at this, you may be interested in trying to learn a hedgehog for a while.

Details are as below.Hedgehog Weight Loss Program on Snuzzy

It looks full of tummy, but it is too straight ahead. Diet is necessary.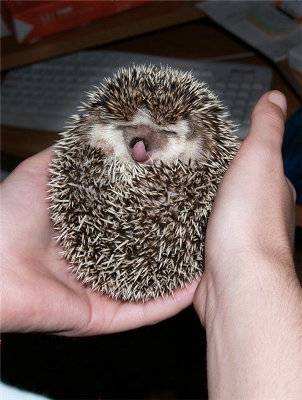 If you are going to diet, be careful about food first.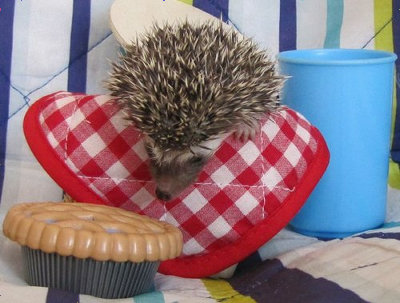 Alcohol is moderate. Do not get drowned like this.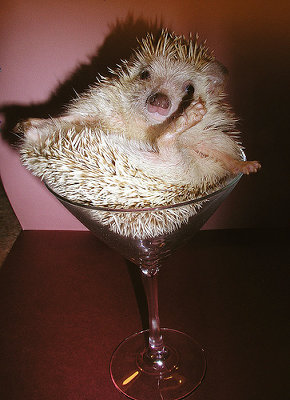 If you register for the sports gym, you will probably have a trainer attached to you personally. Do not leave it like this, it seems like attaching a perfect lesson.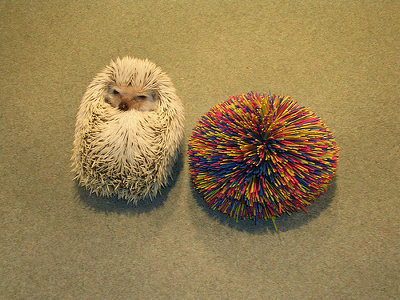 Let's also see if there is a solid exercise equipment in the gym. Separately it is not necessary to be such a tube.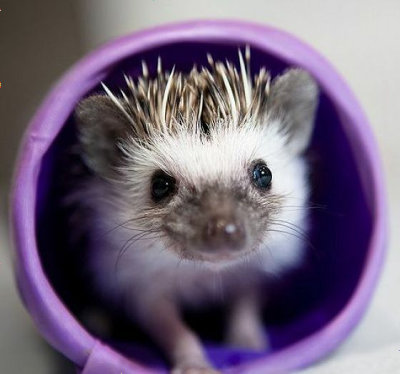 I can not afford to go as much as I can to the gym! Even those who say, you should not suffer a bad hurdle as long as you sit up at home. Besides, if the hedgehog is also an abdominal muscle, it is safe without worrying about pricking prickles on herself.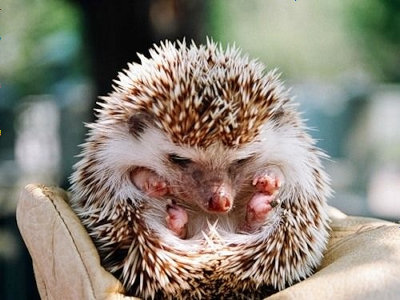 If you do this, you should soon be handsome ... ... should be. Even if you do not proceed crisply this way, it may be good to follow your hedgehogi kun little by little.