Art decorated with a race that turns everything into an elegant atmosphere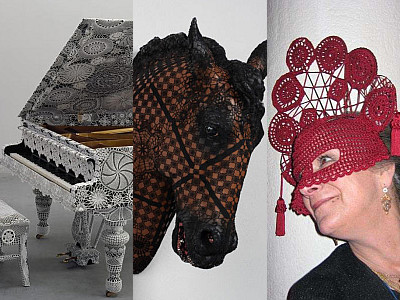 We introduce artworks that make you feel elegant by using lace knitting to produce a gorgeous atmosphere for various things. It is decorated with a wide range of laces from furniture interior to living things, and each unique atmosphere is born.

Details are as below.
"Table 111". It is decorated tightly to the feet.



"Euro-Vision". I feel that I do not feel calm for some time to keep watching for a long time.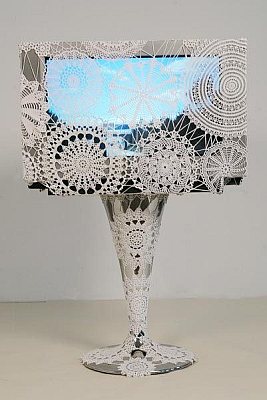 "El Matador" which seems to believe if it is said that such costume from the beginning.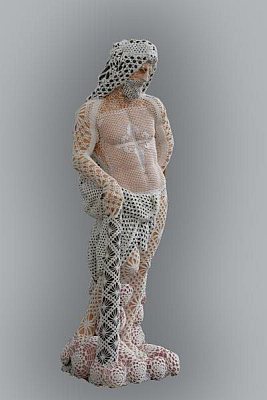 "Manolito". There is a graceful atmosphere.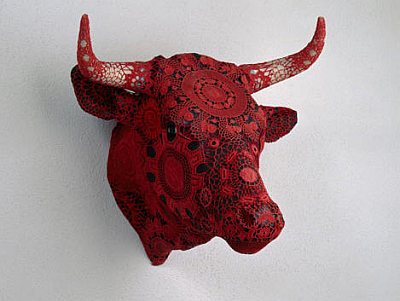 "Gorette". A balanced pattern crab.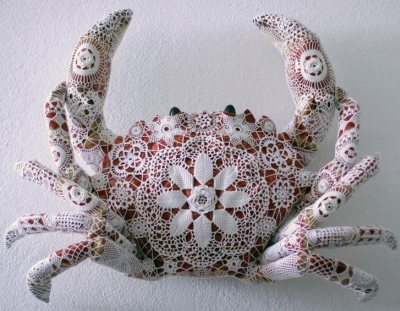 "Piano Dentelle". It seems that a light sound is coming.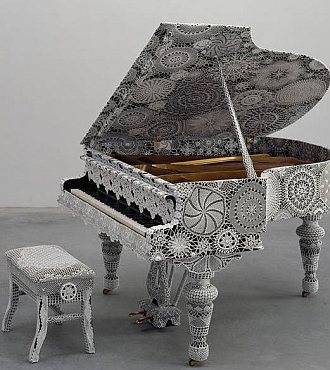 A horse like a brand name "Tornado".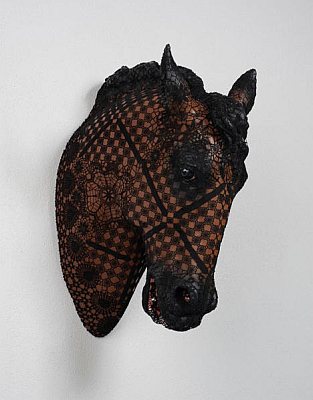 People's face can also be decorated with races.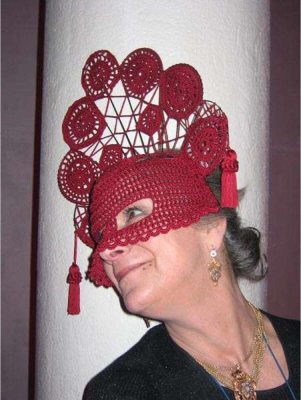 When covering the whole body with race it is like this. .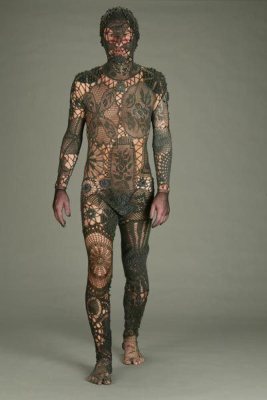 These artists are Joana Vasconcelos of the artist. Various other art works are now being seen from the following official website.

Joana Vasconcelos
http://joanavasconcelos.com/
in Art, Posted by darkhorse_log