The iPad arrived from Apple ... ... was supposed to be ...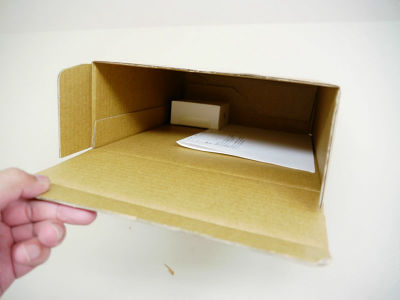 Last night around 22:30, "Apple store item shipping announcementSo that mail arrived from Apple, "Delivery schedule date: 2010/05/28" that means that the Wi-Fi model 64GB orderedIPadI heard that it will arrive.

At the time of the appointed May, it should have been like "I will reach in June" but it is supposed to be earlier than the schedule, thinking that there is such a thing, while waiting and waiting, it will be past 15 o'clock Finally arrived. I thought that "I came," I went to take it, something was strange ... ....

Details are as below.
This is the cardboard box of the iPad delivered from Kuroneko Yamato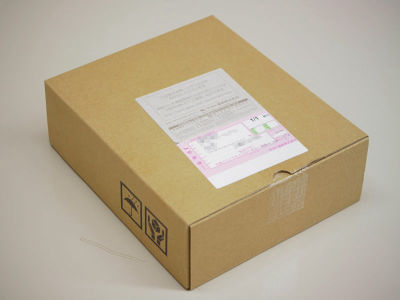 It is a deliverable from Apple properly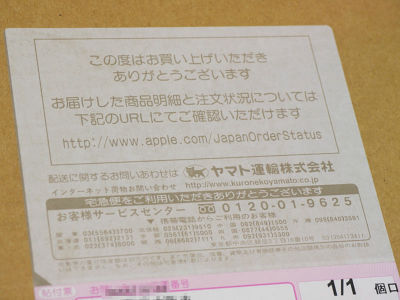 However, it is light easily. It is as light as anything like anything that is not so light. And small. Tilting the box makes a rattling noise. What is this. Is not there any cushioning material in it?

YouTube - iPad from Apple was arrived ... ... should have been ...


When I try to open the box, inside of it is a white box of Apple products properly ... What is this smallness?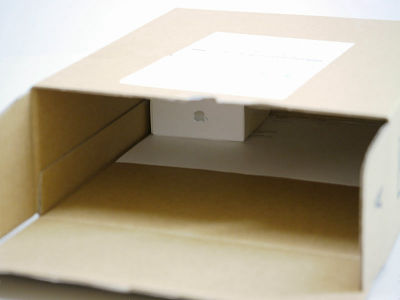 Hmm? that? Huh?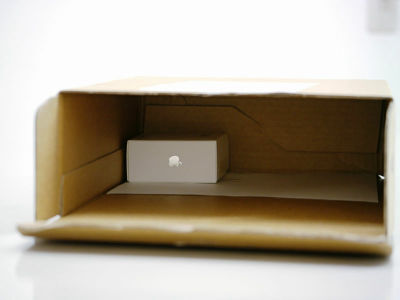 IPad ......?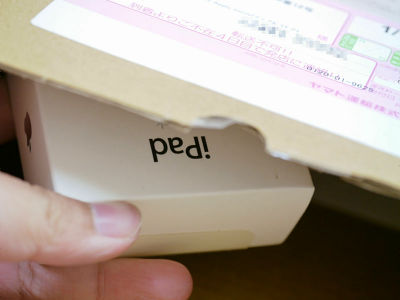 ...... It seems to be awfully small for the iPad.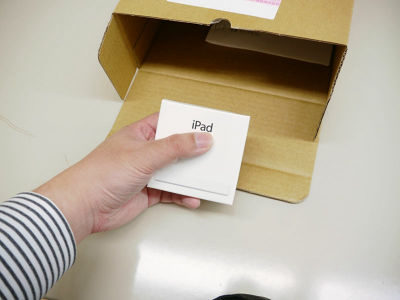 No, it will be too small ...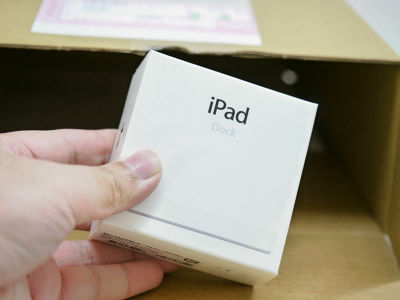 It was "iPad", not "iPad" ...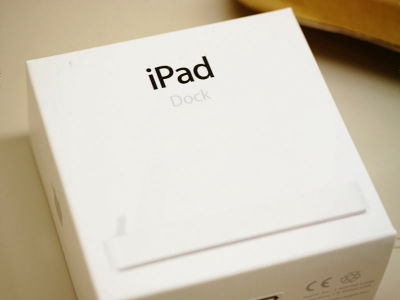 It is my first time to purchase optional items at Apple's online store, but not to send them at the same time but to say that they are sending themselves apart ... ...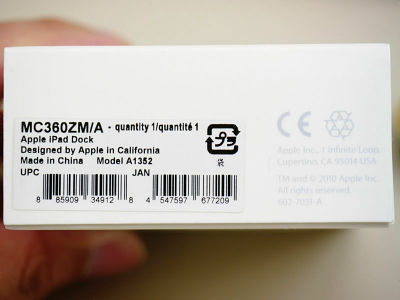 Although free shipping, this is a waste of considerable ... ....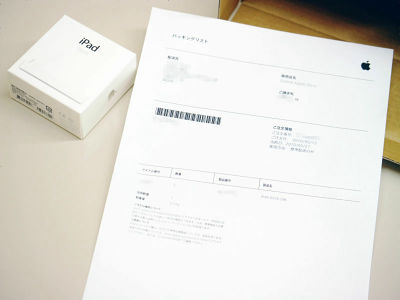 No matter how many times you look, "iPad" has no shadow or shape. Just by dock whatever ... ....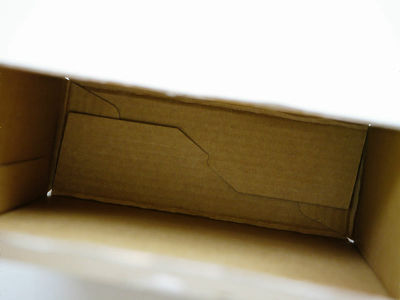 Opening with hope of the last one, it was just a dock that came out from inside.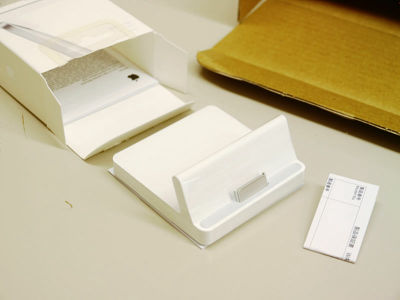 It is a beautiful dock. When seeing this, wait with the thought of the day - a - day autumn, and.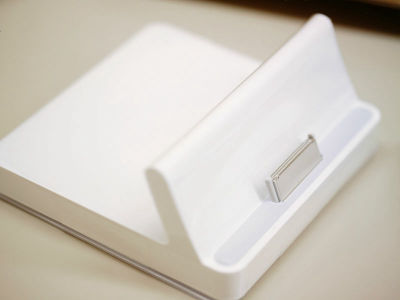 Dream of a day when this terminal is inserted in the iPad!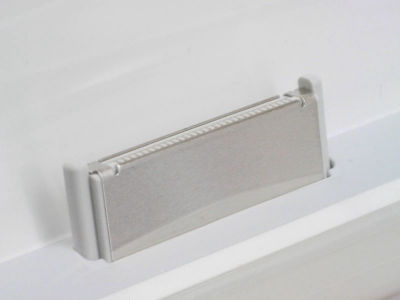 The Apple apple on the back is bright.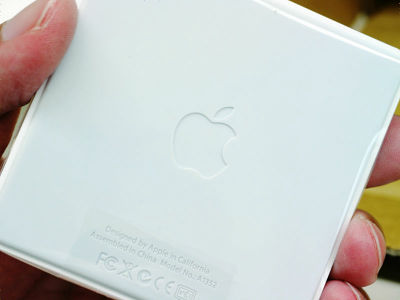 I feel sad when reading the instructions. I can do anything now.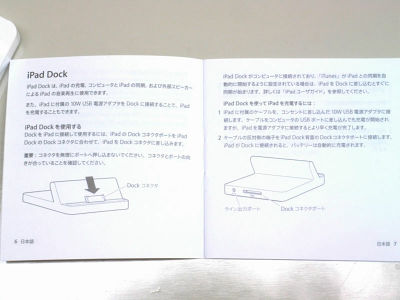 When opening the Pandora 's box, disasters jumped out from the inside, and hope seems to have remained at the end, but after the dock jumped out, nothing remained.