"Femtocell (small base station) photo review" provided by KDDI for users free of charge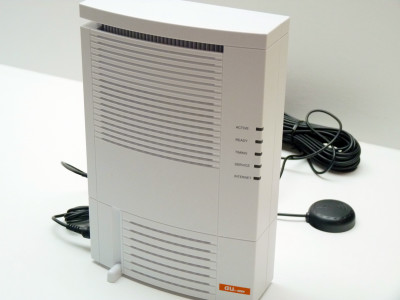 KDDI made an official announcement at the summer 2010 model briefing in the past,"Small base station (femto cell)" provided free of charge for users who are difficult to enter radio wavesWe will deliver a photo review of.

It is a femtocell which is said to inform the visitor of the visit within 48 hours in principle against the communication of the installation request, but what kind of thing is it?

Details are as below.
Explanation board.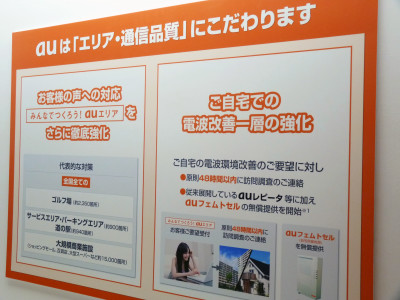 By placing it in your home, you can make the inside of the house au area.



Overall view. It is an image that made PlayStation 2 a little smaller.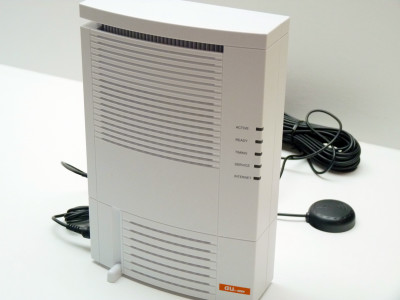 Connector on the side. It is a GPS antenna, LAN side connector, WAN side connector, AC power port from above.



Connect this femtocell equipment to the au Hikari line at home.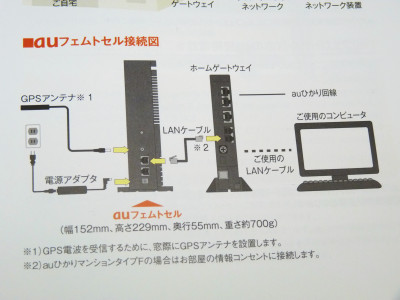 GPS antenna.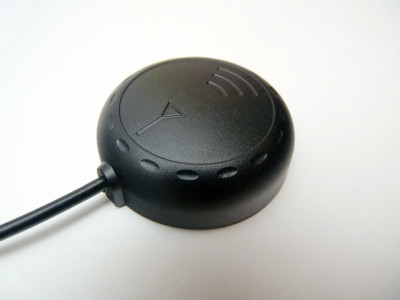 In response to the installation request in principle, we will investigate within 48 hours after contacting us regarding the visit.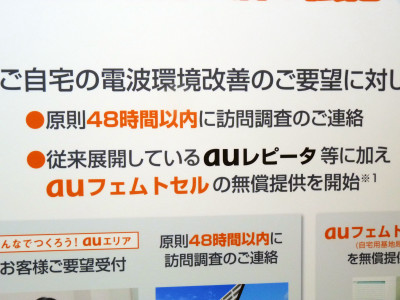 The official page of the au mobile summer 2010 summer model is below.

2010 Arashi × au summer new model new appearance! | ARASHI × NEW COLLECTION 2010 SUMMER | au by KDDI