45 fantastic and beautiful pictures taken with long exposure


A long timeexposureIs a shooting technique that lengthens the camera's shutter open time so that you can see the movement of objects and light trajectories that can not normally be captured by film or sensors. I will introduce magical photos using this shooting technique.

Details are as below.
Noupe: 45 Astonishing Examples of Long Exposure Photography

Giant Ferris WheelLondon Eye"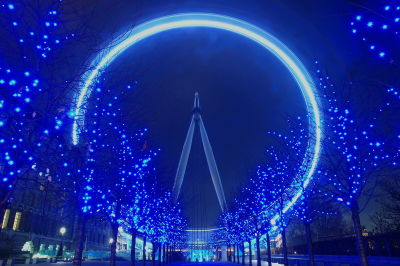 By raindog

Flame and water beneath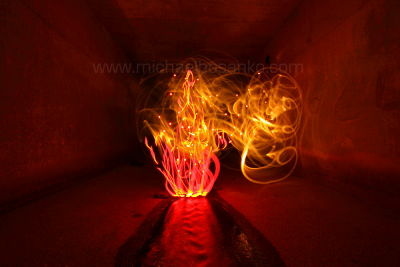 By Michael Bosanko

fireworks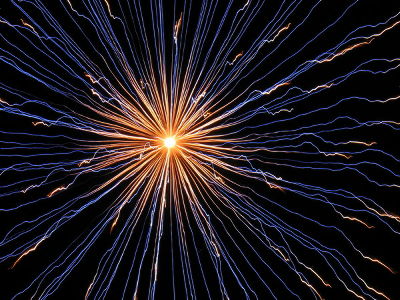 By ~ Stormie-Heather

Chinese Driveway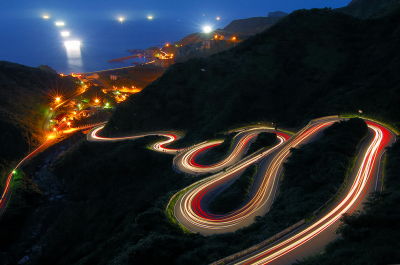 By fjny

Those burned steel wool on the bridge taken under the bridge


By DanDeChiaro

Niagara Falls at night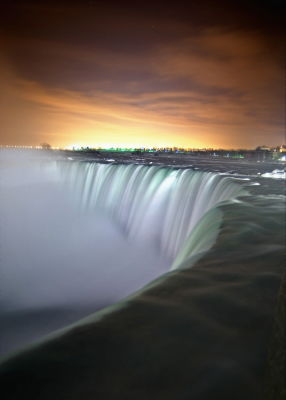 By Insight Imaging: John A Ryan Photography

In LondonTower Bridge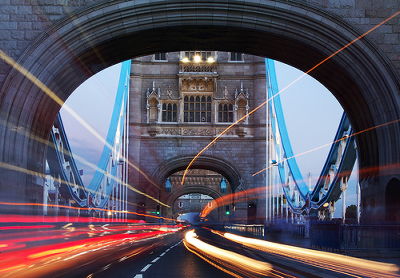 By MSH *

Amusement park rides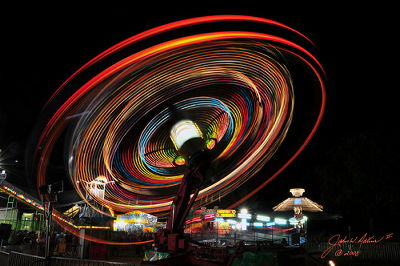 By John Adkins II

It is in California built in 1871Pigeon Point Lighthouse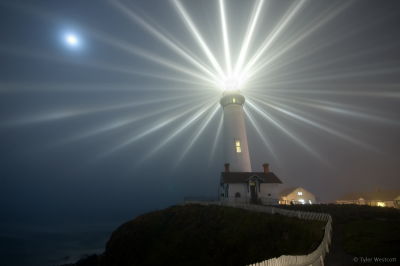 By Mumbley Joe

The 1967 Expo Commemoration Amusement Park in Montreal, Canada "La Ronde"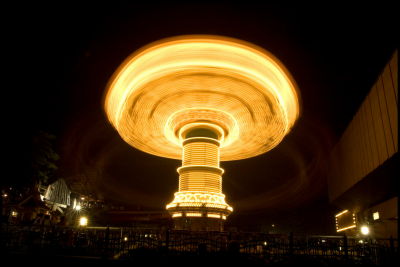 By = particle-fountain

In the darkOptical fiberA picture taken by swinging around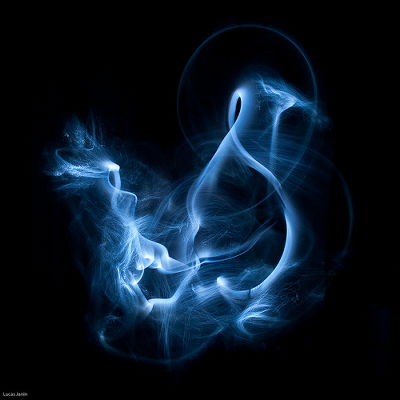 By Lucas Janin

Astrobot Photography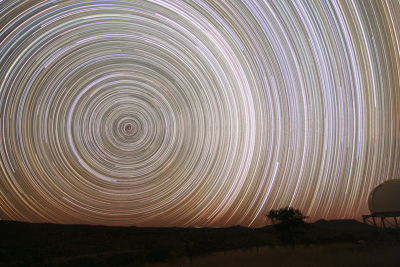 By bullitnuts

Submarine cave in Oregon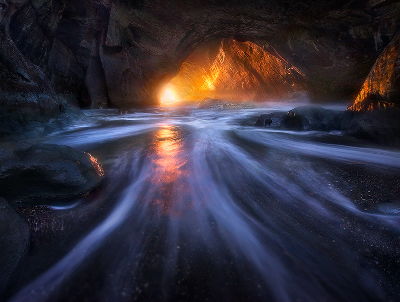 By Marc Adamus

"La RondeAnother one from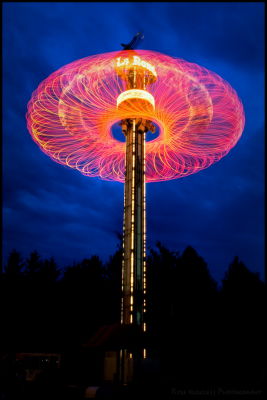 By = particle-fountain

Fireworks tournament held in the fog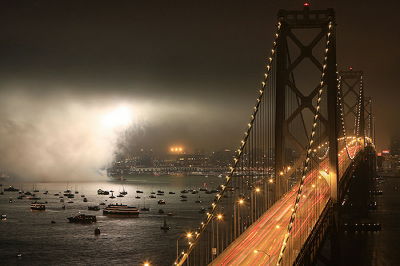 By Sutanto

FinnishPorkkalaDawn at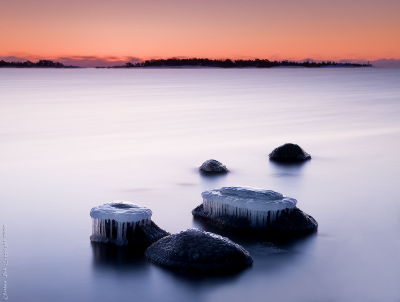 By Rob Orthen

BritishNew BrightonFlowing the Mersey River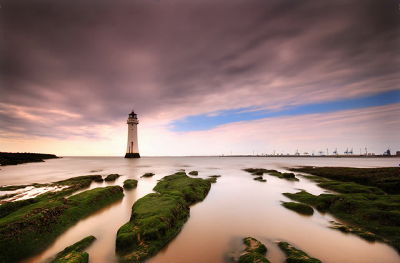 By Corica

One piece from the billiard table placed on the rotating table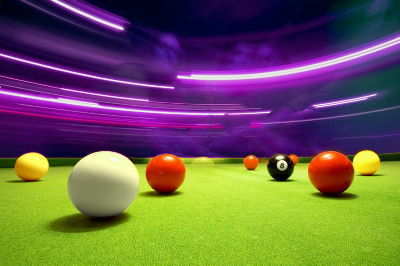 By jasontheaker

GreekAlexandru-PolyIn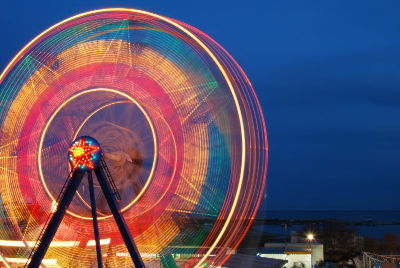 By andreas n

Florida'sWalt Disney World Resort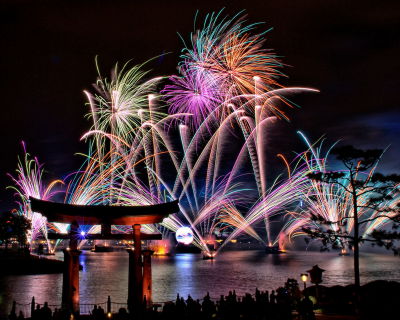 By Express Monorail

At Walt Disney World Resort "Magic KingdomAttraction in "Tomorrowland Transit Authority"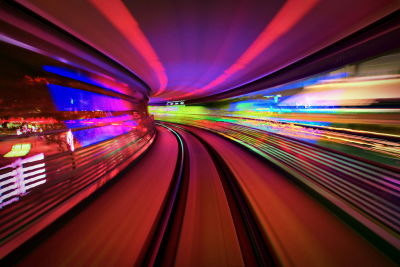 By Express Monorail

San Francisco in the morning seen from Hawkhill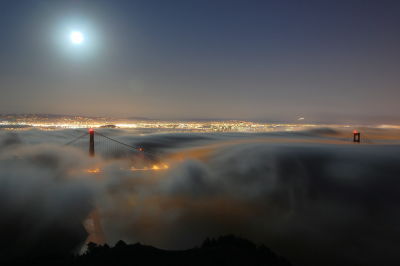 By Mumbley Joe

Dubai seen from the car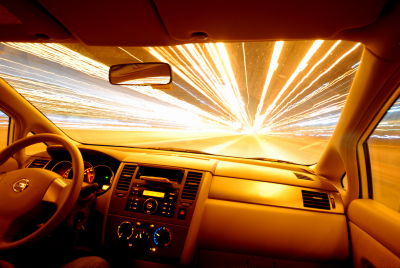 By craigwright 76

Night scenery for 22 minutes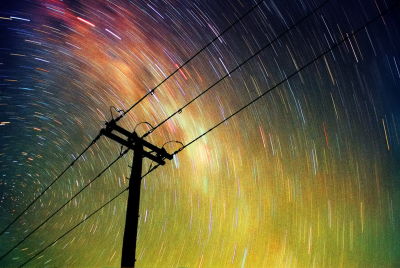 By * onesadlittleboy

Lake in Lac de Sanguinet in France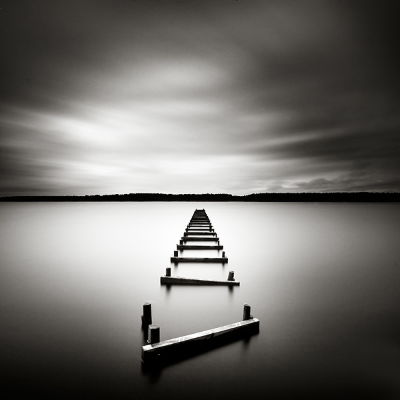 By Xavier Rey

SpanishState of NavarraIt is in"Monasterio de Piedra"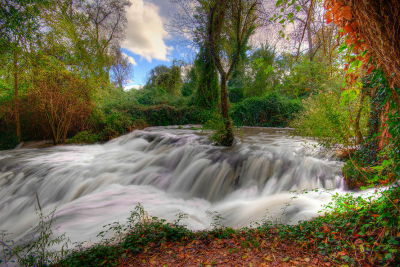 By Martin Zalba Ibanez

Located in Chiyoda Ward, TokyoWadakura Fountain ParkPhoto of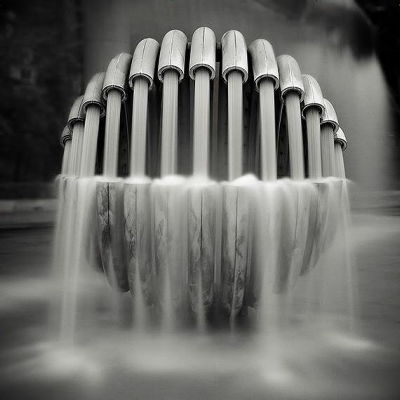 By hashier 28

A skyscraper in Taipei City "Taipei 101"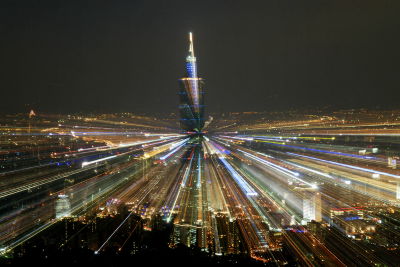 By * dans

California StateSanta BarbaraIt is in"Knapp's CastleI am using LEDs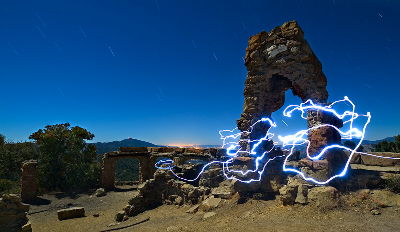 By BURИBLUE

In LondonTrafalgar Square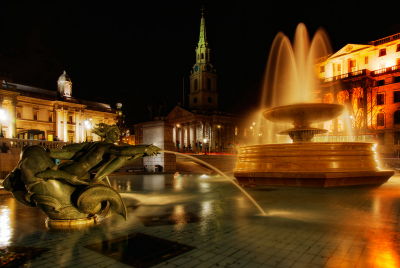 By Philipp Klinger:.

Using LED on the coast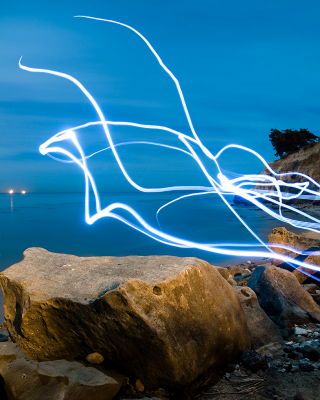 By BURИBLUE

California Goleta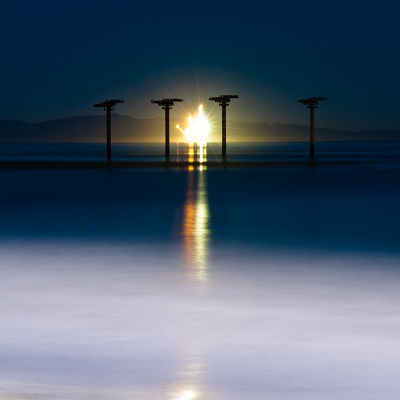 By BURИBLUE

Pictures taken of a bunch of fired trees wielding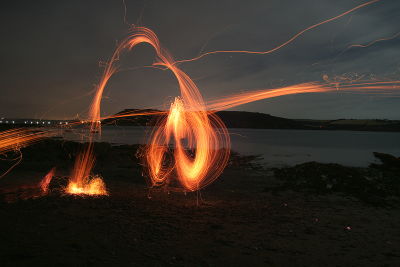 By ~ Triple 7

A piece of light painting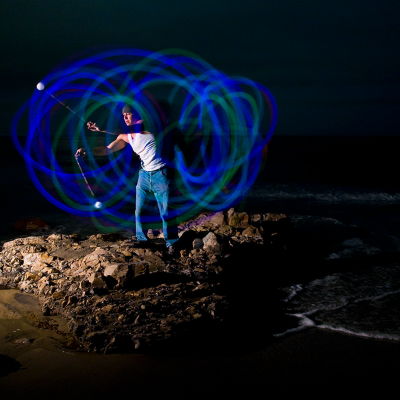 By BURИBLUE

The beach at Oregon Coast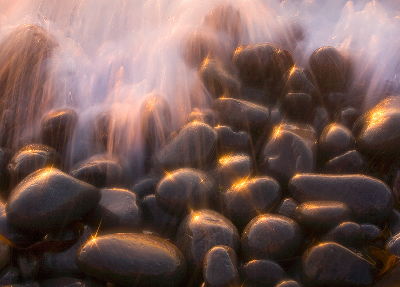 By Marc Adamus

In WashingtonOlympic National ParkThe scenery of the twilight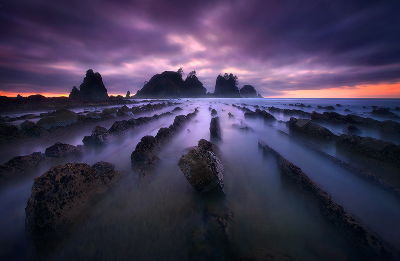 By Marc Adamus

Another piece from the beachfront of the Oregon coast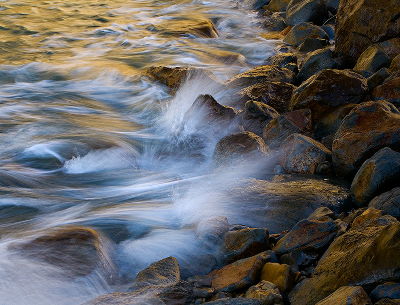 By Marc Adamus

Merry-go-round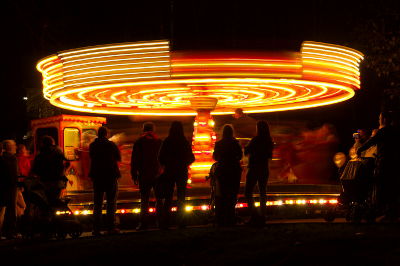 By Donncha @ InPhotos.org

Is it the roof of a theater somewhere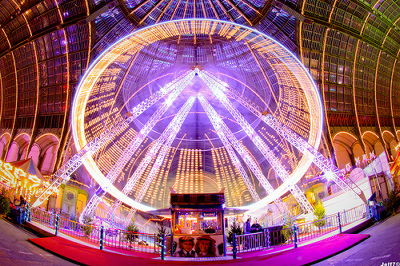 By Jeff 7c

In LondonTower BridgeAnother piece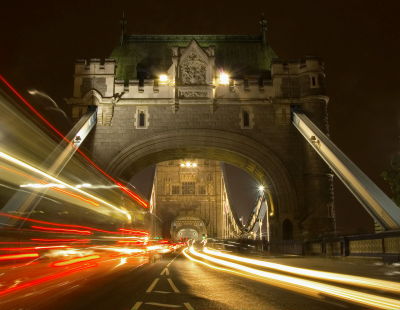 By MSH *

Watches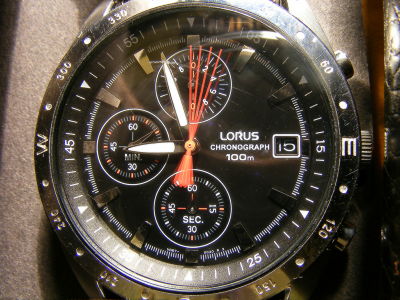 By Chris Isherwood

Night River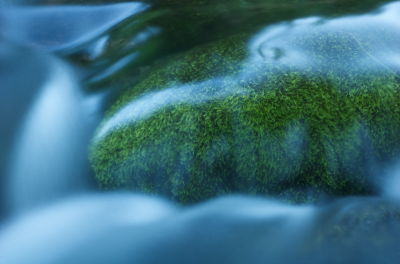 By paalia

Something seems to have passed through at a very high speed, but actually it is sunrise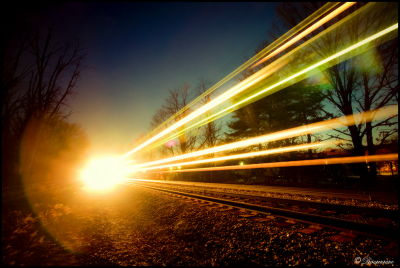 By * discurrere

California Disney Land Tea Cup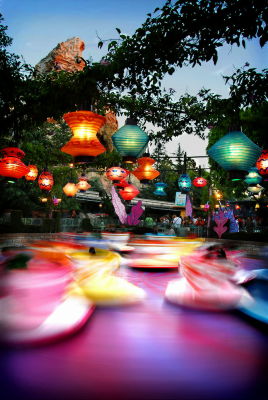 By www.ericcastro.biz

Times Square in Manhattan


By josh.liba

De Haan of Belgium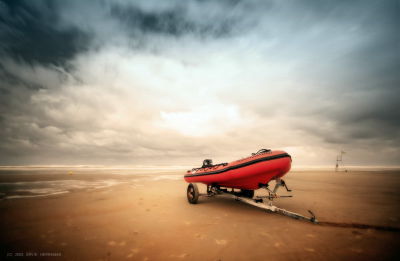 By DavidHR