The world's oldest raised bra is found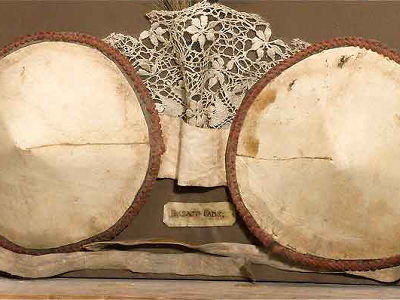 Now the brassiere trying to show the cleavage of the breasts beautifully by bringing it up from both sides is being standardized, but it seems that a bra that raised over 100 years ago was discovered.

It is said that women always pursue beauty, but it is surprising that they tried to emphasize the cleavage of the chest for hundreds of years.

Details are from the following.
World's oldest Wonderbra found | The Sun | News

This is a bra that emphasizes the oldest valley in the world.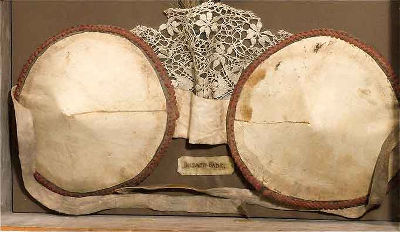 The oldest bra that raised in the world is asleep in the warehouse of the science museum in London, it seems that it is thought that it is in the 1800 's as a result of appraisal. It was discovered this time that more than 100 years ago it was found that women were making efforts to make breast valleys. It is only this one that I found, perhaps it might be a historic discovery.

This bra is going to be open to the public on April 28th local time.
in Note, Posted by darkhorse_log