"Nurarihyon no Mago" of the Weekly Shonen Jump Tutorial started animating in July and the cast is the same as the drama CD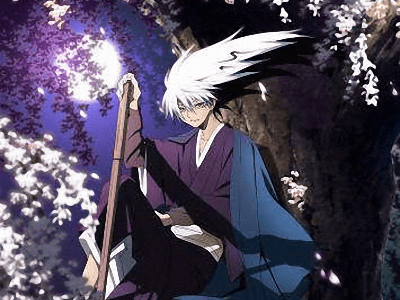 Manga "Nurarihyon no Mago" (work: Hiroshi Shiibashi) serialized in Weekly Shonen Jump will be animated. Broadcast startFrom July 2010, Cast is the same as the drama CD version released in December 2009, the role of Ryuko RikuoJun FukuyamaIt plays.

In addition, the information is from the following.
Nurarihyon no Mago official website(Scheduled to open today)
http://www.nuramago.jp/

"Nurarihyon no Mago" is a manga serialized on Shinkaihashi Hiroshi weekly Shonen Jump. After being published in "Red MARU JUMP" in 2006, in 2007 we received the "KIM Mirai Cup" and serialization by jump was decided, and the series began in 2008. As the title suggests, it is a fantasy work with a youkai / Nurarihyon no Mago as the hero, and recently it has entered the battle development as a jump manga. In the first half of 2009, the order of posting dropped considerably behind, and it seems that the jumps which are almost aligned in order of popularity in the works are fighting quite a bit, but now it is posted stable in the top.

The main character of the work is an ordinary junior high school student, he likes Rikuo. However, Rikuo is actually "Nurarihyon no Magono" which inherits Nurarihyon's blood which is actually the grand general of youkai, "Nurarihyon no Magono", he is the third generation successor of the Yokai family of the East Japan Total Yuke. While hoping to live a normal life as a junior high school student, blood is awakened when a friend becomes a pinch, and the enemies that attack it as a man leading the scandalous prayer are knocked down.

The main character Rikuo is "Code Geass Lelouch of the Rebellion", Acting as Lelouch Lamperouge, young female actor voice actor Jun Fukuyama receiving the 1st voice actor award starring actor prize and last year's Tokyo Anime Awards voice actor award. Rikuo's aide, the snow woman who takes care of something something "BakemonogatariHanekawa Tsubasa and "Umineko no Naku koro niYui Horie of Mariko Miyanomiya. Mr. Aota Shono who calls himself "Captain of the Charge" also at the aide of Rikuo "Hetalia Axis powersYasuaki Yasumoto of Germany. Besides, there seems to be no cast change to the character who appeared on the drama CD.

Key visual is like this.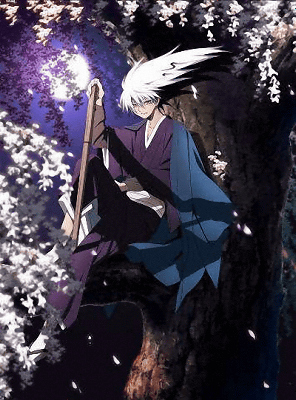 Animation production isStudio DeanIt is said that it is in charge.

On March 28Tokyo International Anime FairIt seems that you will perform a production presentation event in, so why not visit those who are interested?

◆ Cast
Ryoso Rikuo: Jun Fukuyama
Patriarch Kana: Aya Hirano
Yuki Horie: Yui Horie
Aoi Bun: Yasuaki Yasumoto
Kurodagawa: Kosuke Toriumi
Occupation: Takahiro Sakurai
鴆: Tomokazu Sugita
Udermone: Joji Nakada
Ushito Maru: Yoshino Hiroyuki
Masaru Maru: Hoshi Soichiro
Raven Tengu: Junji Majima
Yura Hanasuke: Ai Maeda
Suicide: Kisho Taniyama
Nurarihyon: Ozuka Norio
Other

© Hiroshi Shiibashi / Shueisha / Yongchang pair