Movie playing Intel's jingle with human cannon and huge chime


Previously, MSIViral movie to emphasize thinness of laptopIt was popular, but next timeIntelUsed human cannon and gigantic chime to play that intense movie playing that jingle I hear often on commercials.

IntelWe focus on branding strategy, Intel's jingle seems to be flowing once every five minutes throughout the world, what kind of movie is this finished?

Details are below.
Home - The world's biggest Intel chime - Intel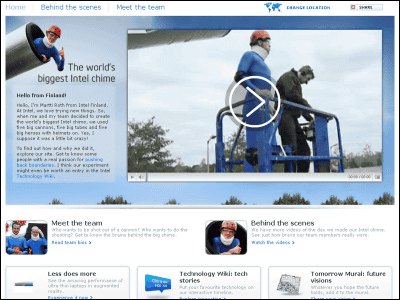 A man named himself "Intel Finland's Marty" who dressed in Blue's suit which is the image color of Intel.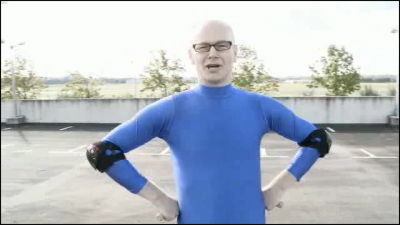 I play Intel 's jingle with an ordinary chime. It seems to reproduce this with human cannon and huge chime.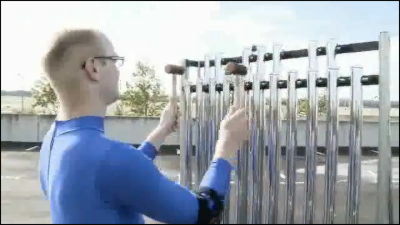 Engineers from Intel and Finland who participated in playing the world's largest Intel Jingle.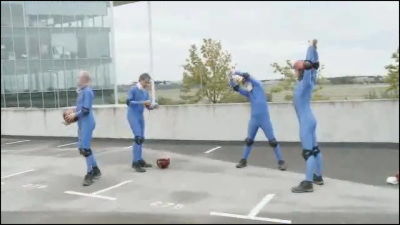 I will inspire myself and enter the gun barrel.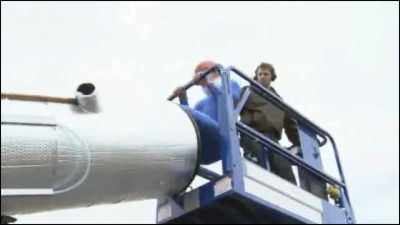 Engineers who are unhappy about preparations. The profile of the whole team isYou can check it here.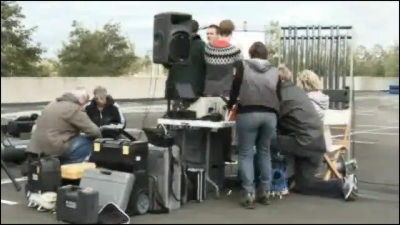 Guts pose from muzzle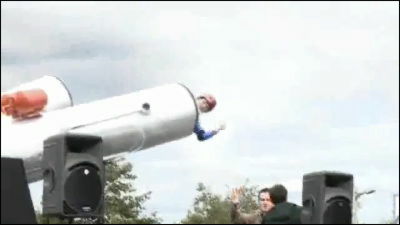 A cannon ready for launch.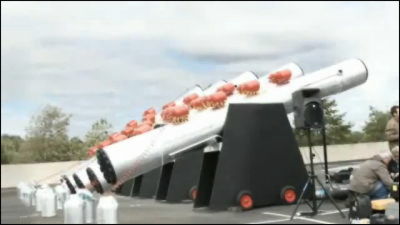 That goal is that chime.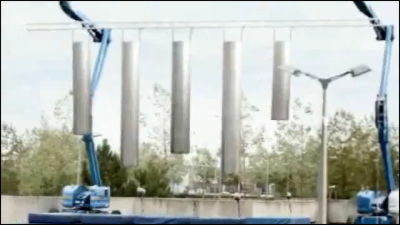 firing.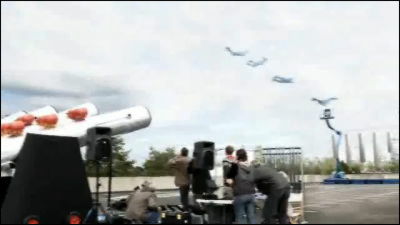 Several moments after the first b 's sound, the remaining four members rushed and a splendid jingle was completed. Engineers who share joy.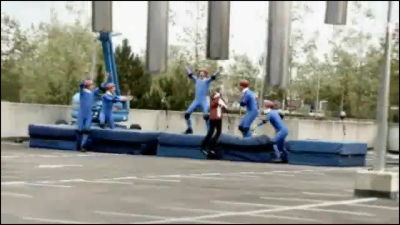 This is of course a movie made by CG synthesis, but it has been a good illustration of the image "Intel who challenges the limits of technology". There seems to be a lot of reputation on the Internet, but inside there is a comment that "Intel has its employees headed (fire = launch, it is taking a new way)".

By the way it was the Austrian-born musician who composed this jingleWalter Werzowa. OtherEraserYaMercury · RisingI am working on a movie soundtrack.
in Video, Posted by darkhorse_log