Mask that warns the surroundings as color changes as it generates heat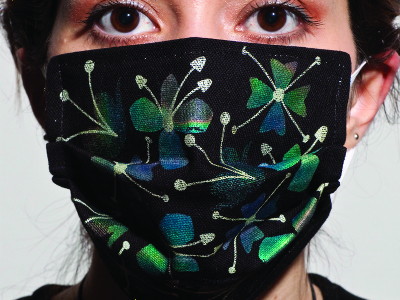 It became possible to see more people wearing masks, due to the outbreak of H1N1 influenza and the season when the cold is easy to catch due to cold. Many unique masks including colorful objects and patterns are also appearing, but in SwedenTextile designStudents majoring inMarjan KooroshniaThis mask designed by Ms. Chan changes color depending on temperatureThermochromic InkIt has been printed with, and as the temperature of exhalation rises due to fever, you can warn the surrounding by color change.

Details are as below.Chic Swine Flu Mask Changes Color When Your Temperature Rises | Ecouterre

The color changes according to the temperature of exhaled breath.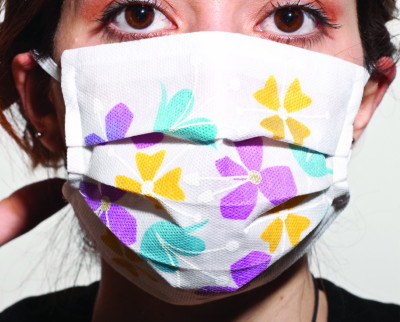 A black background mask may be incorporated as part of fashion.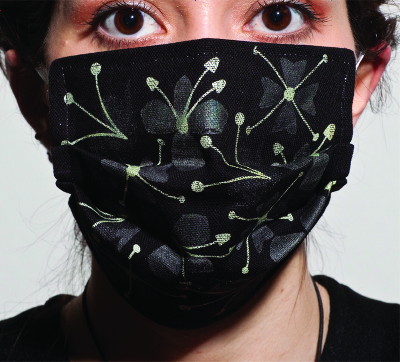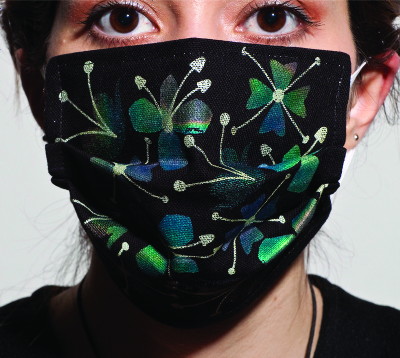 Virus pattern. Not only does the color change, but when you look closely you see patterns like tentacles.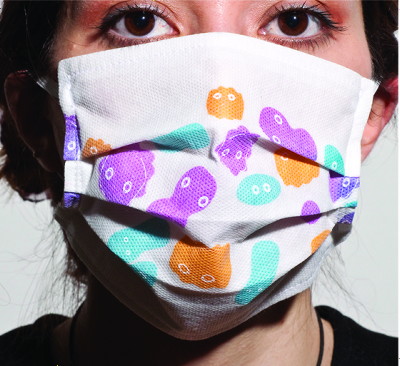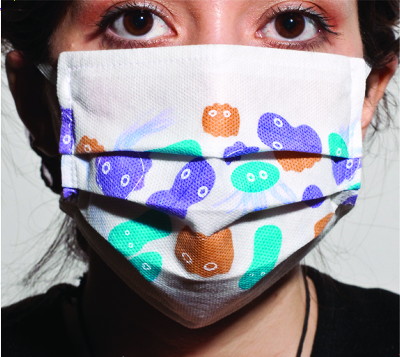 Mask of patterns such as flowers and plantsAllergenYou can choose according to your needs.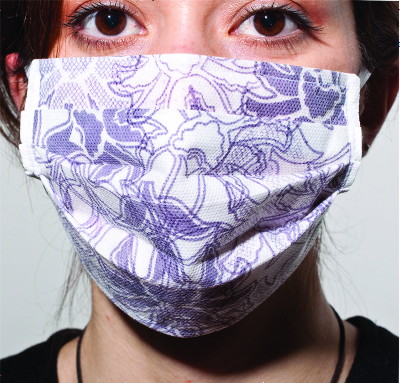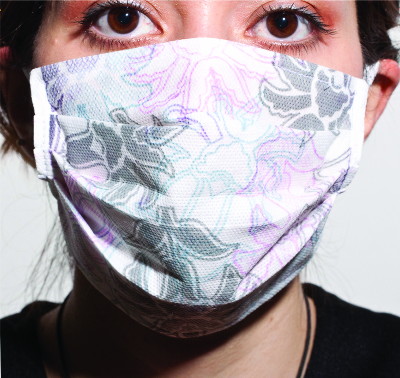 A mask of the type that covers the entire face. It may take a bit of courage to wear outside, but since the cover also covers the forehead, changes in body temperature are more likely to be reflected in the color.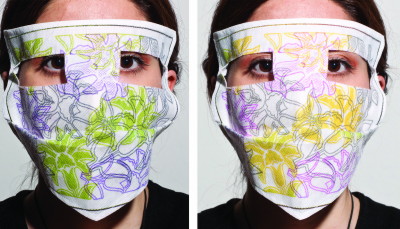 If we incorporate it in an environment where everyone, such as a factory and a medical scene, wears a mask, the mask whose color has changed will emerge from the surroundings, so it may be possible to isolate feverish people at an early stage and prevent the spread of infectious diseases Hmm.
in Design, Posted by darkhorse_log