Art that blends into the landscape like a ninja's hidden art using photos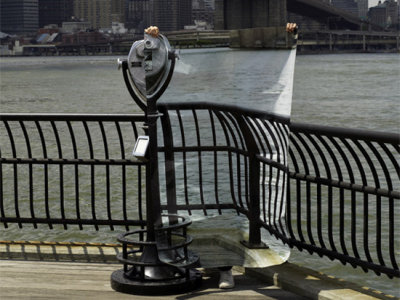 Art work that looks like a ninja hiding art that prints scenery photographs into posters and assimilates into landscapes with cloth. There is a fascinating appearance like a fake picture with a melting in which it seems to miss if it is not particularly paid.

Details are as below.
Fred lebain: a spring in new york

I see hands and feet protruding.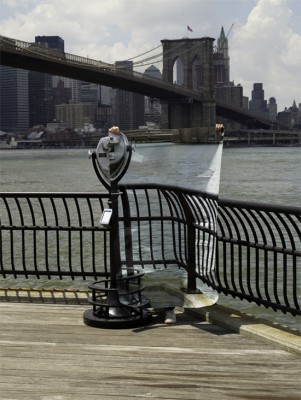 You can get lost in a parabolic antenna.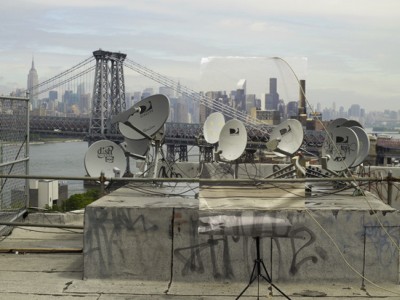 In places where there are many people, the difference with the picture clearly comes out soon I will understand.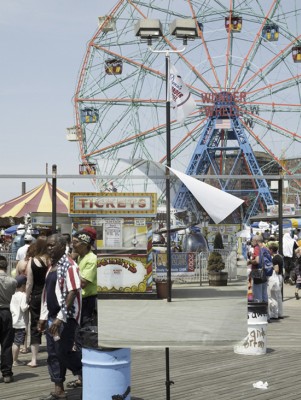 A picture in a flat and painting atmosphere.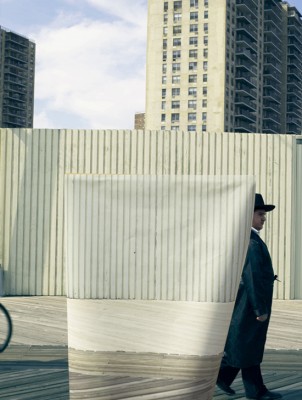 There is an exquisite sense of incongruity with a sense of taste even in monochrome.



The above work was created by a photographer Frederic Lebain alone, and these other works can be seen from the following links.

P r o p i c e
http://www.propice.com/
in Art, Posted by darkhorse_log