Action Figure "D-ARMOR" Combines your Favorite Character with his/her Mecha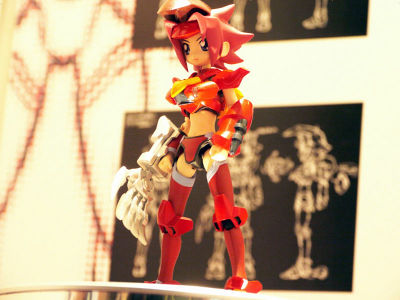 Bandai's new action figure line "D-ARMOR" categorized as "Next Generation Wearable Mecha" was introduced at TAMASHII NATION 2009 Autumn. With the concept "Human + Mecha", they're now under development to be launched in 2010.

As prototype was on display combining Kallen Stadtfeld from Code Geass: Lelouch of the Rebellion with her knightmare frame Guren Mk-II.

Pics after the cut!
"D-ARMOR" featured at TAMASHII NATION 2009 Autumn.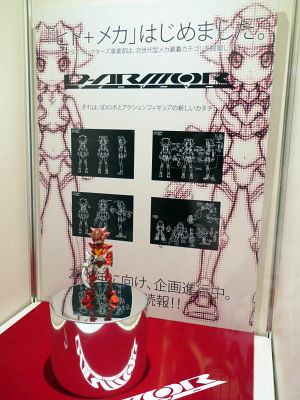 The draft.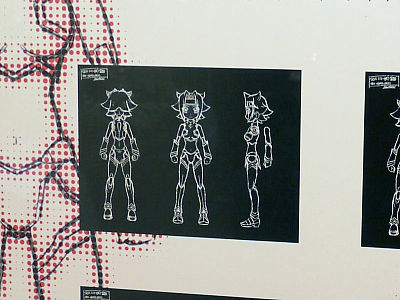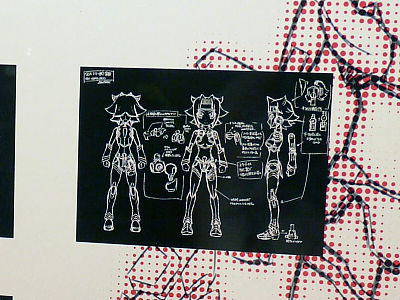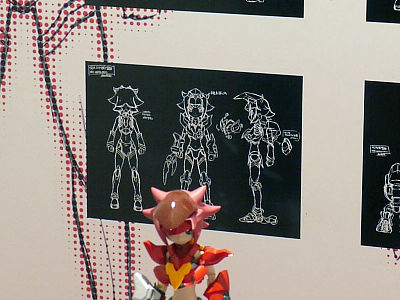 Looks like the armour-like Guren Mk-II can be taken off and reassembled as a SD robot.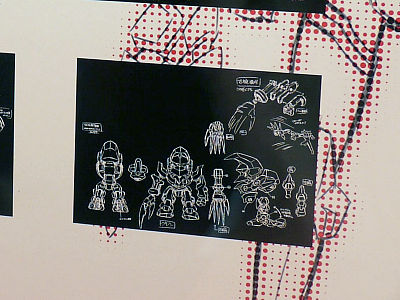 This is the prototype. Kind of resemble the Cloths in Saint Seiya.