"Halo 3: ODST" live-action trailer depicting the battle of soldiers thrown into battle fields after hard training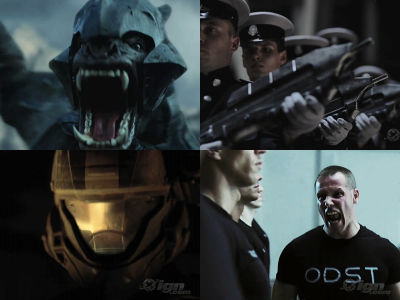 The popular "Halo 3" of Xbox 360 was reproduced with high quality "Halo 3: LandfallAlthough there was a live-action movie named "live-action movie", this time it will be released in September 2009 "Halo 3: ODSTLive live trailer appeared.

As ever, the high quality is comparable to movies. Currently, Halo 3Animation by Production I. G and Bonds etc.Although it is in progress, it is the feeling that it becomes strong feeling that I want you to make it a live-action movie.

Details are as below.
YouTube - Live Action Halo 3 ODST Trailer HD

The image started from the funeral of the member who died of the war.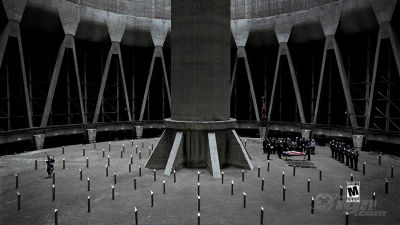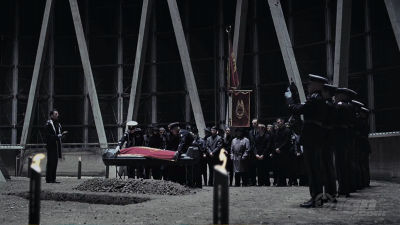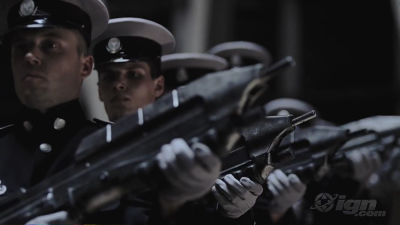 The young people lined up there, to the next member.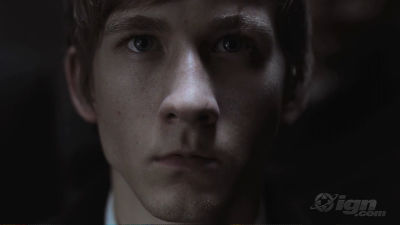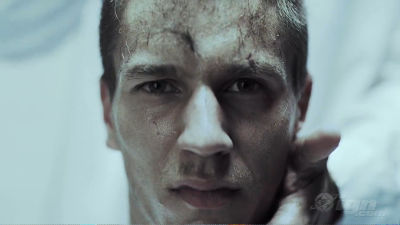 Severe training of orbit descent Special Forces ODST begins.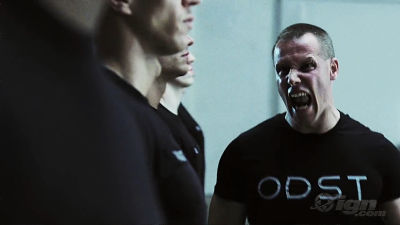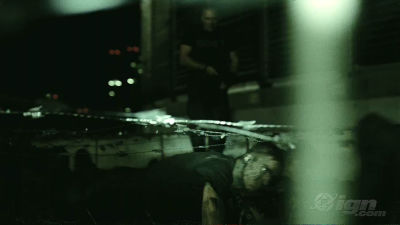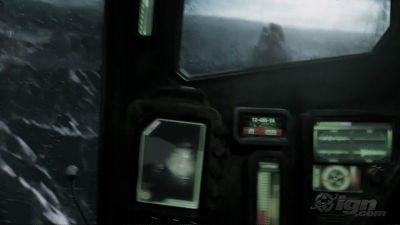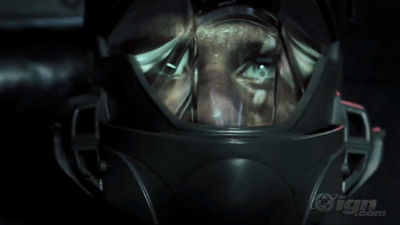 And to the actual war ... ....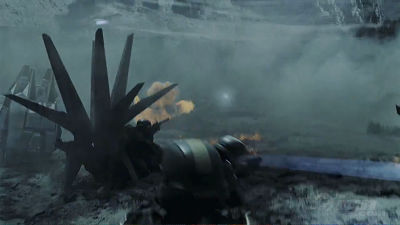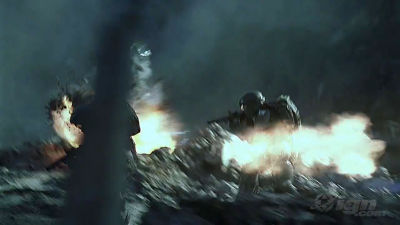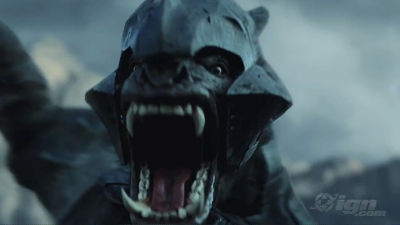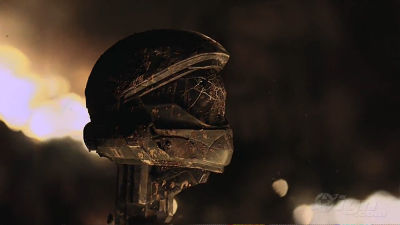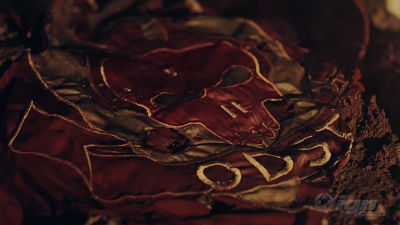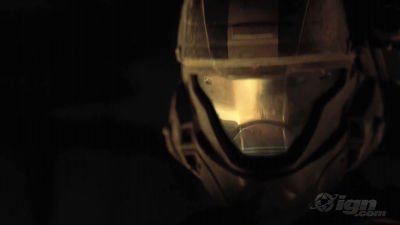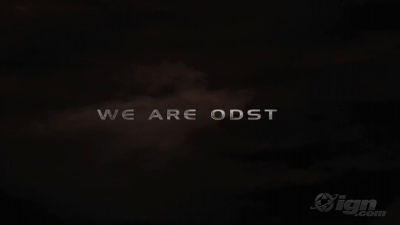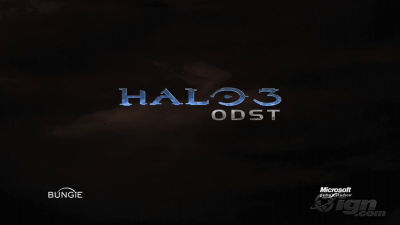 "Halo 3: ODST" will be released on September 22 (Tuesday) in North America and September 24 (Thurs) in Japan.