High Resolution pictures of Sony's new PS3 console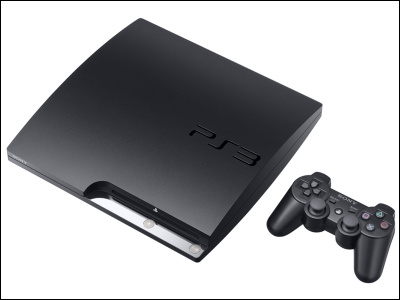 Here's somes high-res pictures of Sony's new Playstation 3 console, unveiled at game industries' exhibition "GamesCom". It's really slimmer than former version.

Read on for detail.

PlayStation Games & Media News: - Entertainment on PS3 has a new look

Here's the new PS3. The weight is 3.2kg, 1.2kg lighter than former 80GB model. Power consumption is also reduced from 280W to 250W.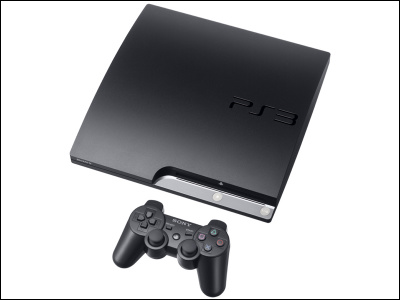 Left view.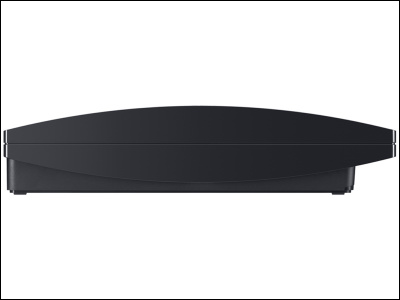 Front view.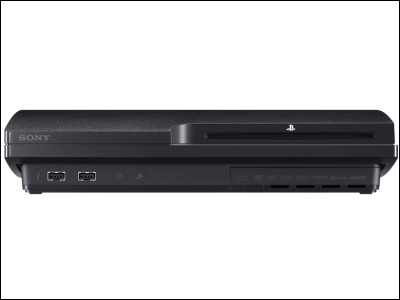 Bottom.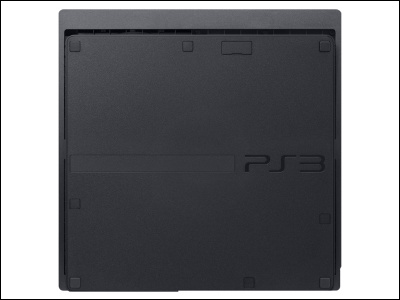 RIght view.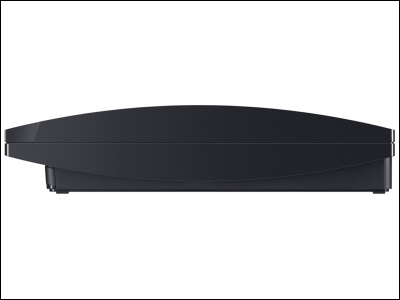 The logo is changed from "Playstation 3" to simple "PS3"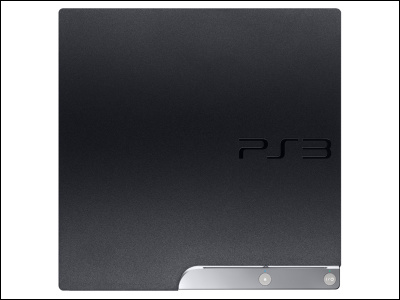 Overview.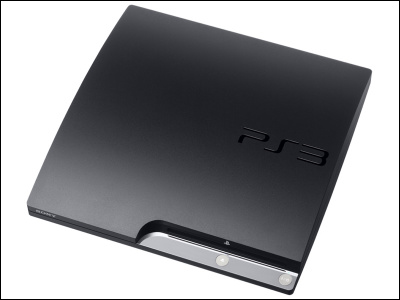 Back. Connectors are as same as former models.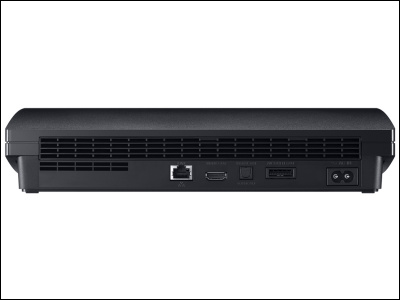 Also, the new Ver.3.00 firmware will be released to enable faster browsing on PlayStation Store.

Related Post:
"428 - In the blockaded Shibuya" the most satisfying Wii game come to PS3 and PSP - GIGAZINE

"Tales of Vesperia" ported to PS3 with a New Character, and a Movie Adaption officially announced - GIGAZINE

The photo review of special PS3, with 160GB HDD and demo version of "PS3 Final Fantasy XIII" - GIGAZINE

CyberConnect2 of PS3 "Naruto" is now developing a new game for PS3 - GIGAZINE

RPG masterpiece "Wizardry" Coming to PS3! - GIGAZINE
in Game, Posted by darkhorse_log