Finally the motherboard formally corresponding to "USB 3.0" appears


It realizes high-speed transfer of about 10 times that of USB 2.0Next-generation high-speed transfer standard "USB 3.0"It became clear that a motherboard that officially responded to appears.

Detailed photos are already published, and you can also check what the USB 3.0 port is like.

Details are as below.
[XF] P6X58 PREMIUM USB 3.0 & SATA 6 Gb / s super pleasure - Main machine board section MOBOs - XFastest - Powered by Discuz!

According to this page, ASUS seems to release a motherboard "P6X58 PREMIUM" that supports high-speed transfer of USB 3.0 and 6 Gbps. The motherboard is Intel'sX58 Express ChipsetIt supports and supports the Core i 7 series.

This is "P6X58 PREMIUM"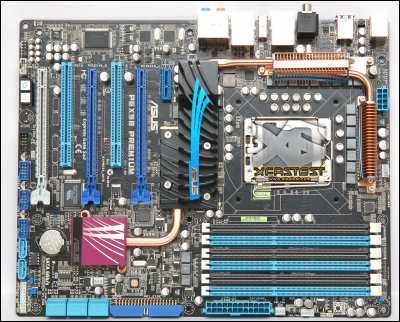 Interface part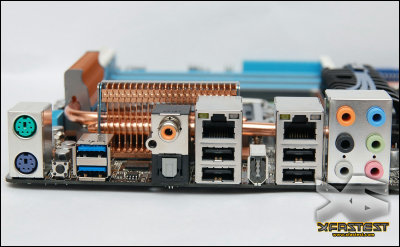 This is a USB 3.0 port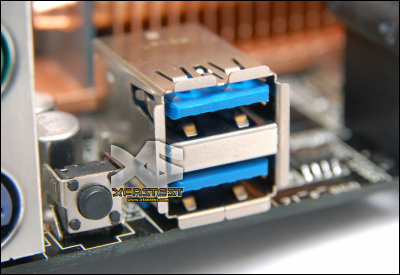 Comparison between USB 2.0 port and 3.0 port. The shape of the connector looks slightly different.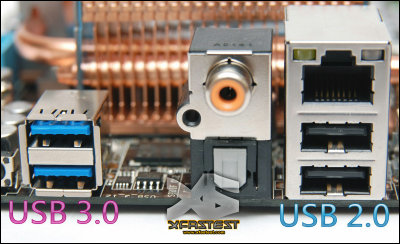 NEC's chipset is installed in the USB 3.0 port part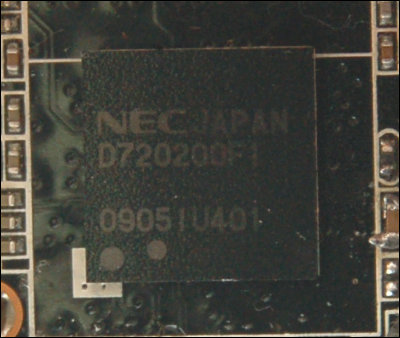 Although the specific release timing is not clear, will it be announced in the near future? We are also concerned about compatible equipment.