A shopping cart that you can freely run around like an electric cart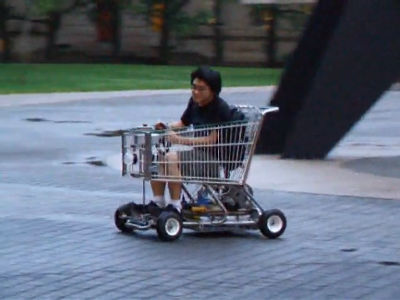 Some people say that it was a pleasure to relocate a supermarket shop to a shopping cart when he was a child. When you become an adult, the shopping cart is no longer a thing to ride, but there seems to be a thing that has been modified so that you can drive with the engine on the cart. It seems that speeds are going to be quite high, so I am worried about safety, but it is a vehicle I'd like to ride by all means.

Details are as below.
Another fine MITERS product << MITERS

This is a problem shopping cart.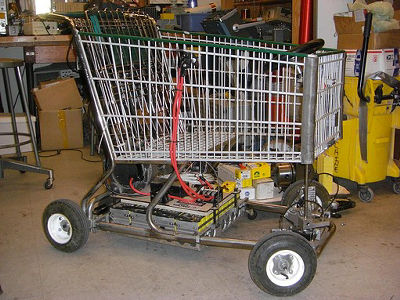 I am running freely around the school premises.
YouTube - lolriokart: dancing in the rain



A considerable speed feeling.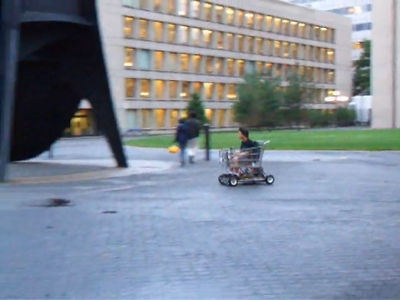 This is a picture of a car camera.
YouTube - lolriokart: around the institvte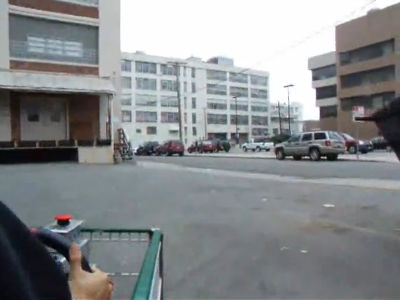 I usually run in the roadway.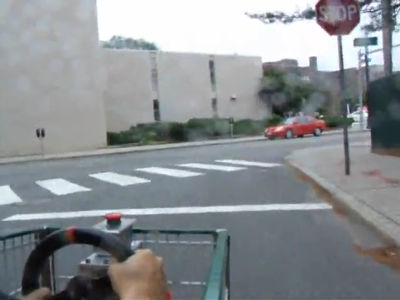 It is only in the shopping cart that you can run such a small place.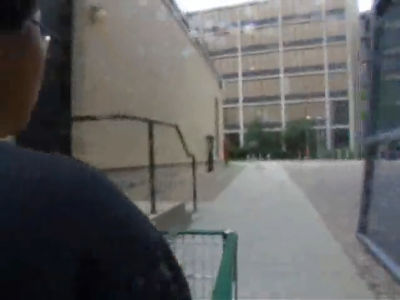 It is the attention of attention.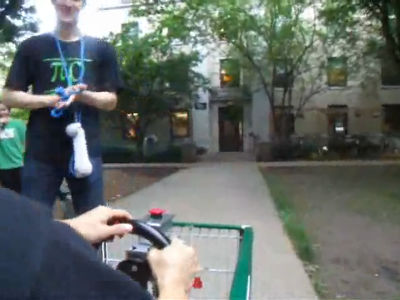 Stop temporarily at the pedestrian crossing.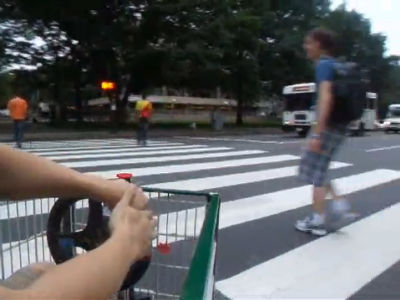 What on earth did people think that this was what they were driving?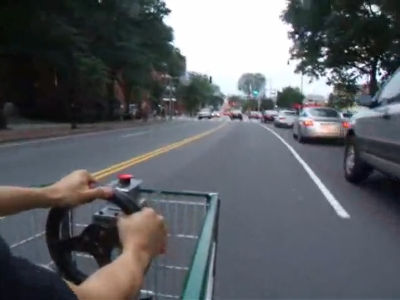 The police car is parking but it is OK.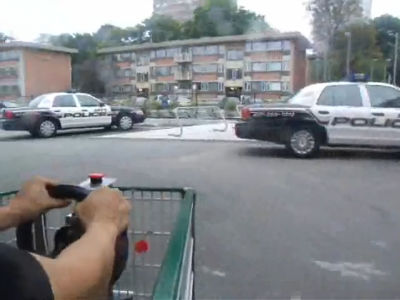 It seems to be quite fun.
in Video, Posted by logc_nt