Prestigious Oxford University student nude with charity calendar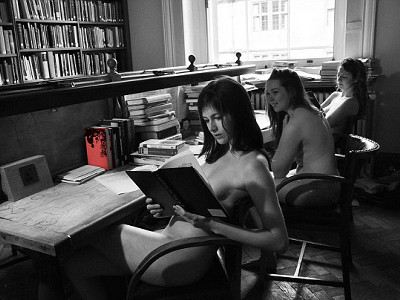 Previously at GIGAZINEStudents from the University of Cambridge veterinary medicineI informed you that I created a nude calendar for charity, but this time together with that Cambridge University is called "Oxbridge"Oxford UniversityStudents challenged the charity calendar. It seems to be a prestigious student having the oldest history in the English-speaking world and ranked second in the world, even though the photos are all nude, it is something that makes me feel intelligence and dignity somewhere.

Details are as below.Boffins in the buff: The Oxford students who donned nothing for naked charity calendar | Mail Online

About 60 students participated in this nude calendar photographed on the premises of Oxford University and revenue is said to be used for volunteer activities in developing countries due to a charity called TravelAid.

Three people go boating on the Cherwell river.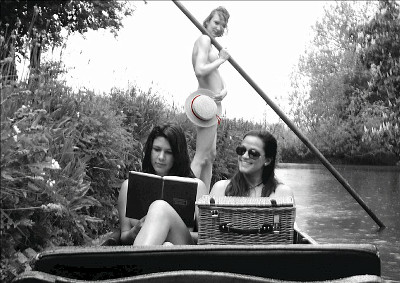 Literary girls.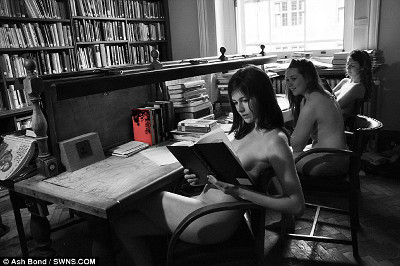 String Quartet. In Oxford you can also acquire a degree in music.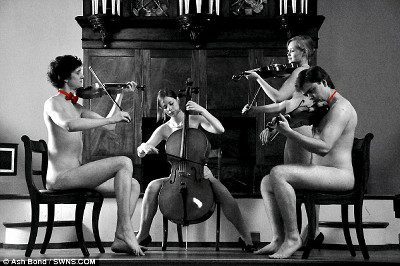 Two people relaxing in the dormitory room.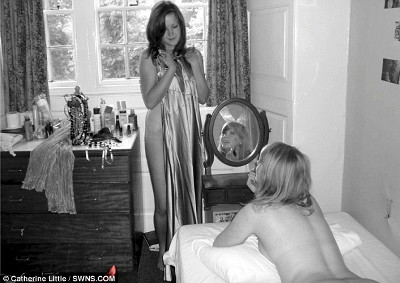 It was filmed in a historic townscape popular with tourists.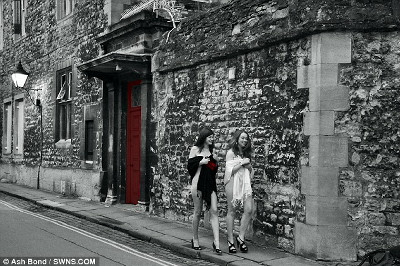 All pictures are monochromatically red accented.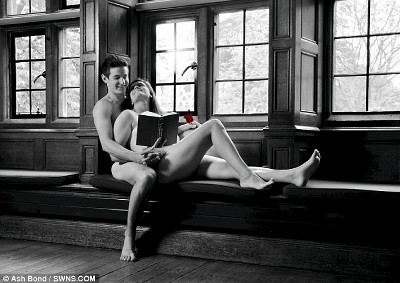 At the student bar.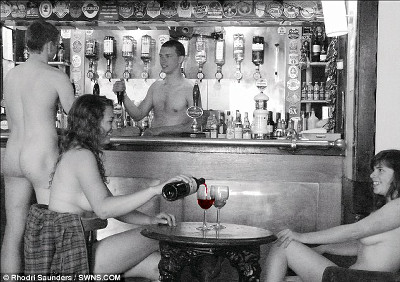 in Note, Posted by darkhorse_log