KDDI's new cell phone lineup for 2009 summer announced No.2/2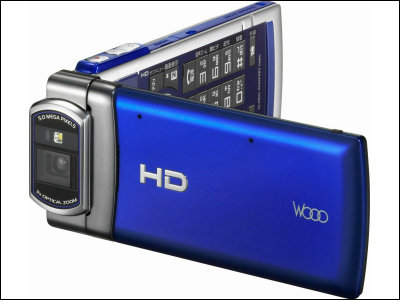 Here's the sequel to the prior post. On this post, we are going to introduce "Mobile Hi-Vision CAM Wooo" the first cell phone with HD camcoder and "Solar Phone SH002", the solar-powered cell phone.

Read on for detail.

-Mobile Hi-Vision CAM Wooo(Hitachi)
3.0" full wide VGA IPS LCD
3x Optical zoom anti-shake 5M auto focus camera
(switchable with 1280*720 30fps HD camera)
The first cell phone with HDMI connector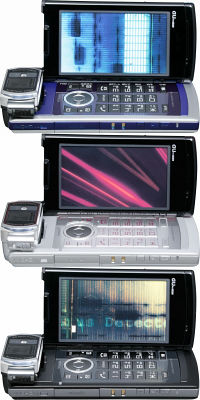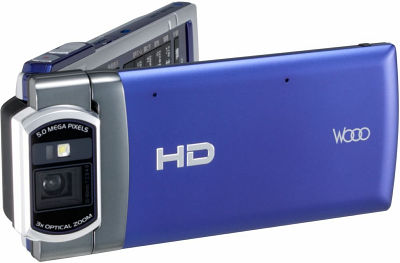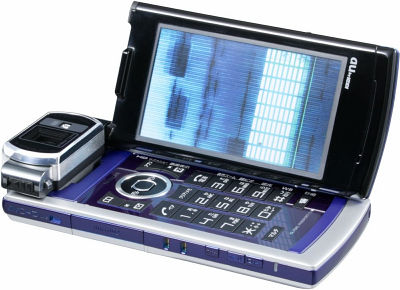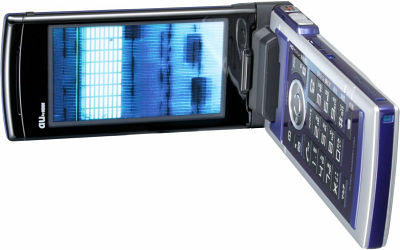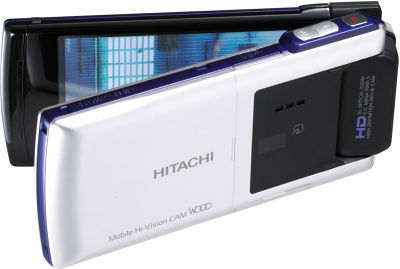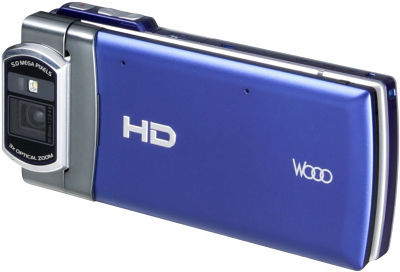 -SOLAR PHONE SH002(Sharp)
3.0" Full Wide VGA IPS LCD
Anti Shake 5.2M pix auto focus camera
The solar battery provides one minute talking or 2 hour waiting time
1.1" e-paper sub display equipped. Bluetooth enabled.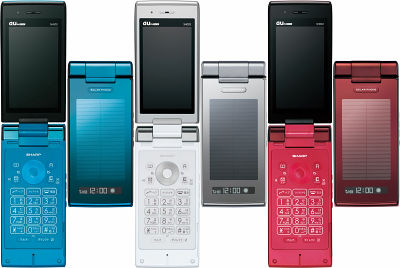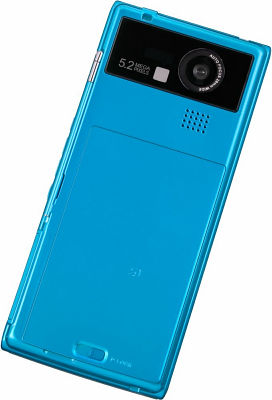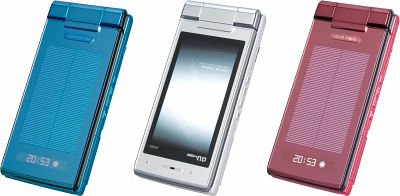 -T002(Toshiba)
3.0" Full Widse VGA LCD
3.1M pix auto focus camera
Water resistant. Equipped with 60*32 OEL sub display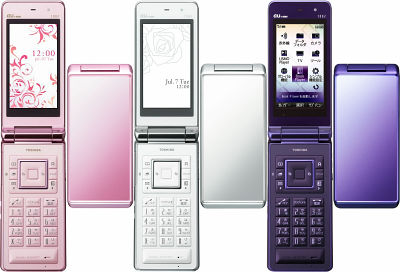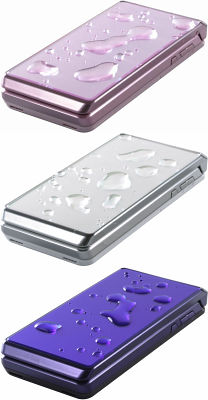 -KANTAN K-tai K003(Kyocera)
2.8" wide QVGA LCD
Auto Focus 1.9M pix camera
The easy-to-use cell phone with "operation navigating light", "large letter display", "clear voice", "Slow voice" software effector and noise-cancelling device
96*96 1.4" monochrome LCD comes as sub display.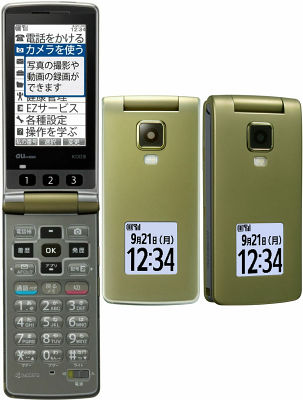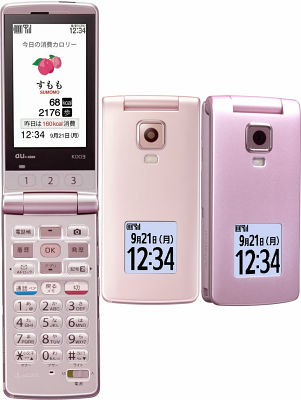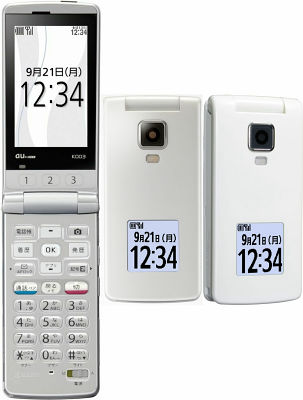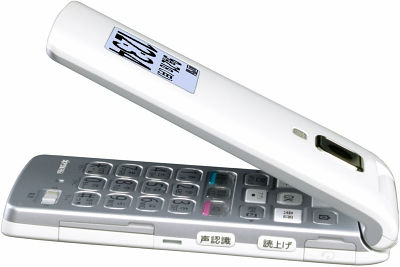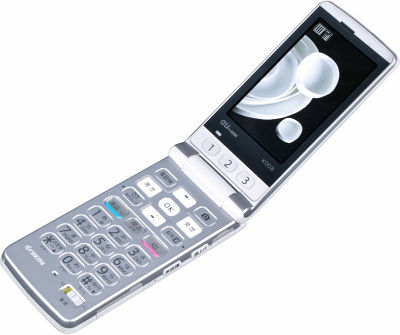 Related Post:
Photos of Softbank's all cellphone lineup for 2009 Summer vol.1/2 - GIGAZINE

Photos of Softbank's all cellphone lineup for 2009 Summer vol.2/2 - GIGAZINE

2009 Summer model Cell Phones of NTT docomo - Part 1 - GIGAZINE

2009 Summer model Cell Phones of NTT docomo - Part 2 - GIGAZINE

2009 Summer model Cell Phones of NTT docomo - Part 3 - GIGAZINE
in Mobile, Posted by darkhorse_log