Finally today "Metal Gear Solid 5" is officially announced, platform is PS 3?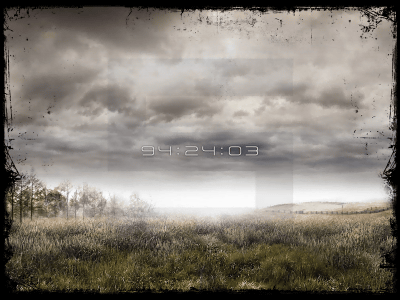 The other day at GIGAZINEA website announcing the latest work of the Metal Gear series was establishedWe will inform you, but the official announcement will be held today at 10:00 today.

However, before the official announcement, it became clear that the platform would be the same PS3 as the previous work. In the special site, the letter "5" is supposed to emerge, but is this "Metal Gear Solid 5" released on PS 3?

※ 10: added to 35

Details are as follows.
Seven And Wai - Magazines - Famitsu PSP + PS 3 July 2009(Web pioneering)

According to Seven & i Holdings mail order site "Seven And Wai", there are features of "Metal Gear New Work" at "Famitsu PSP + PS3 2009 July Issue" scheduled to be released on May 30.

This is the screenshot. "Metal gear new work" is written in the "content of this issue" part.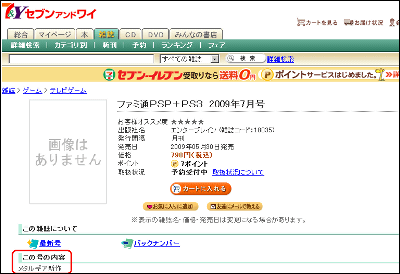 Because the possibility of becoming multi platform yet and the magazine itself is "PSP + PS 3", the latest work can not completely deny the possibility of PSP, but will it be released as PS 3 software Cow. As the previous work "4" was a killer software that sold 4.75 million copies in the world, attention gathered.

· 10:35 postscript

The official page was updated at 10:00 as announced.

The character "5" that had been out so far.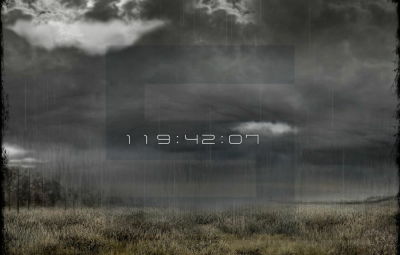 In addition, the letter "E3" has been added.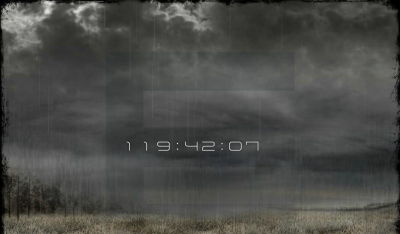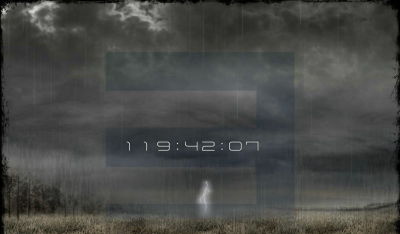 In addition, the character "Mi" was added.



"Mi" corresponds to "zodiac" of zodiac, but when snake is said in English, it is "snake". In other words, it may be said that "Metal Gear Solid 5" announced at E3 has something to do with Snake.