Fantastic music video of Kamikaze Douga's "Amanatsu", an original anime movie from DQ9 video makers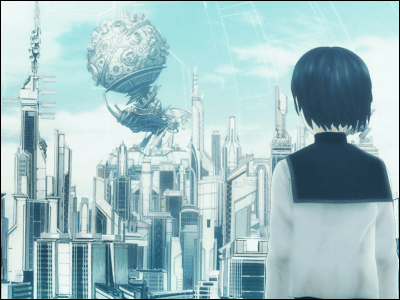 Kamikaze Douga is a video production known for animated sequences in PSP's "Final Fantasy Tactics", "Breath of Fire: Dragon Quarter" and image video of "Dragon Quest IX Hoshizora no Moribito" shown on Tokyo Game Show 2007.

In addition to video games, they are famous for movie adaption of Otsuichi's "Hidamari no Uta" or "AXEBUSTERS", the movie for men's cosmetic company. And finally, their original movies "Ama-Natsu" and "The Last Piece" are now going to be sold on iTunes store.

Here's some beautiful cuts and a trailer. Read on for detail.

Kamikaze Douga
http://www.kamikazedouga.co.jp/

This is the trailer Movie. The music is Nichika's "River's Edge".


"Amanatsu" focused on Amane, a girl who is mindful of her death, and Amanatsu, a perpetual robot. "A Girl and a robot" is a frequently-seen motif, but Kamikaze Douga daringly challenged the material.


Classmates' bulying and parents' divorce made the girl uncertain of her identity and let her search for "World's End", her last place.
The only being which accepted her is the soundless robot, always with her.

At Tokyo International Anime Fair 2009, they aired 16-minutes long pilot movie. In "Amanatsu", Kamikaze Douga tried unique expressions and rendition techniques while using anime-typical characters and settings.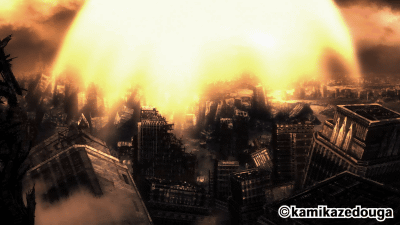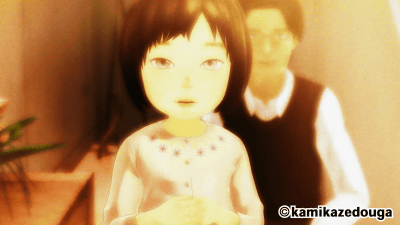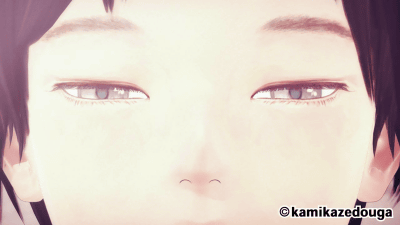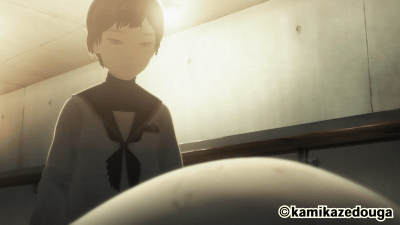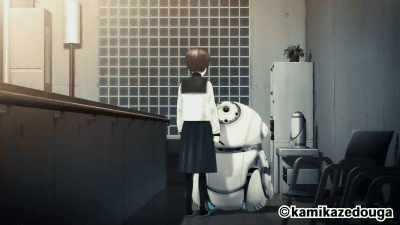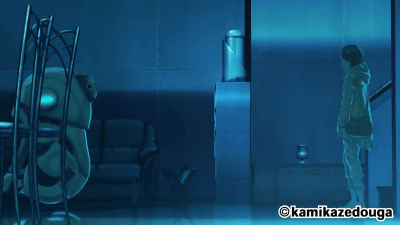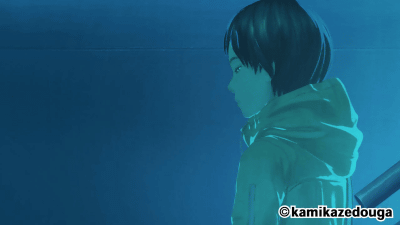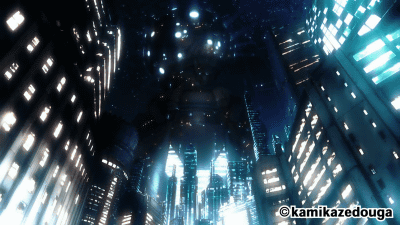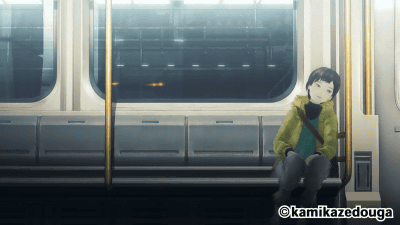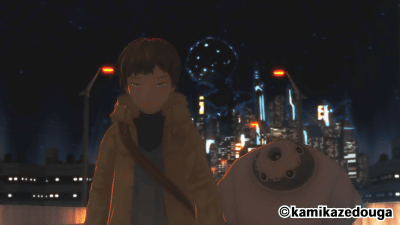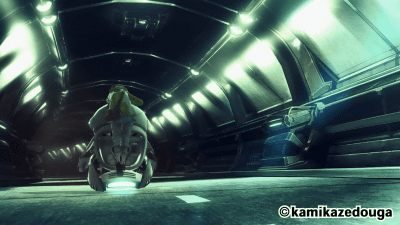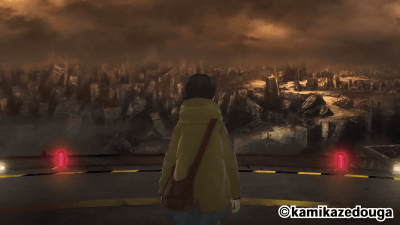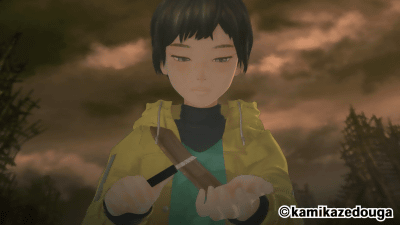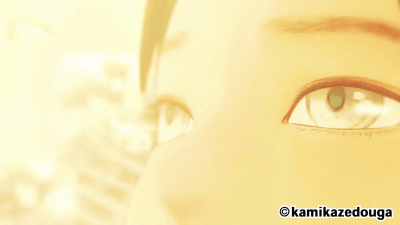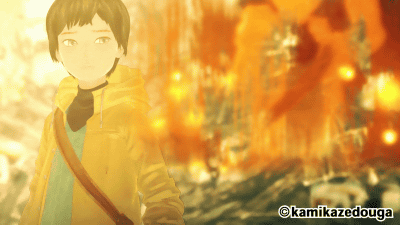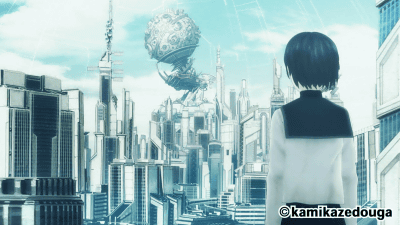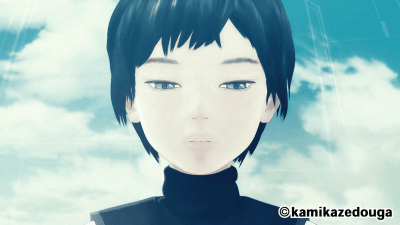 iTunes store is now distributing collaboration music video of Amanatsu and River's edge for 300 yen(About 3 USD). There also is a 28-sec long preview. You need iTunes player to see the video.
(JP)iTunes Amanatsu X River's Edge

"The Last Piece", another original movie collaborating with SiM's "TxHxC", the speedy run-and-chase movie directed by Takanobu Mizuno.
iTunes TxHxC × The Last Piece Episode Kyosuke Kijima

They haven't announced anything about the distribution of "Amanatsu" full-length edition. We hope they are planning something for distributions.

Related Post:
"Dragon Warrior IX" to be postponed due to the serious bug on software - GIGAZINE

TAF 2009: PSN anime "Xam'd: Lost Memories" to be aired on TV - GIGAZINE