Space Japan Spring seems to be eaten even at the International Space Station "YOHKAN" Tasting Review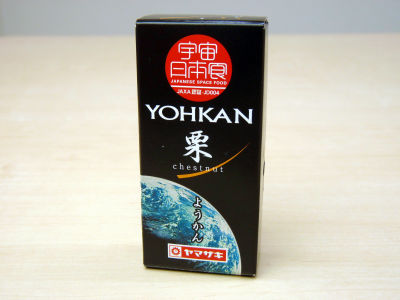 I found Yamazaki baked Space Japanese food "YOHKAN" in JAXA as a space food at a convenience store nearby, so I bought it and tried it. There is an image of a liquid eclipse which is stinky when it is called a space food, and there is no impression that it is delicious delicious, but it seems that the oranges can be eaten like the same way on the ground or the universe.

Details are as below.
Package of images such as going out into the universe.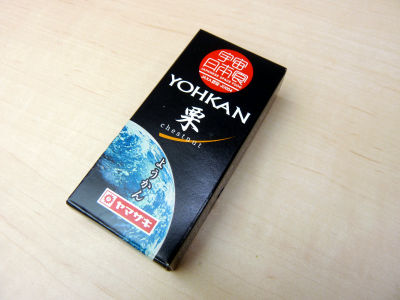 It seems to be slightly different from the actual universe Japanese food.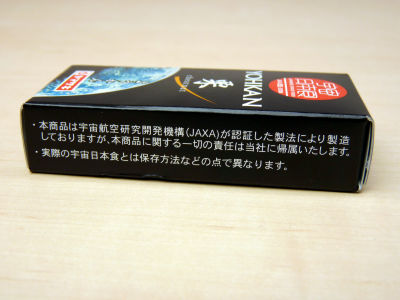 raw materials. It is a normal way.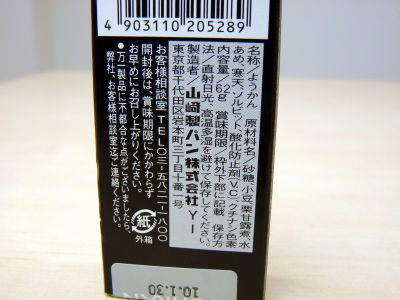 I tried out it from the box.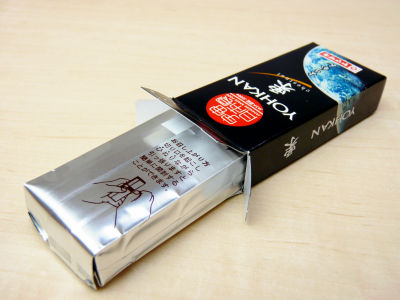 I tried breaking the package, it is still normal way.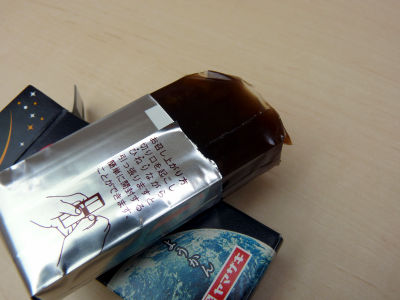 cross section. Because it is chestnut candy, it contains pots and chestnuts.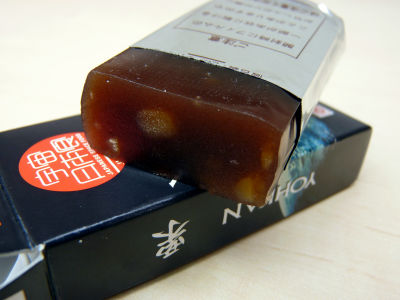 When I tried it, it was a sweet ordinary chestnut that seemed to be suitable for tea. Honestly, I do not think there is a big difference from the small lottery that I sell at supermarkets. However, considering that there is no supermarket in the universe and you can not eat other sweets, it may be that it is awful for itself to be able to eat the same thing as in the universe as it is on the ground.

There are 28 universal Japanese foods certified by JAXA including eleven companies in this category.

Space Japanese food