Sony, a serious announcement on the game business for the whole world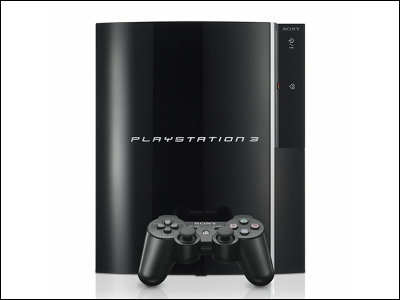 repeatedRumors concerning the price cut of PS3And newlyPS 2 will be cut downAlthough it is Sony that various stories about the game business are talking until the story such as saying, it became clear that we make a big presentation in a day or two.

Sony did not make a big announcement at the world's largest game industry event "Game Developers Conference (GDC)" which had been held in San Francisco until March 27, but what kind of announcement would you like to make?

Details are as follows.
Sony: What Is Sony Announcing On Tuesday?

According to information sent from Sony to major overseas game site "kotaku.com", some announcement will be held on March 31st (April 1st time of Japan time).

It is not clear whether the content to be announced relates to price cuts of the rumored PS 3 or whether PS 2 falls to $ 99 (about 9800 yen), but it does not bother to inform the major game site What kind of thing is the announcement you do until then?

Not about PS3 and PS2Discontinued UMD, further thinner "PSP 2"Whether or not there is a possibility of being announced is also an issue.