"VAINO" logo entered, as if Sony's "VAIO" astonished mini note "COOLVAIO" appeared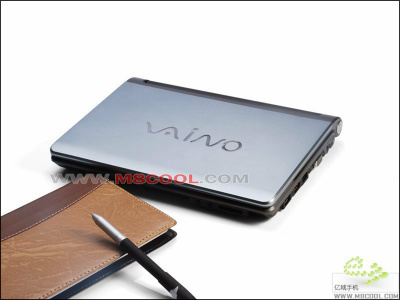 A pocket-sized mini-note that Sony realized ultra-slim and lightweight this January "VAIO type PIt is memorable that I announced "It is clear that the ridiculous mini notes are sold in China.

Its name is "COOLVAIO"For some reason on the top board"VAINO"The logo is marked. What is this ...?

The details to worry about are as follows.
COOLVAIO - COOL - mountain lecturer - mountain jike ice machine, Fukayama Jiyakai, Tominoyama jiyakai, Takanoyama ___ ___ 0 ___ ___ 0

According to this mail order site, the mini note "COOLVAIO" which I saw somewhere in China is sold at 2599 yuan (about 37,200 yen).

This is "COOLVAIO". Is it due to mind learning intense deja vu in the logo on the top board written "VAINO"?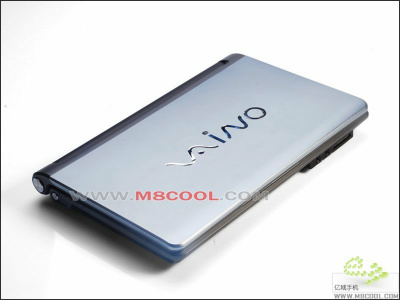 We realize a stylish design.



It seems like an ordinary mini-note where you opened it. It is regrettable that it is not thin.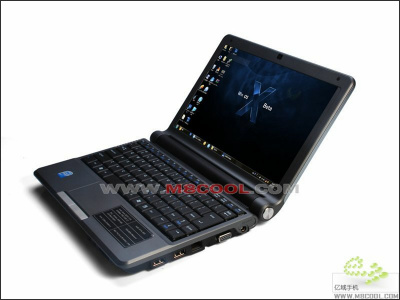 The input interface is almost the same as an ordinary mini note.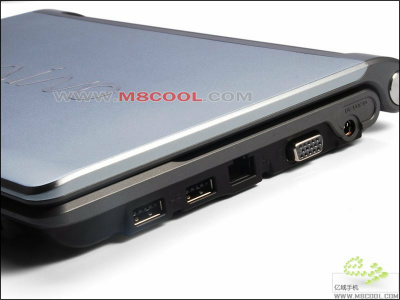 A card reader is also included.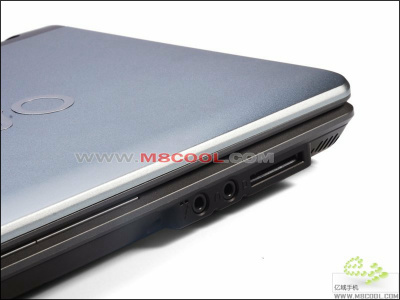 It seems that the top board logo is still the biggest problem.



By the way, the top plate of "VAIO type P" looks something like this.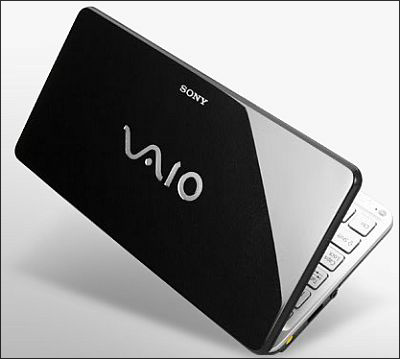 "COOLVAIO" is equipped with Intel's Atom N270 (1.6 GHz), 1 GB memory, 160 GB HDD, 1.3 million pixel camera, 10.2 inch WXGA (1024 × 600) liquid crystal display, wireless LAN, etc. Adopted Windows XP. The main body size is 250 × 185 × 31 mm, the weight is 1.3 kg.

In addition, according to the comment field on the following link, in addition to not being compatible with the SIM card, there is an answer that it can be changed to an Arabic keyboard.

COOLVAIOmini laptop, Intel, 1G RAM, 160G hard disk - domestic mobiles - eemobi / Chinese mobile phones / All phone made in China / China CECT / Chinese CECT / China ZTC / Chinese ZTC / nokia / MOTO / Samsung / m8cool english web site

So what is this exactly .... It is very worrisome, including whether there really is a person to buy, even if you purchase it really whether it will arrive or not.