All models of Softbank Mobile 2009 Spring Model released today announced the second part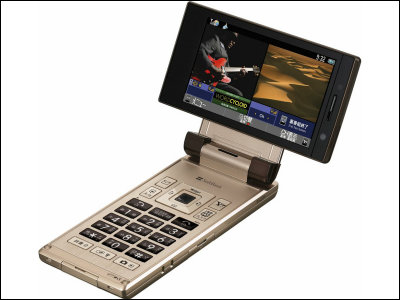 PrequelSubsequently,SOFTBANK MOBILE announced today Spring 2009 modelIncluding color variations, with a lot of images.

In the second part, AQUOS equipped with an 8-megapixel high-sensitivity camera corresponding to virtual 5.1 ch by adding the center speaker in addition to the stereo speaker for the first time in the world with the one-seg dual program simultaneous viewing and recording function "double one seg" We will deliver mainly mobile phone "932SH" etc.

Details are as follows.
· 932 SH (manufactured by Sharp Corporation)
3.3 inch full wide VGA New mobile ASV liquid crystal, AQUOS mobile phone equipped with 8 megapixel high sensitivity camera. By adopting 3 speakers by the left and right stereo speakers and the center speaker of the hinge part under the screen, it corresponds to virtual 5.1 ch. Also equipped with "Double One Seg" capable of simultaneous viewing and recording of 2 programs. It was released in early February.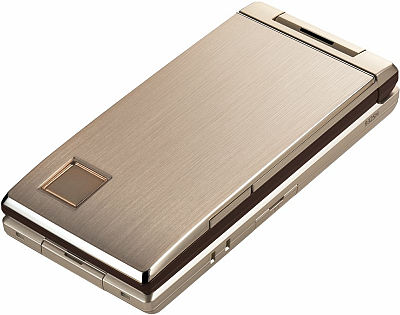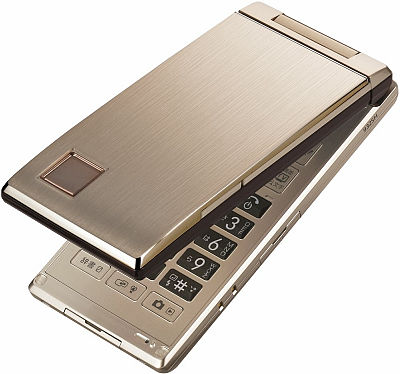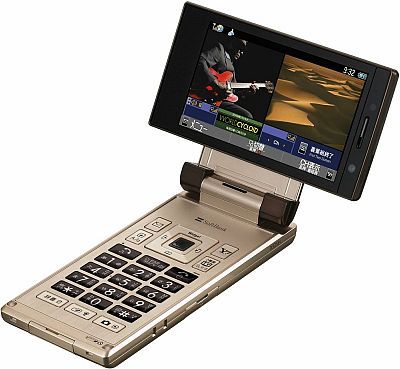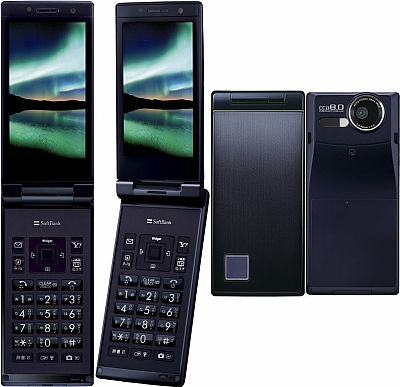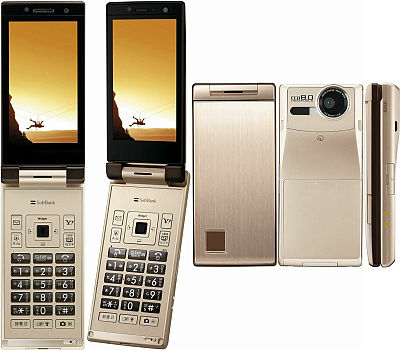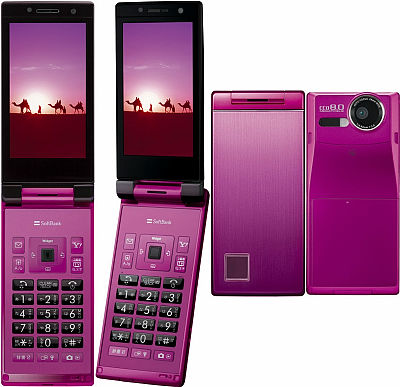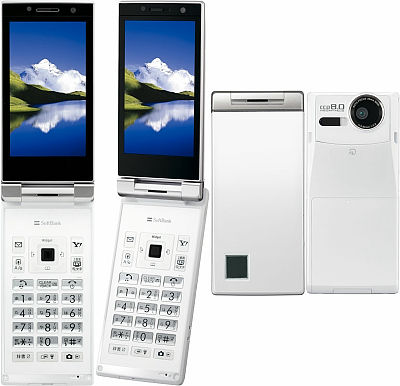 · 830 N (manufactured by NEC)
3-inch full wide VGA liquid crystal, 3-megapixel camera which supports autofocus / camera shake compensation mounted. Adopted a new shape arc slide designed to draw curves when the slide opens, improving the viewability of the screen. It was released in the middle of February.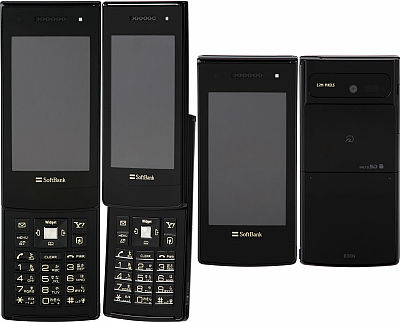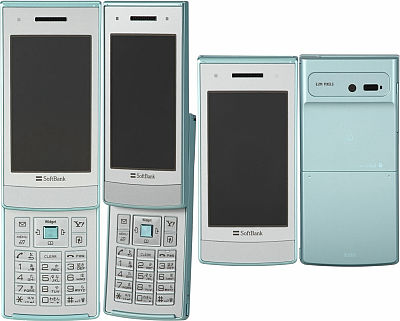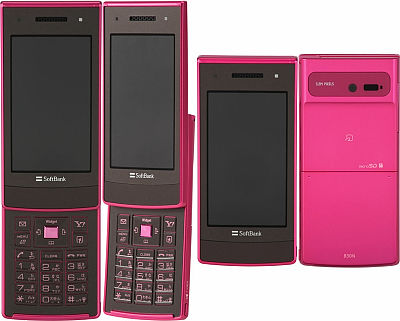 · 831P (manufactured by Panasonic)
3 inch full wide QVGA liquid crystal adopting "view blind" function which makes screen difficult to see from the surrounding people Equipped with about 2 million pixel auto focus camera. With a total of 12 one-touch functions, easy and easy to use operability. Released after late February.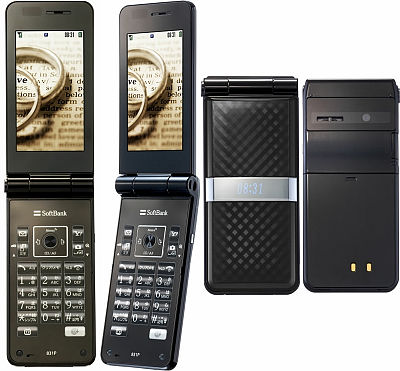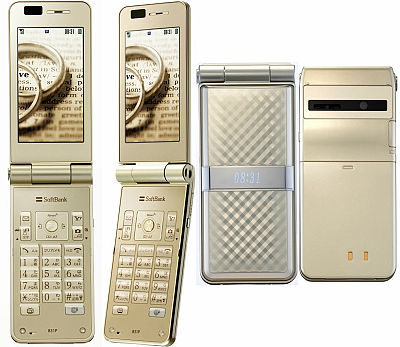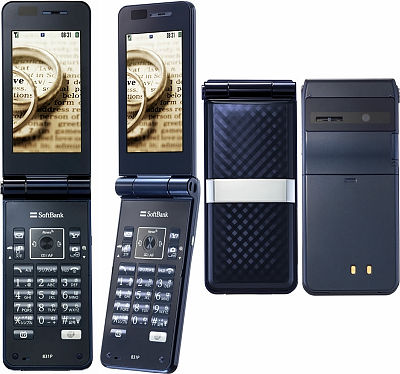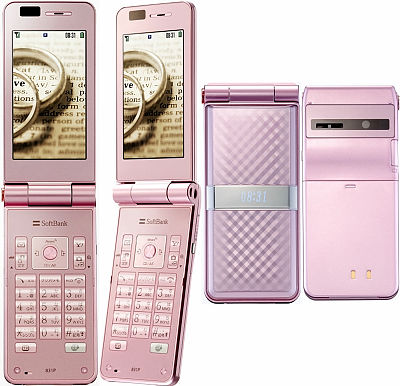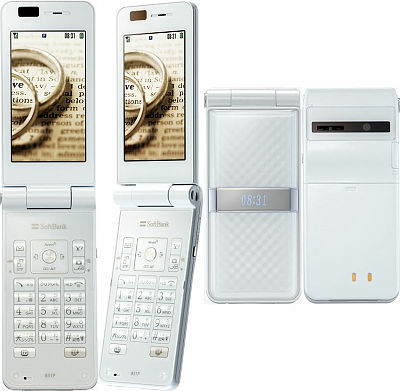 · 731 SC (manufactured by Samsung)
Model equipped with 2 inch QVGA liquid crystal and 1.3 megapixel camera. In addition to firmly holding basic functions such as PC site browser, it supports 5 languages ​​such as Japanese, English, Korean, Chinese and Portuguese. It was released in early March.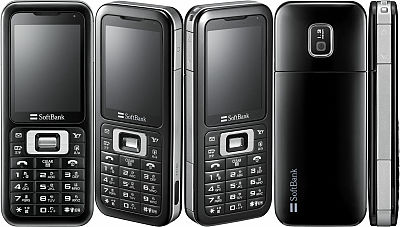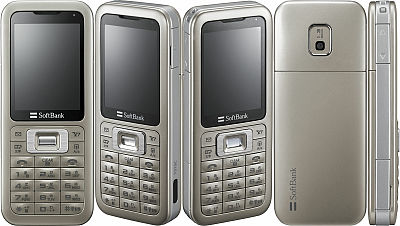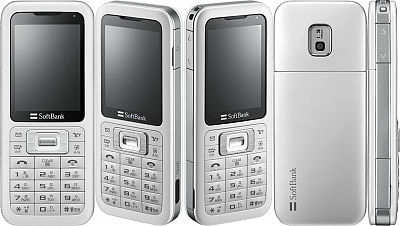 in Mobile, Posted by darkhorse_log