All models of Softbank Mobile 2009 Spring Model released today announcement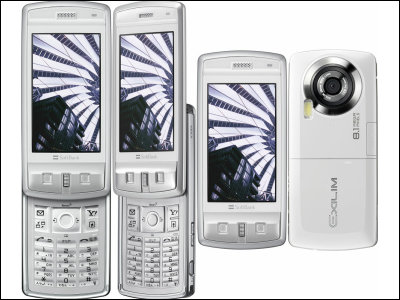 In GIGAZINE earlierSoftbank Mobile announced the 2009 spring modelAlthough I reported, I will introduce the spring model released this time, including color variations, with a lot of images.

In the first part, we will mainly deliver EXILIM mobile phone "930 CA" with 8.1 megapixel camera starting with the world's fastest 0.99 second, and VIERA mobile phone "930 P" which can enjoy vivid and sleek one-segment watching.

Details are as follows.
· 930 CA (Casio)
EXILIM cellular phone equipped with 3 inch full wide VGA liquid crystal and 8.1 megapixel camera running at the fastest 0.99 second in the world. The "Snap Viewer" which displays images at high speed can be installed, comfortable browsing of high-quality pictures can be performed comfortably, as well as "blog upload function" which allows you to post pictures taken with easy operation to blogs and SNS Correspondence. It was released in the middle of February.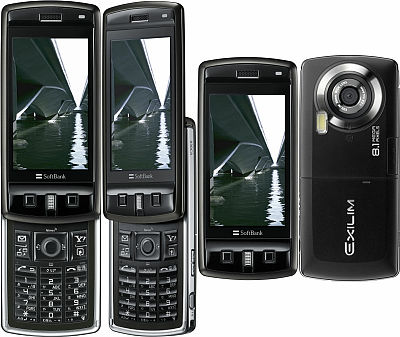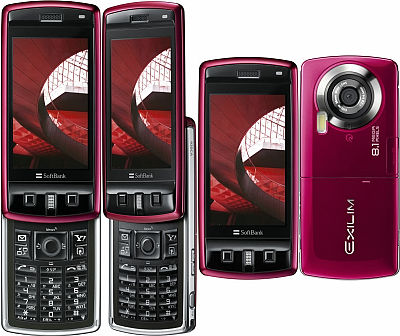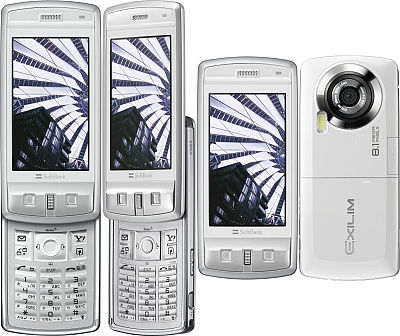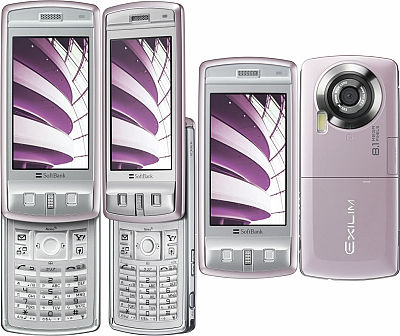 · 930P (manufactured by Panasonic)
VIERA mobile with 3.1 inch full wide VGA liquid crystal and auto focus / camera shake compensation compatible 5,070,000 pixel camera. In addition to achieving images with a contrast ratio of 6000: 1 with a high image quality technology "Mobile PEAKS Processor", and with "Mobile W Speed" that converts one frame of 15 frames per second to 30 frames per second Enable to view 1seg with crisp and smooth image quality. It was released on January 30th.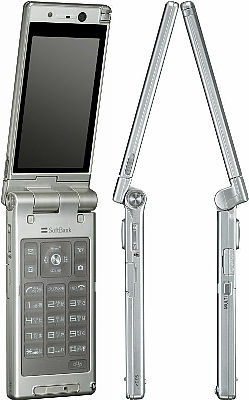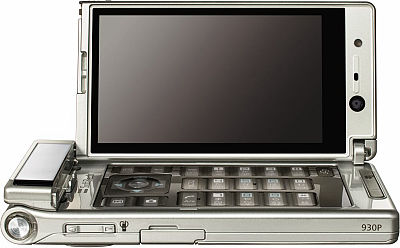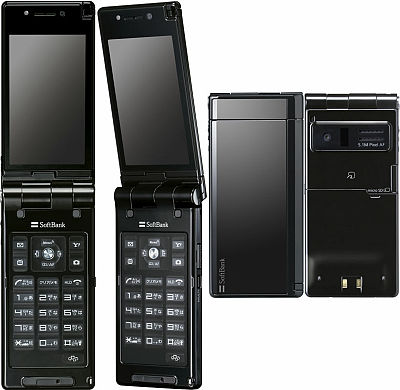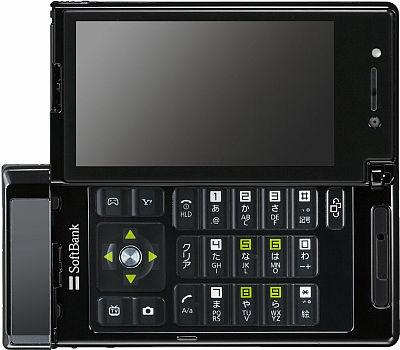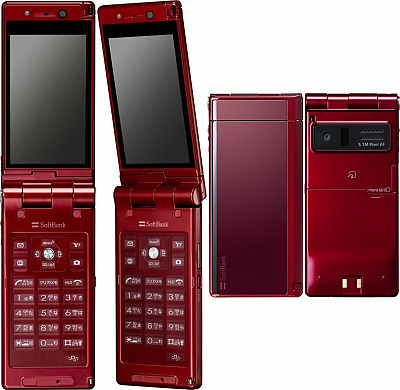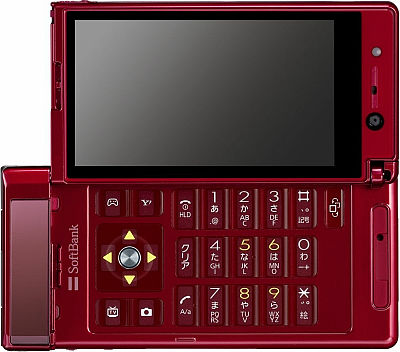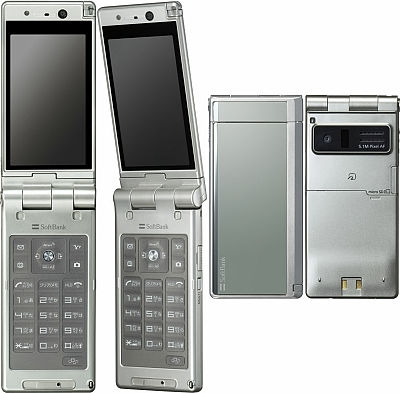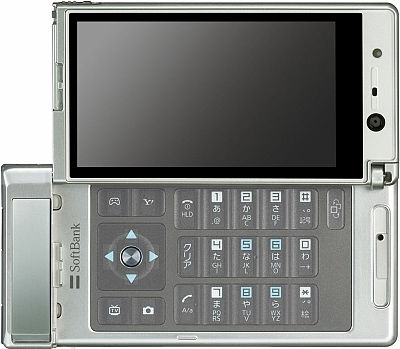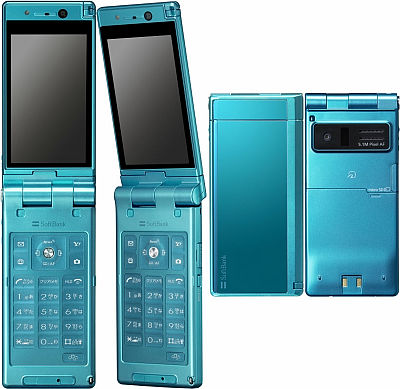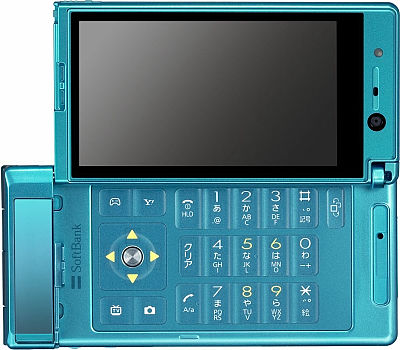 · 831SH (manufactured by Sharp)
One-segment Keitai equipped with 3-inch wide QVGA LCD, 3.2 Megapixel camera, etc. corresponding to "Color Veil View" function making it difficult to see the display contents of the screen from the top and bottom, left and right. "Hello Kitty" model "831SH KT" also line up. It was released in the middle of February.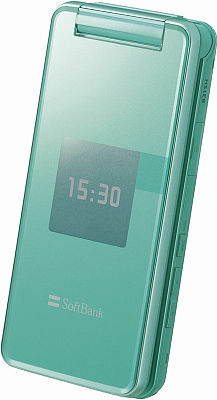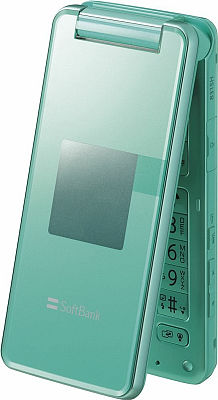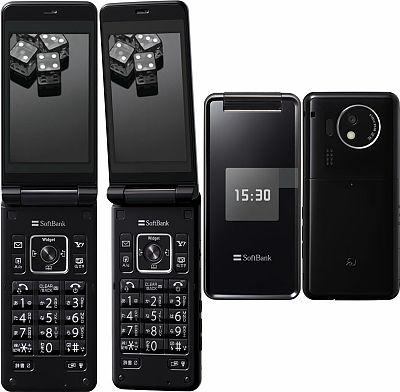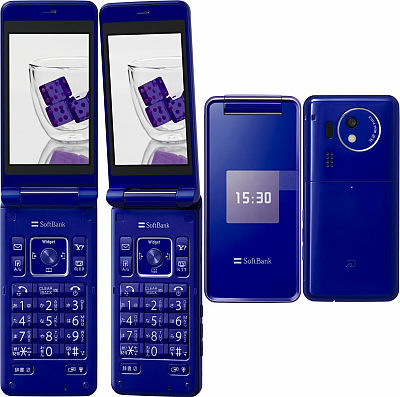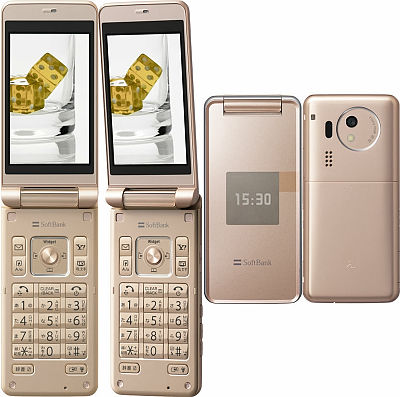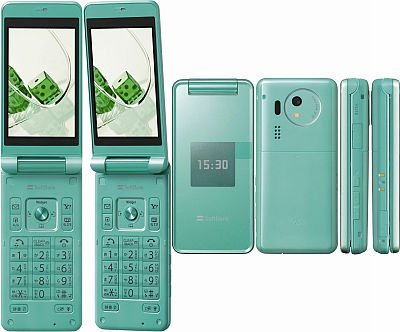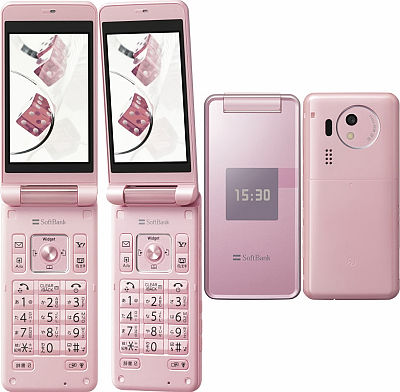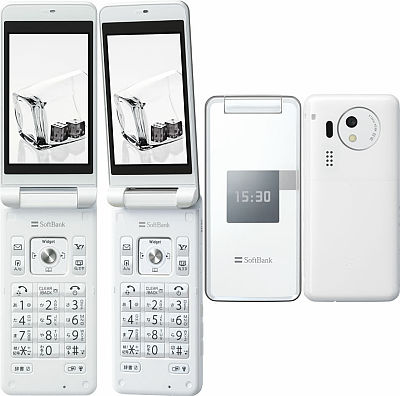 Hello Kitty model



· Next article
All models of SOFTBANK MOBILE 2009 Spring Model announced today All images / second part - GIGAZINE
in Mobile, Posted by darkhorse_log