Dazzling body paint art blending into wallpaper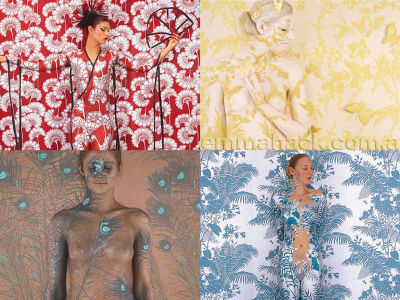 Body paint art work by former hair designer and makeup artist Emma Huck. I am painting a dazzling work by applying paint to the human body that matches the vivid wallpaper of Australian designer Florence Broadhurst.

Details are as below.
A work of 2008 by Emma Huck which is a skin illustrator, a sculptor and a photographer.

"Cockatoos"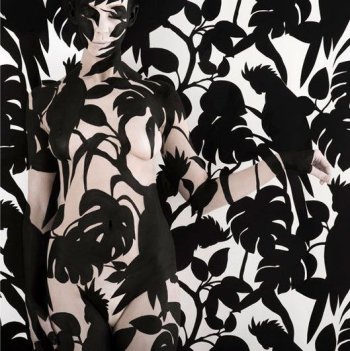 "Circles and Squares"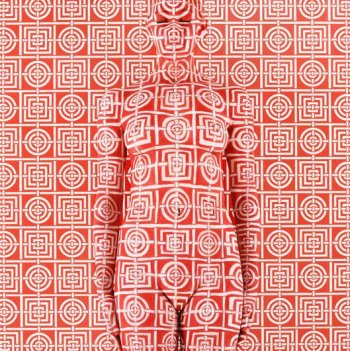 "Peacock Feathers A"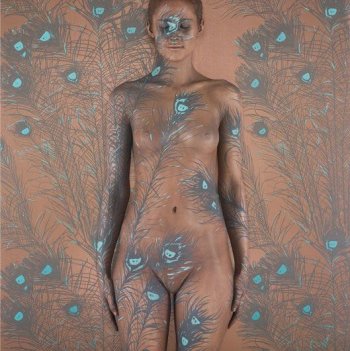 "Solar"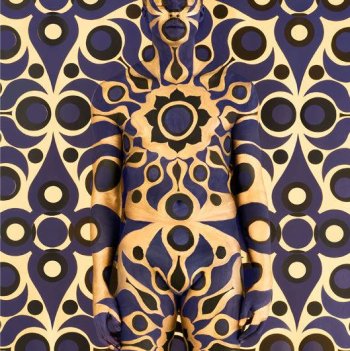 "Stampede"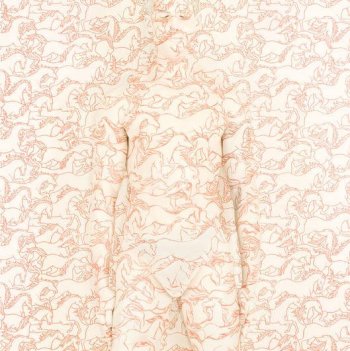 "Wallpaper Owl"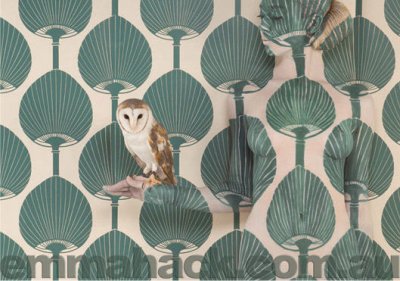 "Wallpaper Tropical Butterflies"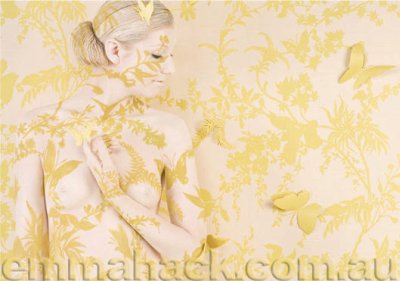 The following works in 2005 that do not use paint throughout the body.

"Wallaper 2"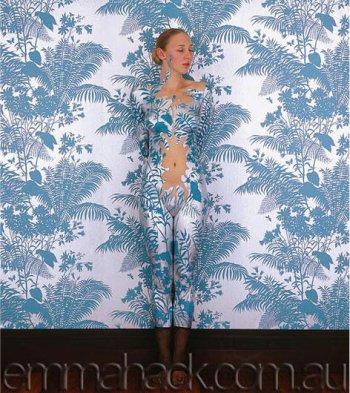 "Wallaper Geisha"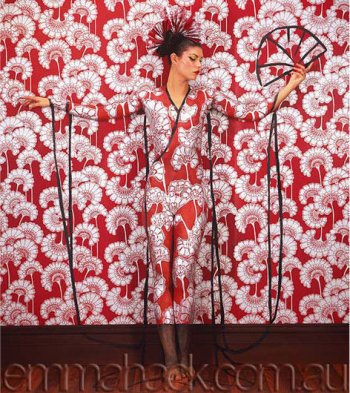 Other sites such as photographic works and sculptures can be seen on the site of Emma Hack.

.. :: Emma Hack:: Body Artist :: ..
in Note, Posted by darkhorse_log