The broadcasting time of the animation "Legios of the Shell Shelf" which started broadcasting in January is decided and the preceding video release of 90 seconds is started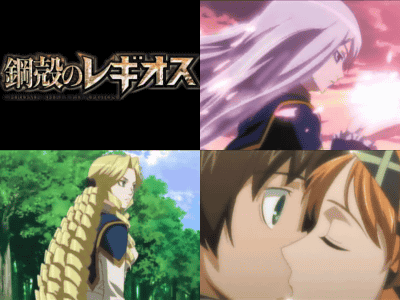 It is decided to animation from January 2009"Legios of the steel shellThe detailed broadcasting time of 'was decided. Broadcasting is the U station net centered around Ciba TV / TV Kanagawa, if it is the fastest it will start broadcasting from January 10 (Saturday).

In addition, broadcasting of the preceding video of 90 seconds started ahead of broadcasting began. You can also listen to each theme song of opening and ending, so why not check someone who is still wondering what to watch as well.

Details are as below.
YouTube - TV anime "Resurgence of Shells" Trailer ~ CHROME SHELLED REGIOS ~ PV

Broadcasting is Tibate TV and other independent UHF system 8 stations.

TV Kanagawa: 1/10 (Sat) 25: 00 ~
TOKYO MX: 1/16 (Friday) 26: 00 ~
Ciba-TV: 1/14 (Wed) 25: 30 ~
Terebellum: 1/15 (Thursday) 26: 00 ~
TV Aichi: 1/14 (Wed) 25: 58 ~
Sun TV: 1/12 (Monday) 26: 10 ~ (※ Initial only 26: 25 start)
TVQ Kyushu Broadcasting: 1/14 (Wed) 27: 38 ~
TV Hokkaido: 1/15 (Thurs) 26: 30 ~

Many characters are showing their faces on PV and you can see how they move.

Ray Phone · Arceif, Okamoto Nobuhiko.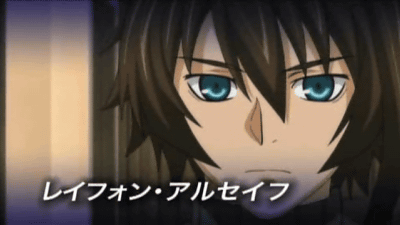 Nina Antoch: Aki Takagaki.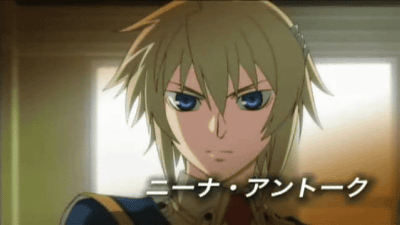 Feli Ross: Mai Nakahara.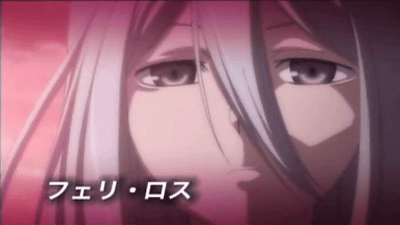 Sharnid · Erypton: Kisho Taniyama.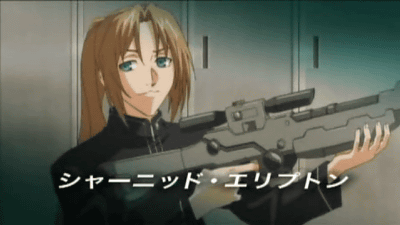 Karian Ross: Takehito Koyasu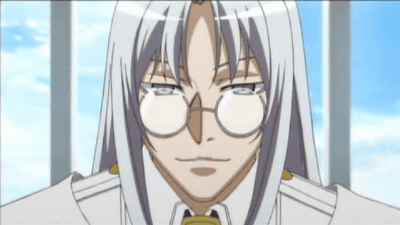 Hawley Sutton: Daisuke Sakaguchi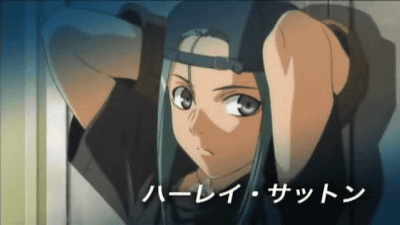 Reelin · Marfes: Mikako Takahashi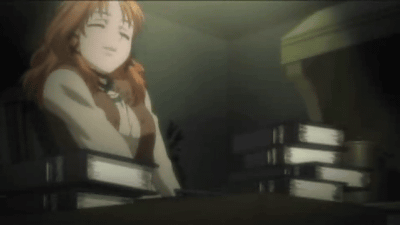 Meikhen Trinden: Asuka Takaribu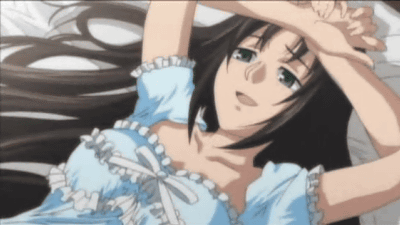 Miffy Rotten: Eri Sendai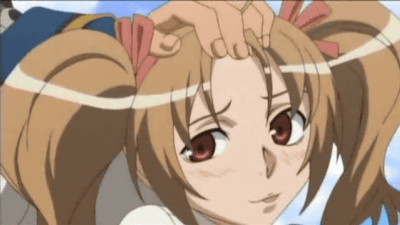 NARIKI GERNI: Oiura Fuyuka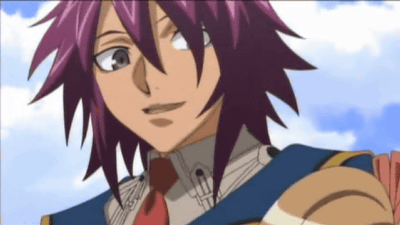 Shante · Lite: Ami Koshimizu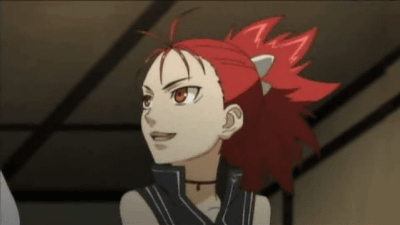 Gorneo · Luchens: Hajime Iijima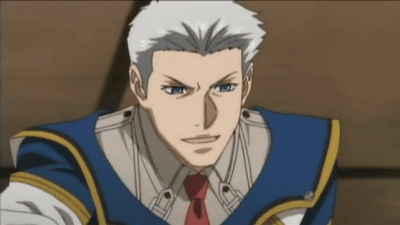 Din Dee: Kosuke Toriumi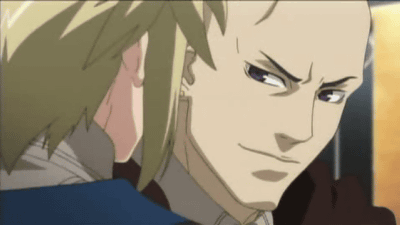 Lintens · Servorade · Harden: Daisuke Kirii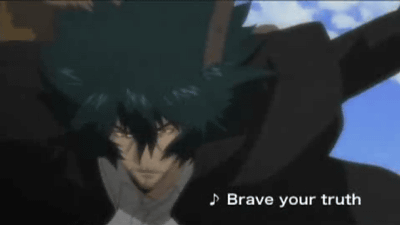 Also, you can watch the opening theme song "Brave your truth" and the ending theme song "Yasashiyoso" on the special site of Amusement Media General School.

AMG ___ LEGIOUS special site for steel shell