Since "Oh goddess", I read the complete new serial series "Konosuke Fujishima" which is the first in 20 years "Paradise Residence"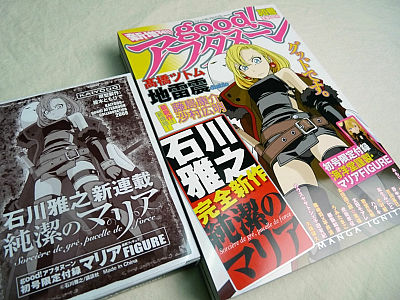 Tomorrow, the monthly Afternoon December issue released November 7 extra "Good! afternoonIn the first issue,Kosuke Fujishimafor"Oh my goddess"Since then, it is actually a completely new work in the first serial series"Paradise ResidenceIt will be posted. It seems that "Doki Doki dormitory life begins!" "Oh goddess" was started in 1988, so it will be a new work for the first time in 20 years.

So, when I went to the bookstore earlier, I bought it because it was released already because "today sale".

Details are as below.
Certainly new series. I read it and it finished in no time. There are only 8 pages in all. However, as it is said that many girls will come out in the future, judgment pending.



lineupIt is like this. Editorial staff who finished reading already said that "Unlimited inhabitantsHiromaki ShimuraIt is said that the new series "Halcyon Ranch" and the monumental literary "Jigokudo Spiritual Communication" and this is a debutable "Iron style" was interesting ". However, since it is all "the first episode", it seems like it is getting as interesting as it is. For that reason, read from the middle of serialization and there is no such thing as "Daledayo this character is not funny."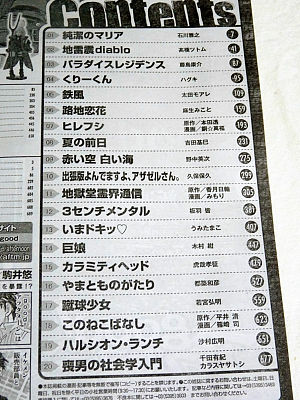 As a bonus, in the evening "Moyashimon" is being serialized, it is often misunderstood that somehow it is published in afternoonMasayuki IshikawaThe figure of the new series "Maria of purity" was attached.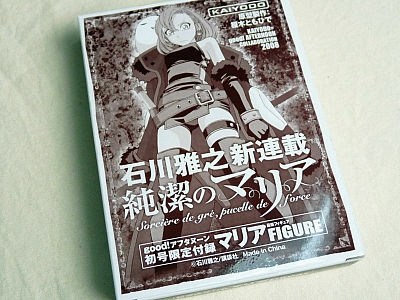 I made the Kaiyodo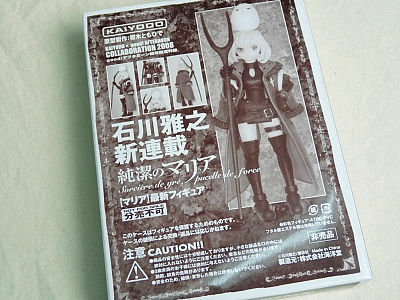 Inside is like this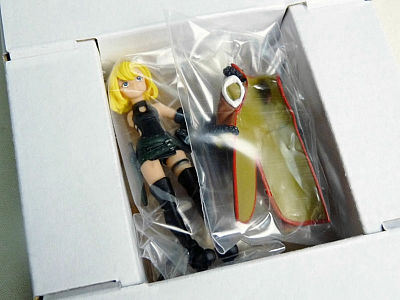 I tried out it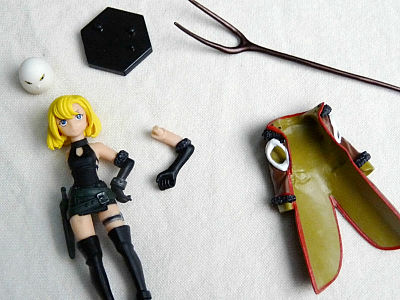 Completion



Although it can not be posted very much, in a sense it is equal to "there are not papers"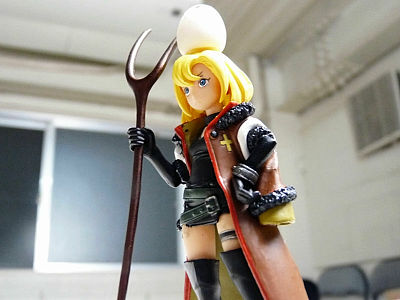 The next issue will be on January 19th, but if possible we would like you to make it monthly. Also I want "16 Paradise Residence" at least.