NTT DoCoMo announced four series in November on behalf of the FOMA "907i" series, the terminal cheaply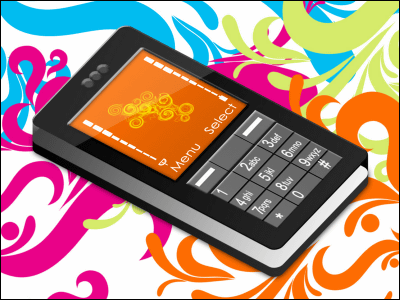 Previously at GIGAZINENTT DoCoMo will release a new model number FOMA terminal such as "N01 (NEC)" "F01 (Fujitsu)" "P01 (Panasonic)" "SH 01 (Sharp)" without releasing the "907i" "707i" series To be intentionedI told you the details, the details became clear.

According to it, four series were announced in November, and it will be a cheaper model than the previous product.

Details are as follows.
DoCoMo will abolish the new terminal strategy "900", "700", 4 series newly established - MSN Sankei News

According to this article, NTT DoCoMo will drastically review the classification of the high-function model "900i" series and the low-priced entry model "700i" series and to introduce a new series as a fall and winter model from November.

The autumn-winter model sets four series that emphasize features such as "fashionability" "slimness" "video playback" "luxury". As the function is narrowed down by this, the terminal price which had continued soaring is said to be lower than before.

In addition, as a background to such a drastic review, relaxation of the requirements of "docomo specifications" of conventional high-function models and entry models will promote the development of terminal-oriented terminals and shorten the replacement period that will be prolonged It seems to be an idea that you want to make stimulus.

If each maker issues all four series, it seems that the number of autumn-winter models will be considerable, but what kind of model will appear exactly at all? It is worrisome together with terminal price.