TECMO and KOEI went into conference for merger, dismissing the takeover offer by Square Enix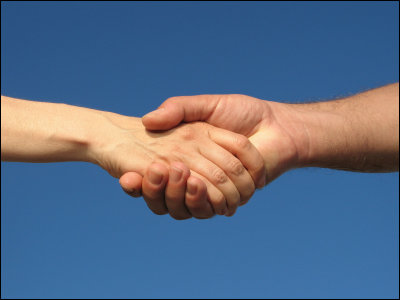 It became clear that the Japanese video game corporation TECMO of "NINJA GAIDEN" and KOEI of "OPOONA" "Nobunaga's Ambition" have agreed in policies to their merger today.

As for the proposal of friendly takeover by Square Enix, TECMO announces to the effect that it is completely rejected.
(PDF)(Japanese)The news of the conference start which gets management integration

According to this press release, TECMO and KOEI have agreed in principles for the merger and hold conference for the details of management integration between both companies' board of directors, starting today.

TECMO and KOEI aim at becoming a worldwide leading company of the game industry of both the West and Asia market.

TECMO announced in the following release that it doesn't approve of the earlier proposal by Square Enix and would not accept it, reasoning "There are other possibility of higher choice for the enterprise's value improvement".

(PDF)(Japanese)The report of "the proposal of the friendly takeover of the same company stock to TECMO" from Square, Enix Corporation

Some video games featuring both companies' popular game characters, or titles combining the two companies' smash hits such as "Dead or Alive:Dynasty", might come out soon.