Microsoft, Final Fantasy XIII for Xbox 360 to be released in Asia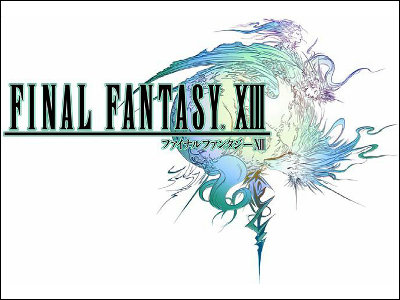 Previously at GIGAZINE"Final Fantasy XIII" will also be released on Xbox 360Although it was reported, it became clear that it is released not only in the West where it was originally reported, but also in Asia.

Details are as follows.
Breaking: Final Fantasy XIII Xbox 360 Asia Version Announced!

According to this article, Microsoft said it announced that "Final Fantasy XIII" for Xbox 360 will be released in Taiwan at a game event held in Taiwan. However, it was not announced as to whether it will be released in other Asian countries.

However, if "Final Fantasy XIII" to be released in Asia is the same region as Japan and original Japanese is recorded in addition to the subtitles of each country, Japanese Xbox 360 users can import "Final Fantasy XIII "can be played as if it can be played.