A bit of a fashionable world The variety of ice cream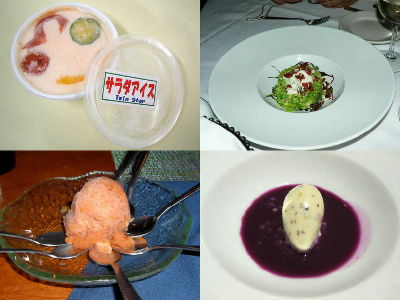 In NagoyaMiso Katsu Bowl of IceAlthough unusual ice is sold, there seems to be many ice creams with more unusual taste in the world.

The Japanese ice cream varieties are made with interesting appearance, and it feels like "it was made with material", but the ice varieties overseas are packed a little fashionably, seemingly expensive and seemingly tasty It makes me feel bad that I feel cheated.

Pictures are as follows. Salad ice which is sold domestically. I have vegetables, but unfortunately I will not substitute salad.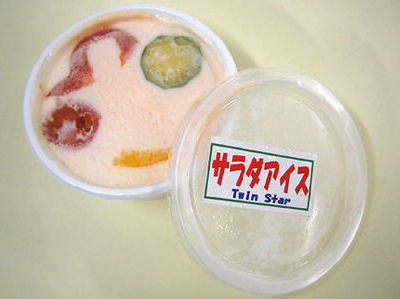 Ice cream of asparagus and parmesan cheese. I can not imagine what it tastes like.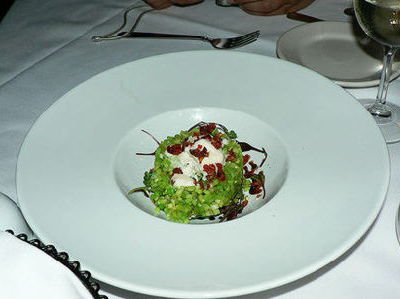 Ice cream of tomato and habanero. It seems that sweetness loses to Habanero.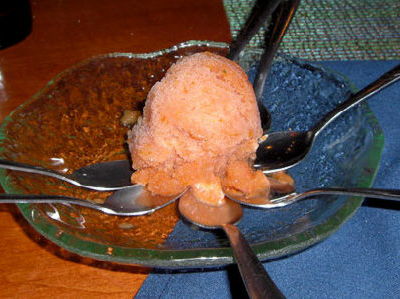 Tequila ice cream. Alcohol frequency is a concern.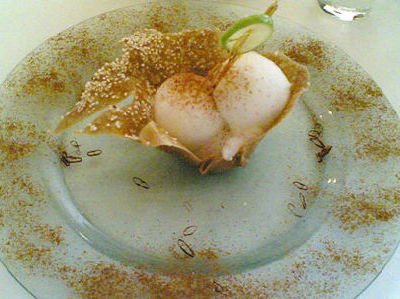 Beer ice.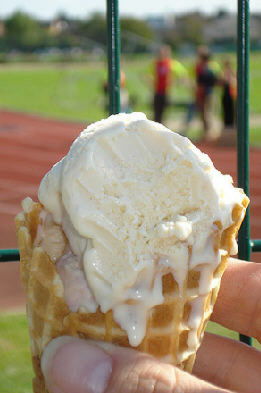 Foie gras ice cream. I want to eat foie gras and ice separately.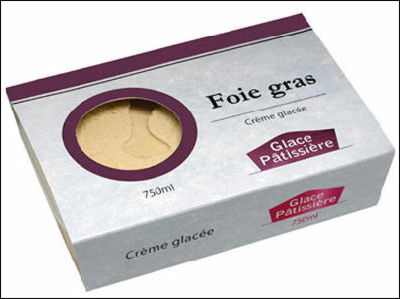 Ice with horseradish and bacon.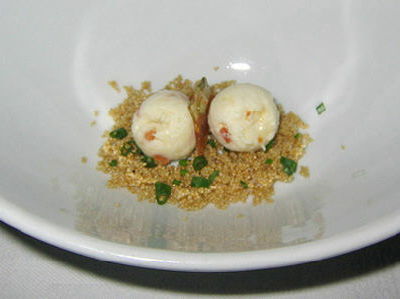 Mustard ice cream.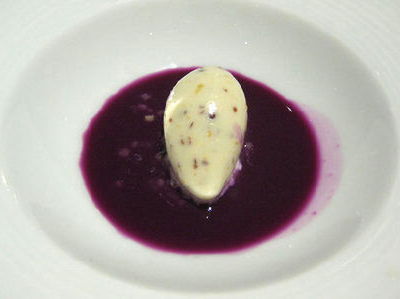 Bacon ice instead of raw ham melon. Even if you look at it you do not seem to be compatible.



Other varieties of ice can be seen from the following.
The Weirdest Ice Creams Ever - Asylum Humor, weird news

Speaking of domestic varieties ice cream, the following shops are famous.
Nagoya specialties handmade gelato ice cream and dessert tea clear daughter
in Note, Posted by darkhorse_log