Mateba Revolver, Togusa's gun from "Ghost in the Shell" came out as an airsoft gun in TOKYO TOY SHOW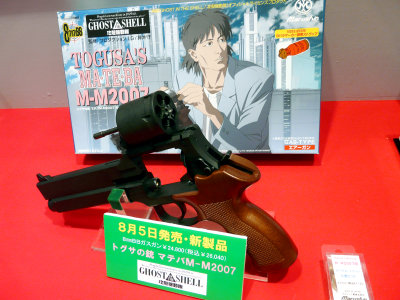 Revolver is considered more reliable than automatic and every conservative gunfighter choose a revolver as their favorite. Togusa from Ghost in the Shell is not the exception. And his favorite Mateba M-M2007 revolver airsoft gun is coming out from Japanese airsoft gun manufacturer Marushin in TOKYO TOY SHOW 2008.

Here follows more pictures and description.

Poster of the movie "Ghost in the Shell 2.0". Plan to be released in July.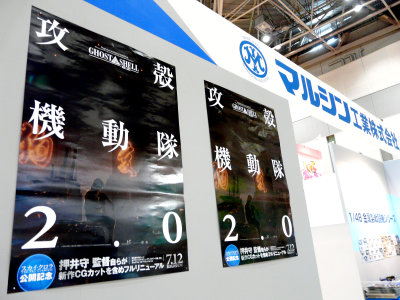 Mateba M-M2007 will be priced at 26040 yen(about 242 dollars). Sales will start at Aug. 5.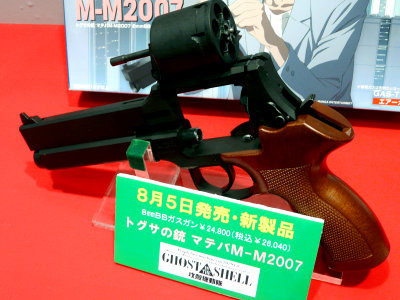 Cell phone strap recreating radio marker bullet becomes as a privilege.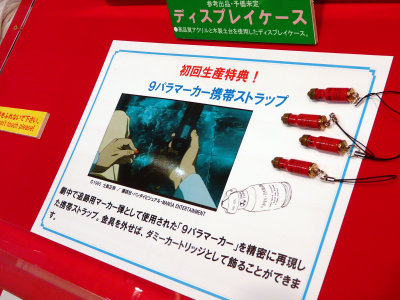 Precise and accurate.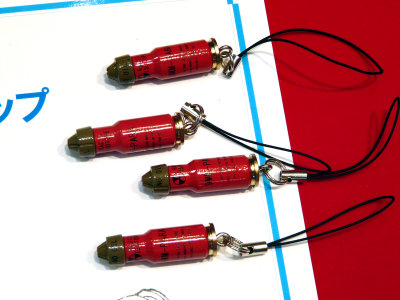 Display case.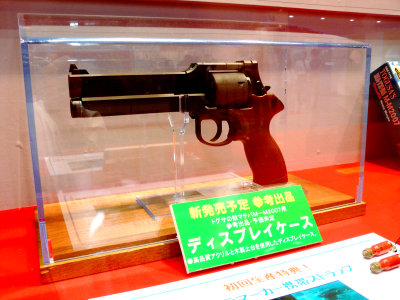 Togusa's poster.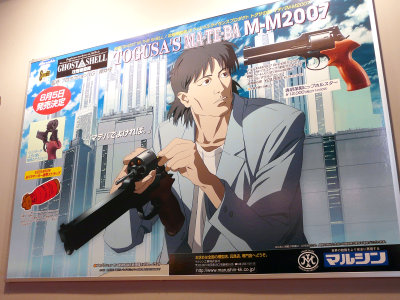 Video of trial shooting.


For the detailed product information, see the following site.

(Japanese)http://www.marushin-kk.co.jp/mtb.htm

This article was originally posted in Japanese at 02:23 June 20, 2008.